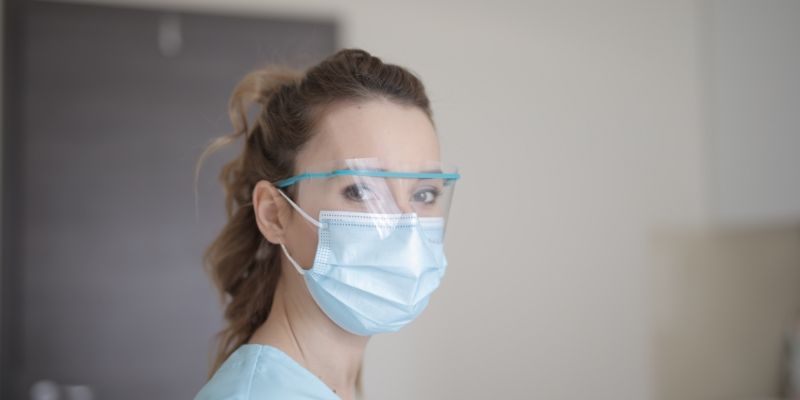 Have you been to a store lately?
… you may notice things have changed.
Plexiglass sneeze shields, dividers to make sure we don't touch each other… etc.
Soon, most businesses will have to retrofit their workplaces.
Here's the thing –
Your business has been down (or even closed) for weeks…
…and now you have to shell out thousands so everyone can feel socially distant?
You may need to consider financing or leasing that equipment.
Let's go over the basics…
Read More