The Smarter Business Finance Podcast
Where you learn how to make smarter financing decisions for your business.
JOIN THE COMMUNITY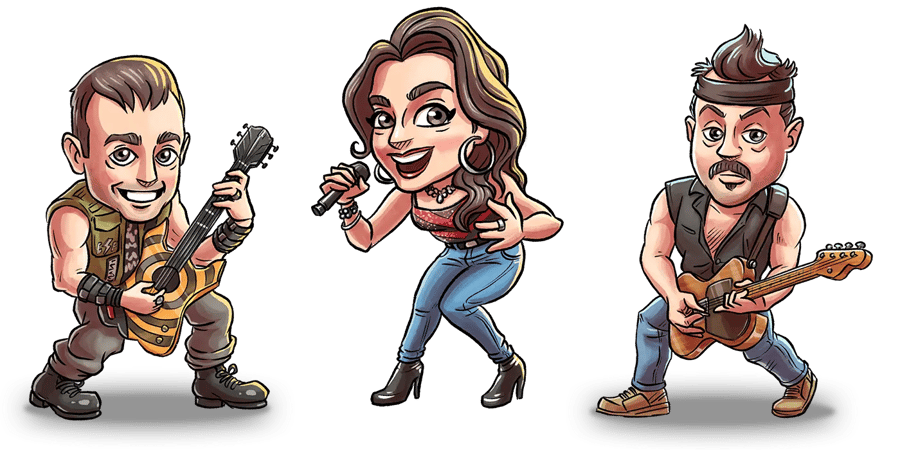 Shownotes & Resources
Head to the title that piques your interest and that you want to listen to and unlock the learning, links, and power contained in each episode. Or simply watch or listen to an episode right on this page.
Your Podcast, Your Way!
It's your podcast so let us know the topics you want to hear about! That's right, simply suggest a topic, and we'll get it in the queue for a future podcast episode.
Then, once created, we'll even let you know once it's released to the public.
Suggest a Future Episode!