How much does it cost to finance or lease equipment?
Everything your business needs to know about leasing costs!
We're excited to help you understand the ins and outs of financing business equipment.
Let's get started...
Super Special Offer: Get the equipment payment cheat sheet mentioned in the video by clicking here.
Equipment Financing Rates
Rates to finance or lease equipment depend on a few factors:
The price of the equipment
Who you choose to finance the equipment with
The age of the equipment you're buying
Your credit
How long you've been in business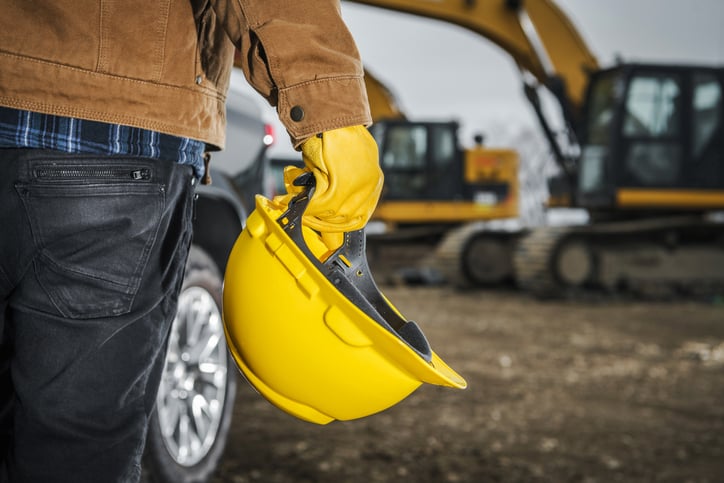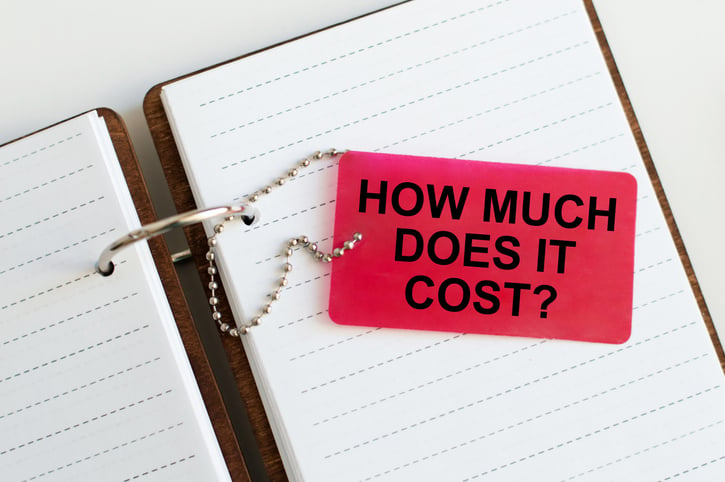 Equipment Price
The rates you pay in terms of finance charges will be lower as you buy more expensive equipment.
If you are purchasing $10,000 worth of equipment, you can expect to pay more per dollar of financing than if you buy $100,000 worth of equipment.
That's simply because the company lending you the money is in business just like you, and needs to be able to make a profit by providing the financing.
The difference isn't huge - but there is a difference.
Who is financing the equipment:
First and foremost:
If you qualify for bank financing, take it.
It's going to be cheaper than going through an equipment finance company.
If you wonder how companies like ours exist, it's because banks are turning down 85% of loan applications. They also don't typically like to do transactions under $100,000, and typically they like to lend to companies doing $5 million or more in annual sales.

Secondly:

If you are buying new, or almost-new equipment from a dealer, you may qualify for 0% for four years or a similar promotion. That's also something you should take advantage of if you can swing it.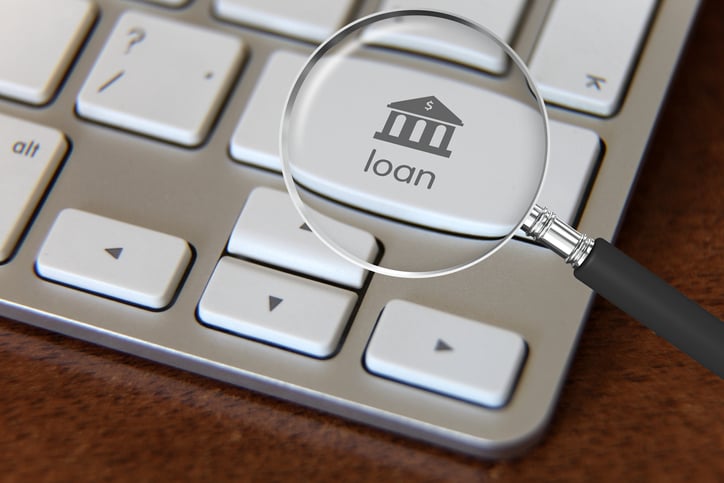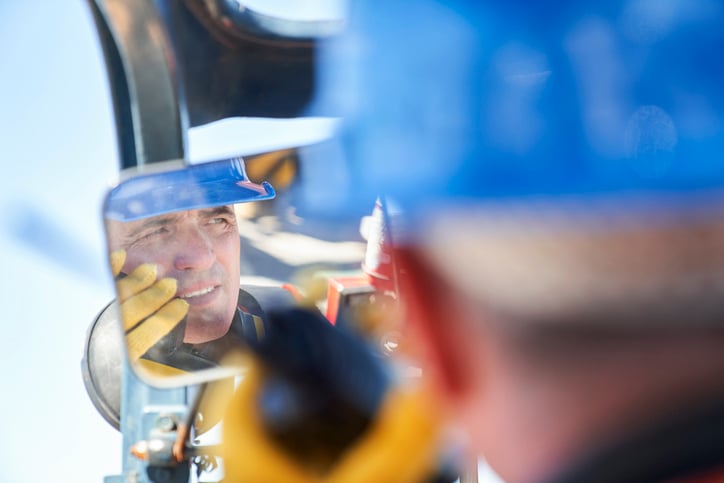 If you are not buying equipment with bank financing or dealer incentives, that's when you go to an equipment leasing or financing company. The costs are typically higher (we can't stay in business offering loans at zero percent...) but depend on your business.

The type of equipment also matters. Financing a commercial truck, for example, has different parameters than other equipment - but programs vary wildly.

Annual finance charges can range from 4% of the finance amount to as high as 30% (or more), depending on your business situation.

PS - Most equipment finance websites only mention the 4% rates - which very few of their customers qualify for.

We have put together exhaustive resources to help you avoid financing companies that practice bait-and-switch financing.
The age of the equipment you're buying
If you are buying new equipment, or equipment less than ten years old, expect to make lower payments than if you are purchasing something from the 1980's.
This is because many finance companies won't touch a deal with equipment more than 10 years old, and after 20 years the number of financing sources drops off dramatically.
Your Credit:
Like any other financing transaction, your credit rating will play a big part in how much you pay for financing.
We have many articles that go into this in detail, but for a quick and easy comparison, let's look at a few scenarios.
Let's say you're going to lease a $30,000 tow truck and you've been in business for 5 years.