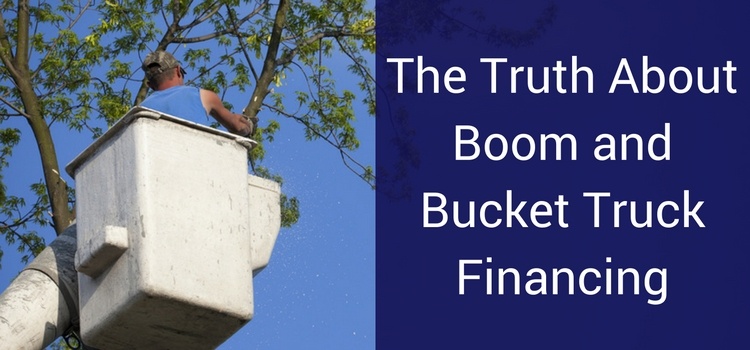 Quick…
What's the difference between…
… a lying scumbag finance company…
…and a bucket of spit?
That's right…
The bucket.
Funny, right?
Wanna know what's not so funny?
Lying to you about the rates.
Right?
Check this out…
Special Note: If you're in a hurry, and just want to speak to a live person (who will tell you the truth), you may skip all the reading and click here.