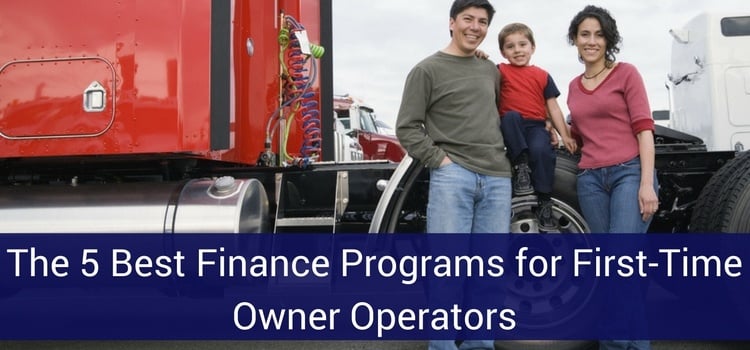 So…
You're trying to finance a commercial truck as a first time buyer.
It's a bitch, right?
And…
Finding the information you need to make a decision online?
Good luck with that.
I know what you're thinking too…
"Are these guys going to screw me on the rates?"
Check this out…
Special Note: There are dozens of programs available for owner operators. Some may be a better fit for you than others. To learn about more programs than are covered in this article, click here.
PS - Don't feel like reading?
You may also listen to this article by clicking the "play" button below. To download it to your phone, find the Smarter Business Finance Podcast in Itunes, Stitcher or Google Play.