Sales - Equipment Leasing and Financing (Las Vegas)
The Smarter Finance USA team wants you!
Sales - Equipment Leasing and Financing (Las Vegas)
Base Salary, Plus Commission, Benefits
$50,000-$200,000(+) per year
Do you want to help small business owners start or grow their businesses?
(Note: warm inbound leads are provided… but you will be expected to prospect for additional opportunities.
If picking up the phone is scary for you, please don't waste your time applying).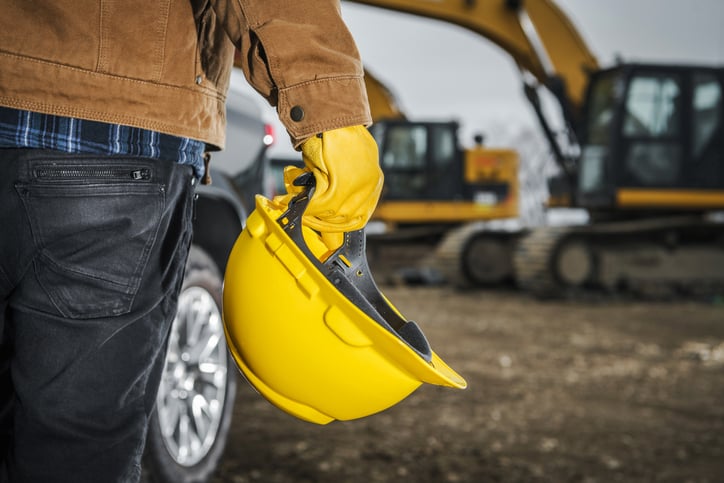 Did you know that equipment businesses need for daily operations is usually financed?
This includes:
Semi trucks
Construction equipment
Restaurants
Medical equipment
Almost any other small business equipment
Did you know...local banks and credit unions turn down more than 80% of their clients who want to finance equipment?
Talented salespeople with thick skin and a strong work ethic can make a fabulous living in equipment leasing and financing.
Hundreds of business owners contact us every month asking for help.
Salespeople who meet the bare minimum expectations will make $65,000 a year here.
(We want you to make a lot more than that).
It's entirely possible to make $100,000 or more. (MOST of our sales team in their second year will break $100k.)
Do I Have Your Attention Now?
For consideration please email your resume to rob [at] smarterfinanceusa.com
Special Note: If you have mortgage loan officer experience… you will find this job to be similar… with less ups and downs than the mortgage industry… and no nights or weekends.