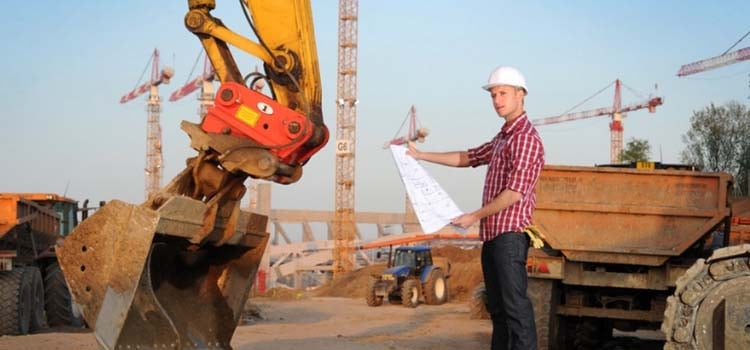 Do you need to finance construction equipment for your business?
There's a lot of goober-y stuff out there on the web that says nothing…
…and some utter nonsense…
…but not much knock-down, drag-out, honest-to-god truth.
Want the real dirt info on how construction equipment financing works?
Let's rock...
The Top 5 Questions About Construction Equipment Loans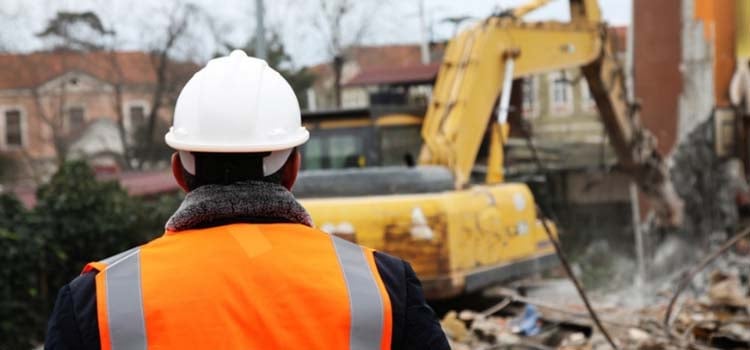 Did you know…
We talk to a few hundred business owners every month…
… and most of you have the same basic questions about financing construction equipment.
They are:
Will I qualify to finance (or lease) construction equipment?

How much down payment will I need?

What are the rates?

Are you telling me the truth?

Can I finance used construction equipment?
There are some other questions… but these are the biggest.
Let's go over them…
Construction Equipment Leasing & Financing Requirements
So…
How do you qualify when you need some earthmoving equipment?
Or a crane?
Or… a whatever…
Want some good news?
Econo-nerds still say construction is going to be strong in 2019. Lenders totally listen to these guys.
That means it's easier to qualify now than say five years ago.
Basically… if there's any reasonable case to made for lending to you… you can be approved.
Here's the deal:
With good credit and some time in business, it's super easy.
Good credit means five things:
A decent score (650+ personal and hopefully some commercial borrowing history)

Having financed other equipment or vehicles in the past (comp credit)

Having a decent (4+ years) credit history

Not being late on a lot of things

Not having every single credit card maxed out
If all those things are true… you can usually qualify for up to $350,000 with a simple application. (For over $350,000 you'll usually need to provide tax returns and stuff…)
Get a fast quote for construction equipment financing here.
Note also that if all of the above are true... you're very likely to be approved.
Qualifying to Finance Construction Machinery with Bad Credit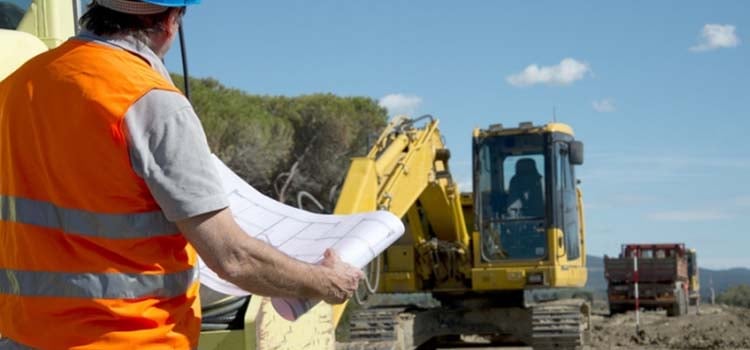 So… longer time in business means more leniency.
(Kinda like a marriage, right? LOL…)
With 5 or more years in business… you can get away with a little bit…
Get over ten years… I've seen some messed up credit still get approved with just an application… especially for financing yellow iron.
Even if not… there are still tons of options.
Seriously… lenders are buying deep right now. You may have to come up with a bit down or pay gnarly rates… but folks that know what they're doing can usually find a way to get you approved.
Startups can be approved too… but if you're a startup business with bad credit and no money down… it's probably better to just rent for a bit (because you won't be approved…).
Down Payments Needed for Construction Equipment Lending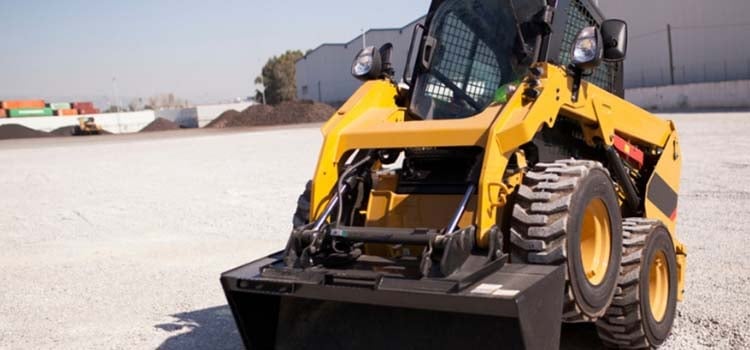 Want to finance construction equipment with no money down?
You can…
…sometimes.
Most of the best programs require two payments upfront. (So… around 3% down on a 5- year term).
There are a few programs that are truly *zero* down, but they tend to cost a little more in the long run.
Most construction equipment loans are in that zero to three percent down range… with some programs requiring more (for riskier situations).
Here's when you'll need more:
Startup businesses needing more than $50,000 often require 10-20% down

Rough credit but strong business… 10%-20% down

Really bad credit and weak financials … 20-50% down
Note… these are not set in stone.
Every situation is different…
…but most businesses will fall somewhere within one of the situations we just went over.
Construction Equipment Loan Rates
So…
What are the rates when you finance construction machinery?
It depends on how risky your situation is.
If you have good credit and lots of time in business… rates will be cheap.
If you have bad credit and are just starting… rates will be not cheap.
Let's imagine financing a $50,000 excavator...
How much should your payments be?
It depends on who you use.
Some people call us to see if we can beat someone like Case for Financing. If you're buying new equipment and get offered manufacturer financing… that's the best deal you're going to get.
It also depends on how "risky" you (and your company) are as a borrower.
Here are some examples…
Construction Equipment Finance Rates for $50,000
| Risk | 36 MO | 48 MO | 60 MO |
| --- | --- | --- | --- |
| Very Low | $1,600 | $1,250 | $1,025 |
| Low | $1,750 | $1,400 | $1,125 |
| Medium | $2,100 | $1,675 | $1,475 |
| High | $2,500 | $2,100 | $1,900 |
There are approximations… but should give you a good idea of rates you'll pay when you are financing construction equipment. We can always help you figure out what you'll pay with a quick call.
Avoiding Construction Equipment Leasing Scams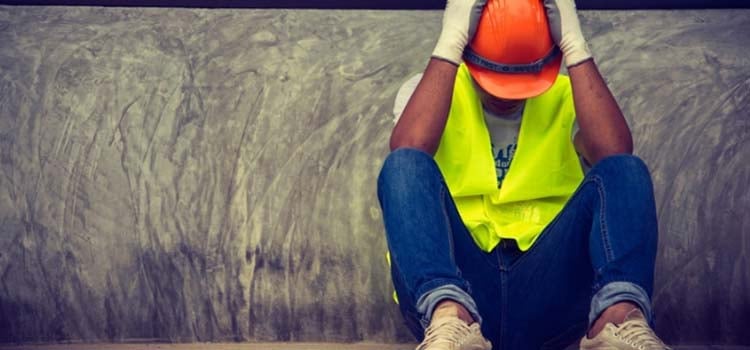 No one likes to be scammed…
We talk a lot about different lies told in heavy equipment financing.
Here's the biggest thing…
Equipment financing scams are all over the place… but it's not to hard to tell who the good guys and the bad guys are.
If you investigate a company and there are a lot of angry people screaming about them on the web…
You should probably steer clear.
Just make sure to Google the heck out of them.
Can You Finance Older Construction Equipment?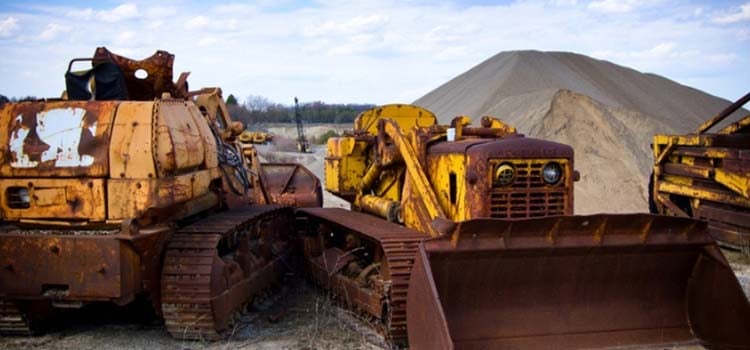 Yes.
Lots of banks don't like equipment more than 5 years old.
Too bad for them… since they don't get your business if that's what you need.
The equipment can't be junk… but we've financed some way old stuff. The oldest thing we've worked with so far this year was from 1976.
Here's the deal:
Yes. You can finance used construction equipment.
And… yes. You can finance equipment when you buy it from a private seller.
Want to get Approved to Finance Construction Equipment?
Give us a call at (866) 631-9996 or click on the picture below…