Why I Started Smarter Finance USA
Because transparency works in the long run!
First off, thank you for visiting.
I'm Rob Misheloff, and I'd like to talk to you about why I started Smarter Finance USA. I love helping small businesses. Before Smarter Finance USA, I ran a marketing company for 10 years.
We helped some large companies too (some that you've surely heard of), but nothing was more rewarding than helping smaller businesses reach their goals, especially so in cases where we were able to help a small business become a much larger business as a result of effective marketing.
So, Why Get Involved In Equipment and Small Business Finance?
In 2013, a friend told me we should look into marketing for equipment leasing and working capital loans, as these companies were growing fast and making tons of money. We investigated the industry and did some marketing for some companies in the industry.
As we got deeper into the industry and started to understand it, rather than finding a vibrant industry that was helping small businesses, what I was encountering was an industry that, for the large part, was using the fact that small businesses couldn't get bank loans to rob their fellow business owners blind.
I didn't like that very much and figured there was a market opportunity where business owners would appreciate straight talk and reasonable interest rates relative to their business situation.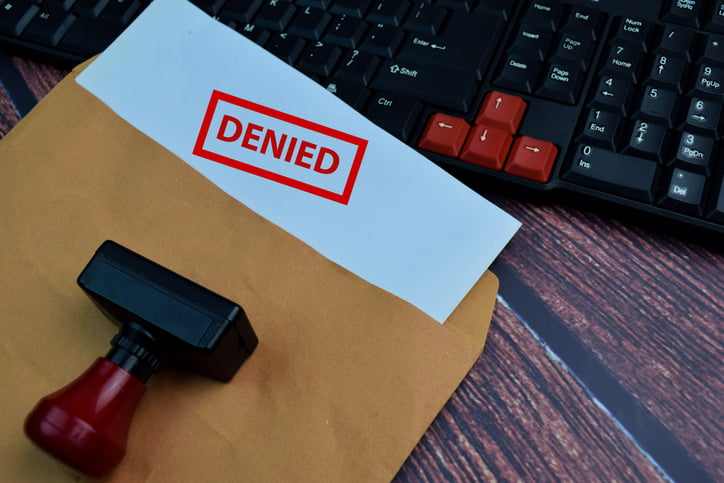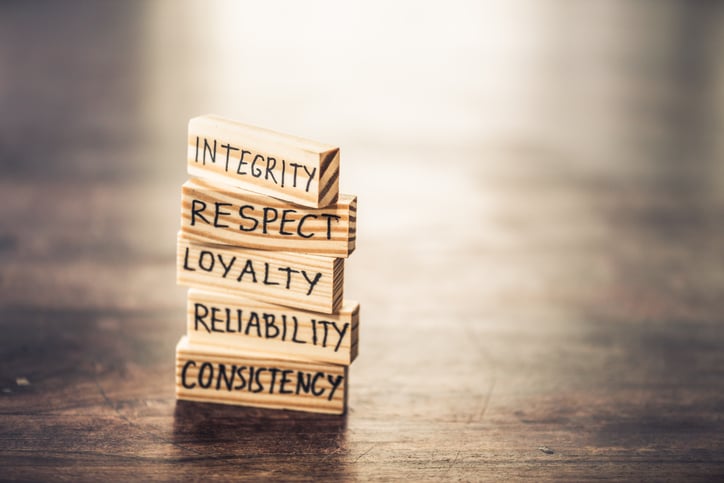 Transparency: It Always Works In The Long Run
In my marketing business, many of our competitors would outright lie to their prospects about the potential returns on a marketing campaign in order to procure accounts.
We refused to lie to our customers and, in the short term, lost some potential business because of it, but in the long term, we kept our customers. More importantly, the serious customers that ran real businesses appreciated the fact that we provided them with real information and that they could use us as a resource and partner in planning their marketing.
With Smarter Finance USA, whether you are on our website or talking to another company representative or me, you will always get the straight dope and a shenanigans-free experience. It's our job to provide you with as much information as possible so that you can make a fully informed business decision.
If you like this approach, we would appreciate the chance to help you acquire the capital you need to achieve your business goals.
Ready to Get Equipment Financing?
The Smarter Finance USA team is here to help you through your journey.