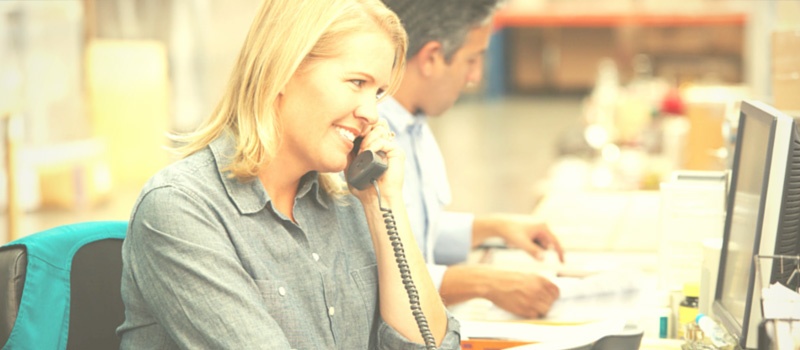 Are you an equipment vendor?
It can be hard to find the best financing partner for your customers.
Here's the deal:
If you sell equipment, you know that your customers rely on you to offer financing - but selecting which company to work with can be difficult.
In helping dealers, distributors and manufacturers offer financing to their customers, we've found that most are looking for the same 5 key ingredients to make a relationship successful...