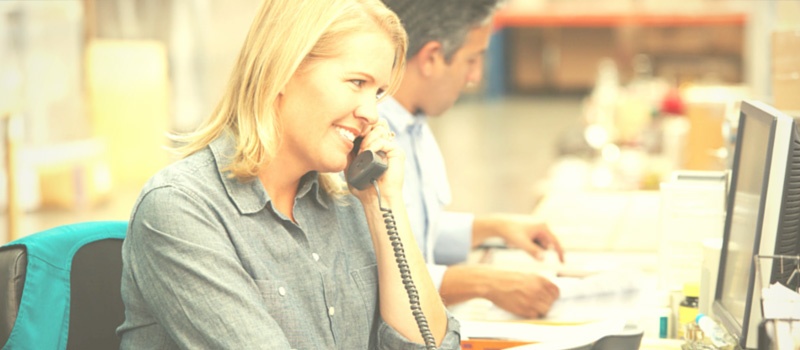 Are you an equipment vendor?
That means you get cold called all the time from equipment leasing and finance companies looking to become your "partner."
You've probably already figured out that folks with enough free time to dial the phone 200 times a day often aren't the best vendor financing companies to be working with.
Here's the deal:
If you sell equipment, you know that your customers rely on you to offer financing - but selecting which company to work with can be difficult.
In helping dealers, distributors and manufacturers offer financing to their customers, we've found that most are looking for the same 5 key ingredients to make a relationship successful...