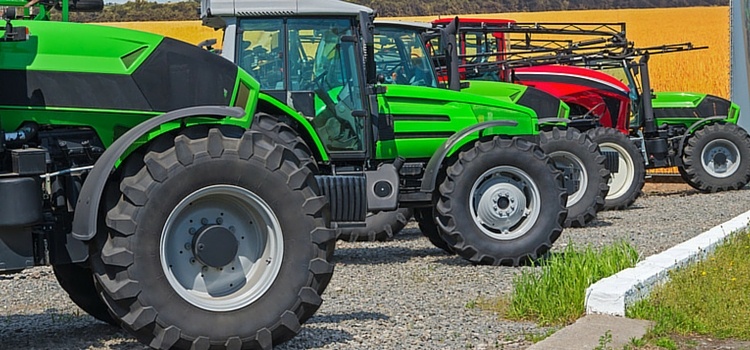 Do you sell business equipment?
You'll probably agree:
Finding the right company to offer financing to your customers can be a real challenge...
...but it's a necessary evil, right?
Let's face it - you'll lose customers to your competitors if you don't make it easy for them to buy your equipment.
I'll show you some of the most important considerations in setting up a financing program for your clients.
Let's jump right in...
Consumer vs. Business Finance Companies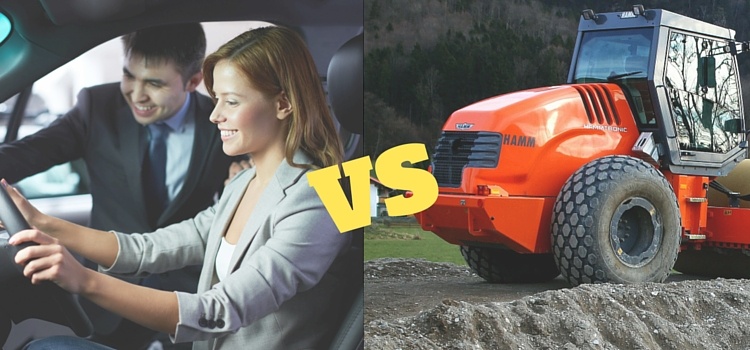 One important consideration is whether most of your customers are consumers or businesses.
You'll find most finance companies work with one or the other, but not both.
There are 2 reasons for this:
Reason #1: Financing business equipment versus financing household items are two totally separate animals. This applies to rates, qualifications, and the entire process.
Reason #2: Consumer financing laws are vastly different than business financing laws.
If you primarily sell to consumers, a company such as ours will not be the best choice for you.
But... if all, or most of your sales are to businesses, you will probably want to work with a business financing company.
Now, there are a few businesses out there that claim to be experts in both areas.
Some of those who have tried them might tell you...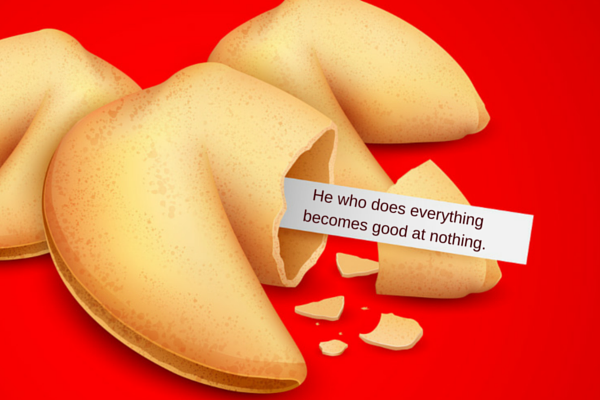 We find that most businesses that work with both types of clients need to find one solution for business customers and a totally separate solution for consumers.
Note: We do one thing. We help small businesses acquire financing. We are not a good solution for you if you need to help folks who don't own a business.
(sorry...)
Should Your Customers Apply For Financing From Your Website?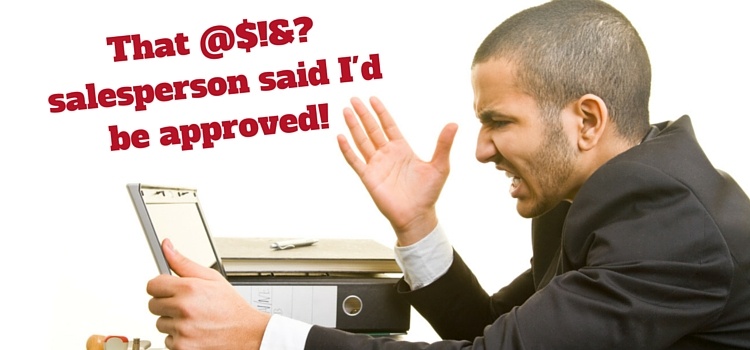 It really depends.
Some of the equipment dealers we work with like having an "apply for financing" link on their websites.
Others prefer we have a conversation with people before pulling a credit check.
The truth is, in most cases, your customers will still have to send in other information.
Depending on who your customer is and what they're buying, that could include:
bank statements

tax returns

personal financial statements

and more
Now, there are "application only" programs out there. We utilize programs like this when appropriate.
There are two problems with application only financing:
Those programs turn down a lot of prospects that could qualify with a little bit of work on the finance company's part.
The less information a financing company has, the more they have to compensate for risk. That means higher rates for your customers.
Many equipment sellers we work were previously set up with an online-only portal.
You, know, the kind that offers "decisions in minutes."
Most have reported that far fewer of their customers get approved than were originally promised.
A lot of times, this can cost you sales.
Here are some of the reasons a computer would disapprove someone:
Credit scores that aren't perfect

Open tax liens

Bankruptcy in the past 7 years

Buying equipment that isn't brand new

Being new in business
Now, the truth is, there are plenty of people searching for financing who won't have a chance of qualifying anywhere.
However, we've helped people recently with any and every one of the predicaments listed above. Many of the people we help buy equipment would not be able to obtain financing using only an online decision engine.
Can You Avoid Sending Your Customers to Thieves?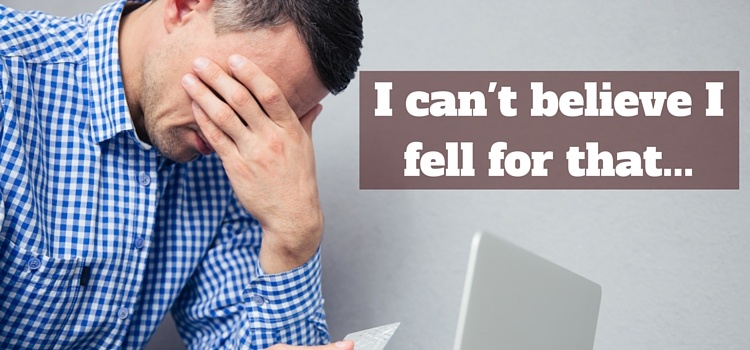 It's unfortunate, but there are a lot of sleazy companies out there in the equipment financing world.
If you send your customers to a crook, it will reflect poorly on you and your business.
(Plus, you'll probably feel bad...)
Did you know that there are equipment leasing companies who make more money keeping customer deposits than from actually funding transactions?
That's disgusting and something you'd probably like to avoid.
We provide our customers with a lot of information to help them avoid scams.
Here are some examples:
5 Equipment Leasing Scams and Problems to Look Out For
Truck Financing: How To Avoid Being Ripped Off for $7,300+
5 Lies Heavy Equipment Finance Companies Tell You
Before working with a company, you should check online for complaints.
Here's how to do it:
Let's say you wanted to check us out.
The first step is to go to Google and search for:
Smarter Finance USA Complaints
Smarter Finance USA Reviews
Next, you might enter our name into some websites online that specialize in protecting people from scams.
You might try the following:
Seriously, 5 minutes online checking out a financing company can save you (and your customers) a lot of heartache sometimes.
Choosing the Best Equipment Finance Company for Your Customers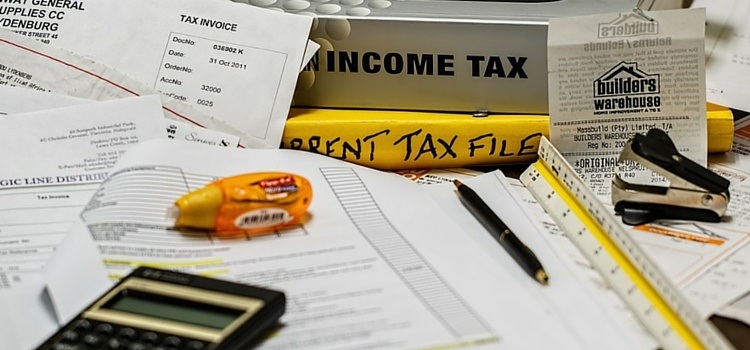 Selecting a company to work with is more than just finding someone who is honest.
The truth is, while some companies may say, "we can help everyone" that's really kind of a red flag.
For example, we find the we are a good fit for customers buying equipment that costs between $10,000 and $2 million or so.
Now there are many companies out there that mostly help customers in the $2-5 million range, or the $5 to $10 million range or higher.
And... just as they wouldn't be a good fit to finance a $50,000 piece of used construction equipment (which is something we do well)...
...if your customers are primarily buying larger equipment in the $2 million+ range, we're not going to be the best fit for you.
(We're friendly with a lot of our competitors, though. We can often refer you to someone who would be a better fit).
We find that we are able to help a wide variety of businesses finance their customers, but there are some that we are not the best fit for.
Here are the situations where we might be a good fit for you:
Startup businesses

Equipment priced from $10,000 to $2 million

Customer credit profiles from "Bad" to "A-"

New, as well as older or less traditional equipment that banks don't quite "get"
Importantly, if we connect, we'll tell you whether we're a good fit to work with you or not. If not, we can usually help you connect with a better source.
Conclusion
If you want to consider a company to offer financing to your customers, we may be a good fit for you.
We'll be honest with you about what we can do.
More importantly - we'll be honest with you about what we can't do.
To talk about setting up financing for your customers, please call (866) 631-9996 or click in the picture below to schedule a consultation.