Trucking Loans & Equipment Finance
Smarter Finance USA talks to more people about financing a truck than virtually any other transaction.
If there's a question we haven't answered about loans or leasing for a semi or other vocational truck, I'm not sure what it might be.
You can finance just about any sort of work vehicle, but here are some of the most common types and questions you may have...
Vocational Truck Financing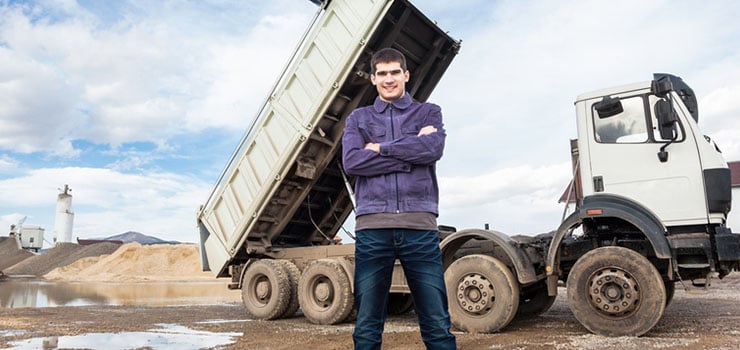 Box Truck Leasing & Financing: How to Qualify [and Rates]
The Truth about Tow Truck Financing
Dump Truck Financing: Bad Credit Vs. Good Credit
How Much Does it Cost to Lease a Used Dump Truck?
Concrete Mixer Truck Financing: Rates and How to Qualify
The Truth about Boom and Bucket Truck Financing
Semi Truck Finance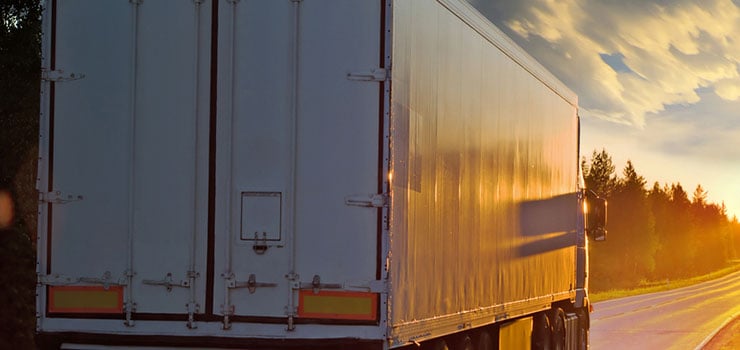 How to Get Commercial Truck Financing (Even With Bad Credit)
Used Semi Truck Leasing for Owner Operators: What are the Costs?
Rates for Used OTR Trucks and Trailers With Good Credit
First Time Owner-Operator Financing: The 5 Best Programs
Other Truck Financing Issues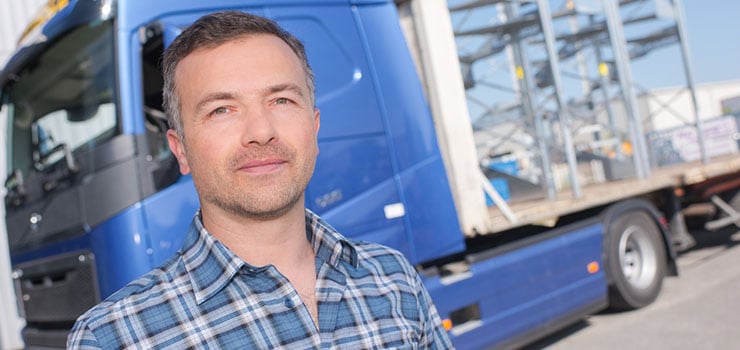 Used Truck Financing: How to Finance Older Trucks
Truck Financing Scams: Avoid Getting Ripped Off