Smarter Finance USA Process
How does the equipment finance process work?
How does the equipment finance process work?
If you're ready to get some equipment financed, the first thing you need to do is find an equipment leasing company.
We, of course, sincerely hope you will call or email Smarter Finance USA for your leasing and financing needs, but if you choose not to, that's ok too.
You can simply Google "equipment leasing companies" or "[your industry] equipment leasing" and plenty of companies will pop up who will be happy to provide your financing.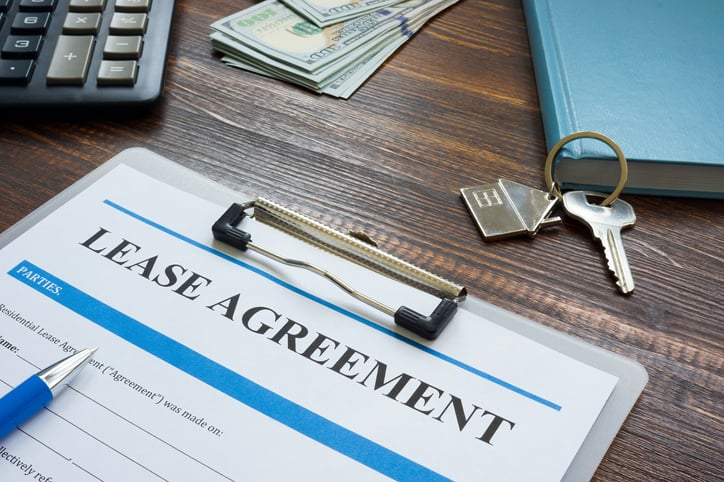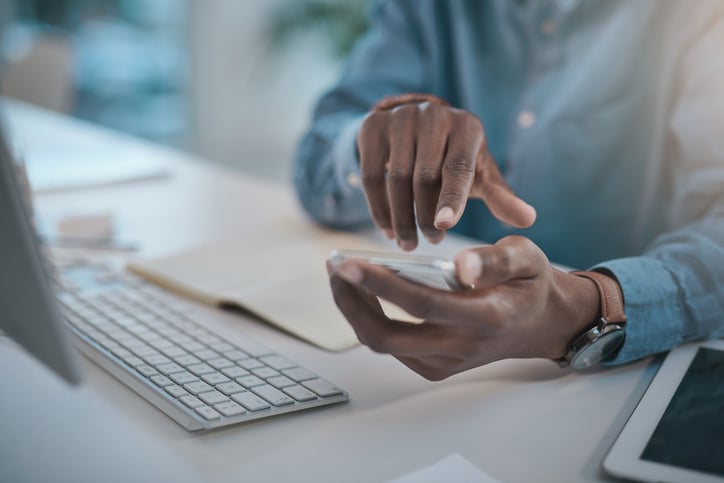 Preparing for Your First Call With an Equipment Finance Company
In order to prepare for your first call with an equipment leasing company, you should have the following ready:
A general idea of what you are purchasing and how much it will cost

Your credit score (if you don't know it, there are a lot of places to find out what it is online, just go to Google and enter "check my credit score")

An explanation of why you are purchasing the equipment
If you have these things ready, you should be able to get a feel for the company you're talking to and see if they're a good fit and you're comfortable with them.
If they tell you they need a full application and to run your credit before they can give you an approximate cost, it's probably smart to hang up and find a company who will be honest with you to do business with.
What Else Will You Need?
Once you select a company you like, at the minimum plan on sending in a credit application and your last 3 months of bank statements. Depending on the transaction, you may also have to send in a list of collateral, a year or two of tax returns, or a recent financial statement.
At this point, your credit will be run and you'll either get an approval, a denial, or a "we need more information" letter. With most lenders, this should happen within 24 hours.
Once you're approved, and all documents are submitted, depending on the equipment, an inspection may be needed.
Once everything is "green-lit" expect to make either first payment, first and last payments, or a security deposit of 10-15% depending on what sort of agreement you are entering into. Lastly, you will be required to submit proof of insurance coverage.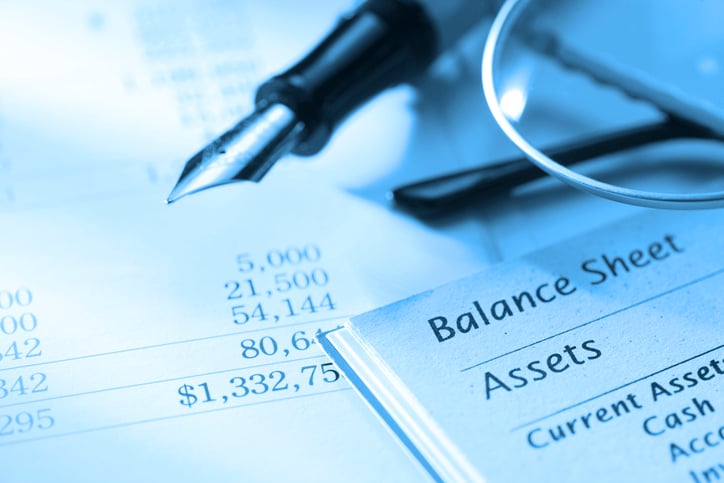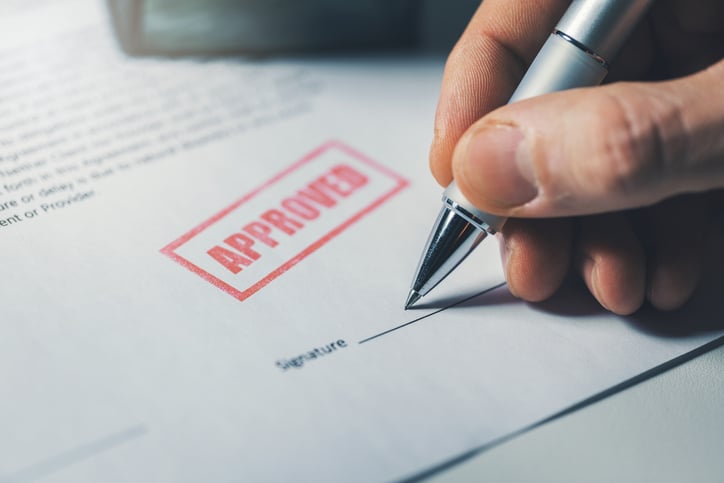 How Long Will It Take to Get Funded?
Once all the things are taken care of, expect your deal to "fund" within around 1-4 business days, depending on your lender. If you are working through a vendor they may ask your finance company to "prefund" the deal. What this means is a deposit is made to the vendor to secure the equipment. This is rarely a problem.
More Equipment Finance 101: 7 Basic Questions