We are going to educate like no other company.
You'll not only hear the good, but also the bad, and even the ugly.
That's what we do.
People have asked where the name "Smarter Finance USA" came from.
Our entire company is based around the simple principle that we can help business owners the most by providing them with all the information (even the bad stuff) they need about small business loans to make a "smarter" business decision.
Our goal is to be the most comprehensive and understandable resource on the internet for equipment financing and small business loans. In addition to the "Equipment Finance 101" and "Small Business Loans 101" on our site, you'll find a continually updated and growing library of articles highlighting different aspects of lending, scams to look out for, and lending information for various markets.
The education process doesn't stop at the website. When you communicate with us, we will start by listening, discussing your needs, and giving you the best advice possible. For example, some of the products (even the ones we offer) come with something we like to call "junk fees."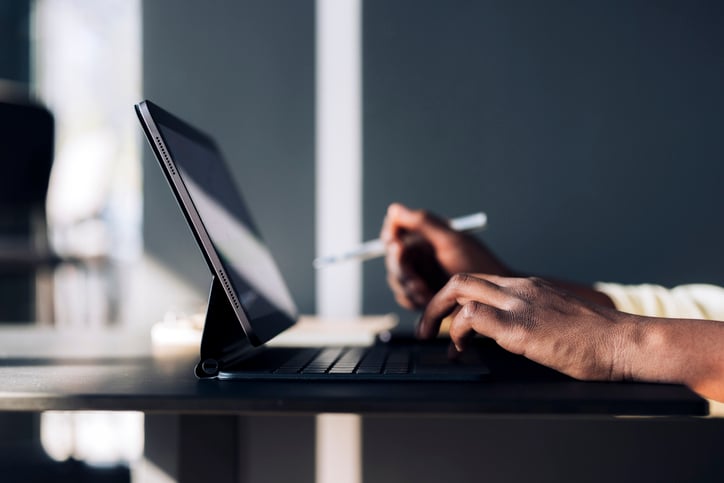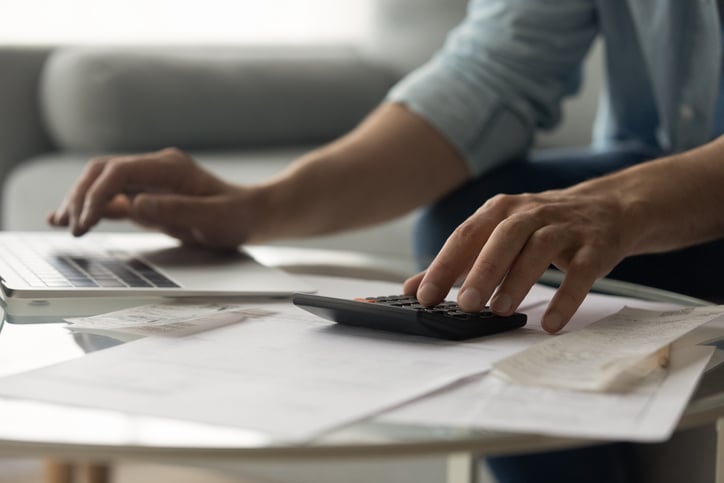 You know they are junk fees, and we know they are junk fees, and we're not going to give you some mumbo-jumbo to explain why those fees are justified. We'll simply help you find the best solution for your situation (junk fees or not) and help you receive the best solution to meet your goals.
Why Do Small Business Loans Have Junk Fees?
Most loan products contain junk fees. They make the interest rates look lower than they actually are. Since most borrowers look down a table and choose the lowest interest rate without adding junk fees, lenders wouldn't make enough money to stay in business. When we help you choose a loan, we will show you or talk about the products side-by-side in relation to your total finance costs.
What does it all mean?
By showing you the real numbers, we hope to help you make an informed decision of what is best for you - even if that decision is to look elsewhere for financing. We're confident that we can help enough business owners that need our services that we will never have to try to talk you into a product that is bad for you to line our own pockets.
So, read anything and everything interesting to you, and if you have any additional questions, feel free to call or email. If you see something on the site that might be wrong, we'd appreciate you letting us know as well.