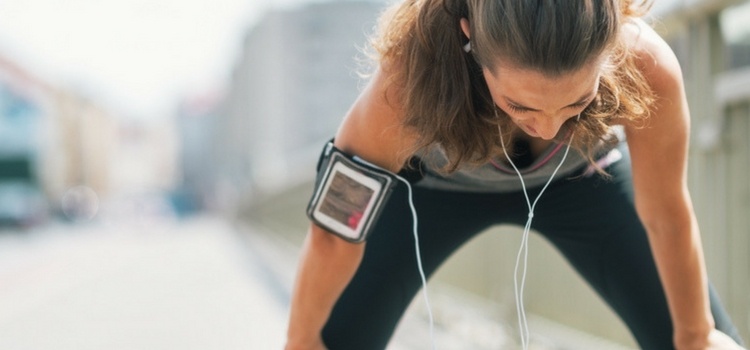 So…
You're running a successful business…
…there should be plenty of profit left over (for you to, like live on)…
…but somehow…
…loan payments are eating away all the profit.
(Sound familiar?)
Here are a few ways your small business can get out of debt:
(… or at least get some breathing room…)
Refinance With a Business Debt Consolidation Loan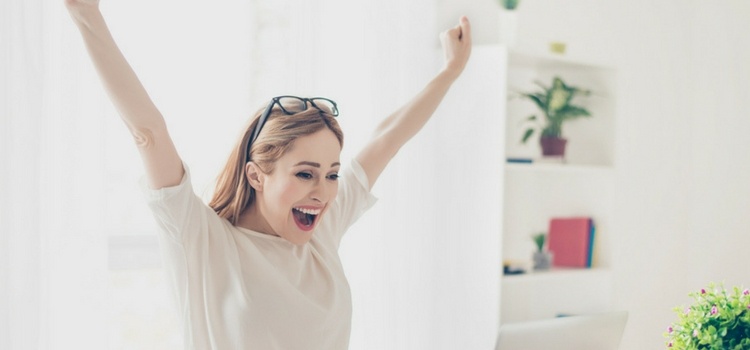 Depending on what type of debt your business is carrying, you may be able to refinance into a better loan.
Refinancing your business debts may provide:
Longer terms

Lower payments

Lower rates
It all depends on the terms of your current financing.
There are several "term business loan" providers that may be able to provide better option than the debt you have currently.
Sometimes, your current loans or business advances may have prepayment penalties (or no early payoff discount at all).
We sometimes help folks stuck in a merchant or business cash advance to stretch into a longer term loan, but you should always be careful.
Usually, when you refinance one of those daily payment loans, you're still stuck paying the amount you signed up to pay back. However, many borrowers have been able to stretch a very high rate/ high payment advance into a multi-year monthly payback (with much lower rates).
Click Here to Talk to a Loan Specialist
If you can refinance into a lower rate loan, that's often going to be your best bet.
Use a Collateral Loan on Property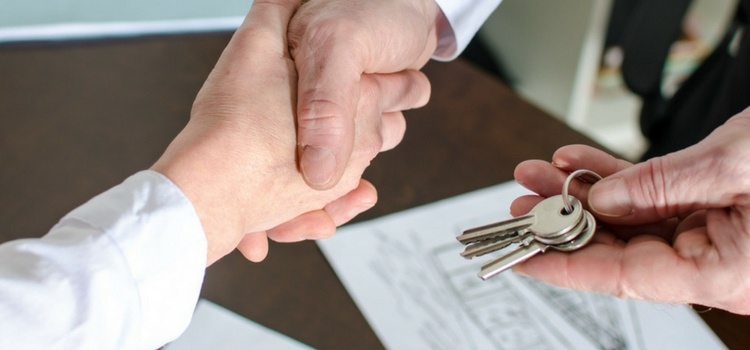 Do you own the real estate your business is on?
What about a second home, or investment property?
If so, it might make sense to use that real estate to negotiate a better deal than what you have currently.
Here's the deal:
If a lender is "secure" – meaning they can take away something of value if you don't pay – it's pretty easy to justify making a loan to you.
Depending on how "risky" your situation is, the terms of a real-estate backed business loan may carry much lower payments than what you currently have.
In some cases, we've seen business owners stuck in short-term high rate financing drop their monthly payments by 60% or more by using real estate to get into a loan with better terms.
A warning, though:
Be super-duper careful before putting up your primary residence as collateral. Like 110% sure.
You don't want to lose your home AND your business.
(right?)
Negotiate Your Business Debt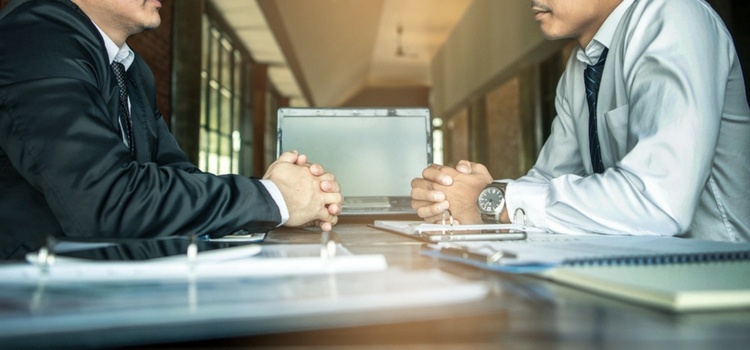 So, if the debt you have is choking your business…
…sometimes it makes sense to renegotiate it.
Especially if you were lied to by the person who got you into bad debt.
There are some sleazy people peddling small business loans for sure.
Here's a scam:
You're looking for a business loan with a reasonable payment.
The salesperson will tell you that he's going to put you into a daily payment loan (yuck!)
… but after you make 20 payments they can refinance it into a more reasonable term loan.
When you go to refinance… you find out it was all lies.
(And you're stuck).
That's just one of several con games we see thugs pushing on you.
Check this out:
We work with a company that has helped several of our customers renegotiate bad small business loans.
They aren't always the best solution for you though.
Our resident rock star, John, specializes in helping you sift through your options – whether through business debt negotiation, consolidation, or some other form of debt relief.
What if you don't want to do the negotiation route? There's other ways out.
Get Paid Now on Invoices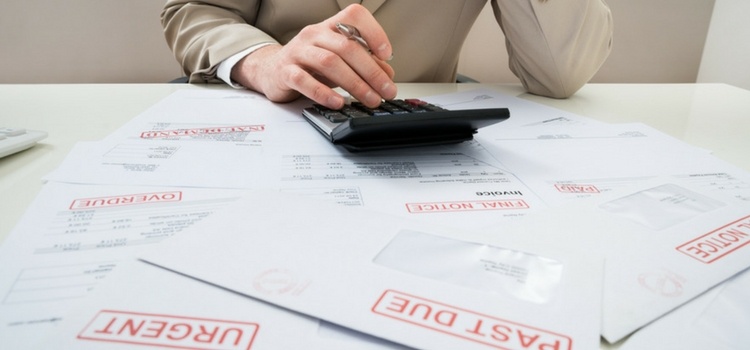 This happens a bunch…
… customers tell us their business is waiting on 2 or 3 months of invoices to be paid…
…then they'll be good.
I've also seen a lot of folks get their credit wrecked waiting to be paid.
The accounts payable person at a big company doesn't really care if your kids eat.
Did you know…
Sometimes, you can get paid early on all your invoices. It's not free or anything, but the costs aren't too crazy.
It's certainly better than not making payroll or wrecking your credit. (Right?)
Try a Title Loan Against Equipment
If your business requires heavy machinery such as trucks or "yellow iron" equipment, you can often get much better terms if you use that equipment as collateral for a term business loan.
Some business owners have put up equipment to move a six-month daily payment loan into a five-year monthly payment loan.
(And chopped their monthly payments by 2/3 or more in the process).
Here's What to Do Now
We just went over a few ways to get relief from small business debts.
No one method will be right for everyone.
Usually though, we can help you find a solution.
To explore options, give us a call at (800) 786-5696 or click in the box below.