Why Smarter Finance USA Exists
Smarter Finance USA exists for two reasons:
Reasons Smarter Finance USA Exists!
Small businesses aren't always well served by banks or the SBA to provide the capital they need to grow their businesses.
Since the non-bank lending market is totally unregulated, it's hard for a small business shopping for alternative financing to find real information and be treated in a fair and transparent manner.
Quite simply, 85% of small businesses who apply for bank or SBA financing are turned down, and small business owners absolutely need financing, whether for receivables, equipment finance, or just working capital.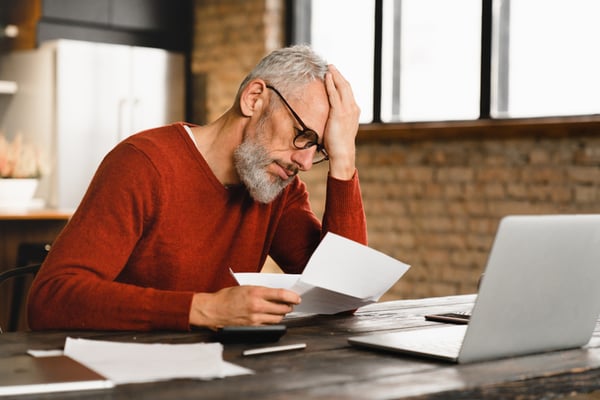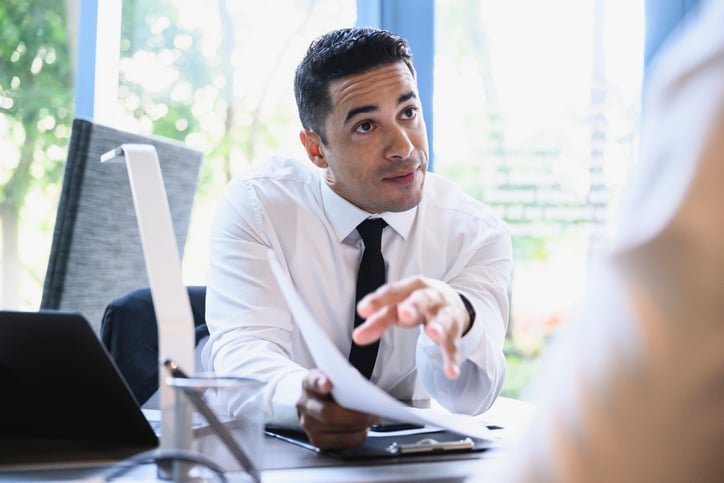 The problem is that small business owners shop for alternative financing, and a lot of the time, they will not be talking to folks that have their best interests in mind. It's not uncommon for small business owners who talk to an alternative lender to be lied to about the rates, terms, and other key variables they will need to make an informed decision about what financing to acquire.
We're Going to Give You Real Information about Small Business Loans
The scary thing about numbers in business is that for people that didn't go to college to learn finance, there are a lot of ways a finance company can fool people, especially if they craft the sales script well enough so that you can be talked around what the numbers really are.
That's why mortgage and insurance companies are regulated up the wazzoo - to make sure they don't lie their pants off and rip off your grandma.
The government, however, doesn't care to get involved in regulating business lending, and that's where the problems come in. When you're running a small business, you don't have the time to puzzle over every number and every line of a finance contract, and much of the time, that means you get hosed.
Quite simply, we exist to give you, the business owner, a fair shot at getting the information you need to make an informed business decision. The whole premise sounds idiotic because, in a perfect world, finance companies would just treat people fairly, but unfortunately, that's often not the case.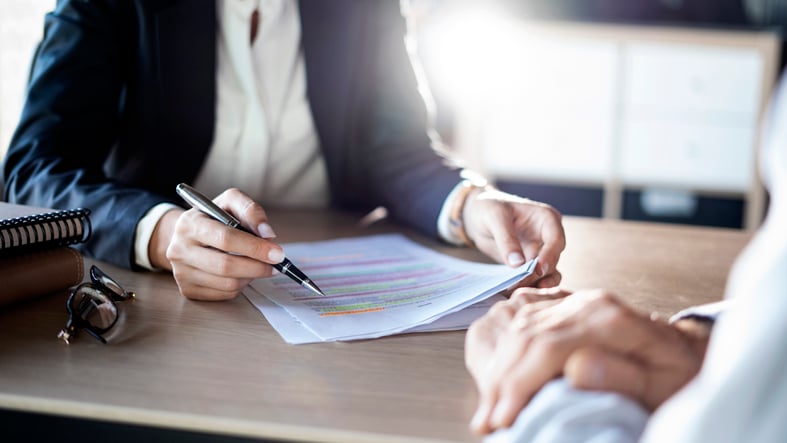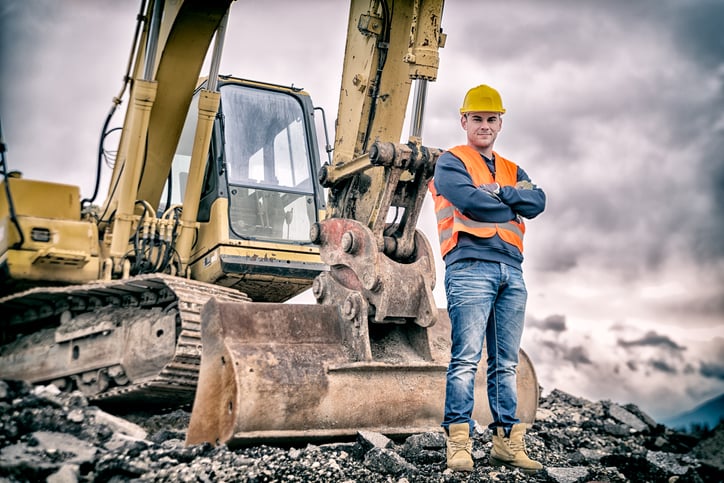 What Will Smarter Finance USA do Differently
Throughout our website, you'll find explanations in great detail about different types of financing, how to qualify for it, and what it costs. Our commitment to you is simple
Tell you the truth, the whole truth, and nothing but the truth, even if you don't like it.
Give you all the information you need to find the right solutions for your business, even if that means the best solution for your business is to use somebody other than us for financing.
Let you make the decision - if you need business equipment or a business loan, the rates will be what they are, and with the real information, you get to decide whether your purchase makes sense for your business or not.
This is a fair trade, and we look forward to earning your business.