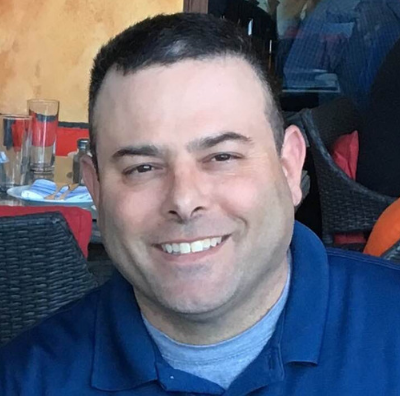 Rob Misheloff
President - Smarter Finance USA
Rob has over 20 years of experience in finance, including working as a financial analyst for a business valuation firm, and running a marketing company that specialized in marketing financial products.
Rob has a BS in Economics from the University of California, Irvine, an MBA in Finance from Pepperdine University and has passed level 2 of the CFA (Chartered Financial Analyst) exam.
Rob moved the company to Las Vegas after exasperation with the taxes, traffic, and regulations involved with living and owning a business in the People's Republic of California.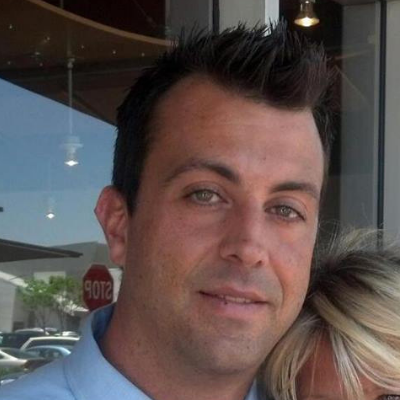 Chet Zeken
President - Smarter Equipment Finance
Chet has 20 years of experience in equipment financing and leasing.
Prior to Smarter Equipment Finance, Chet has held numerous leadership roles including serving as the President of TopMark Funding, National Sales Manager of Go Capital, Director of Sales at Balboa Capital, and Vice President of Sales at Nationwide Funding.
Chet attended Northern Illinois University and lives here in Las Vegas with his fiance Amanda, 2 cats, some fish, and his husky Titan.