Meet the Smarter Finance USA Team
Our core values are honesty, transparency, and hard work.
These values influence our business and our lives. We love the work we do and our clients reap the benefits.
Rob Misheloff
Vice President/ Founder
Rob has over 20 years of experience in finance, including working as a financial analyst for a business valuation firm and running a marketing company that specialized in marketing financial products.

Rob has a BS in Economics from the University of California, Irvine, an MBA in Finance from Pepperdine University and has passed level 2 of the CFA (Chartered Financial Analyst) exam.

Rob moved the company to Las Vegas after exasperation with the taxes, traffic, and regulations involved with living and owning a business in the People's Republic of California.
Chet Zeken
President
Chet has 20 years of experience in equipment financing and leasing.

Prior to Smarter Equipment Finance, Chet held many leadership roles at other firms including President, National Sales Manager, Director of Sales, and Vice President of Sales.

Chet attended Northern Illinois University and lives here in Las Vegas with his dogs.
Jennifer Casey
Vice President of Sales
Jennifer Casey ("Jenn") has financed equipment since 2006.

Jenn has held positions with not only brokerages, but with both publicly and privately traded lenders.

Jenn's industry experience has led her to specialize in sales and marketing, with a strong focus on customer service.

Her performance is backed by an AS in Marketing with a concentration in psychology, along with a BS in Business Management.
Kevin O'Boyle
Sales Manager
Kevin joined the Smarter Equipment Finance team in October 2021 and has loved every minute of it.

He was born and raised in South Florida and has been in Las Vegas since 2011.

Kevin spent the previous 7 years in the auto industry in sales and finance (and doesn't miss it at all!).

As a huge sports fan, Kevin attempts to play basketball every Sunday night.

Kevin's family keeps him busy during "free" time with their activities andhe wouldn't change it for the world. Kevin was recently promoted to his new role after 11 months with the company and will be training and overseeing the new hires.

The opportunity is here if you're looking for a career, he'd love to train you!
Daryn King
Senior Account Manager II
It took me more than a few sales demons to learn the secret about finance...

but since then, something unexpected happened.

I have found that nothing satisfies me more than meeting new people, developing new relationships, solving problems, and contributing to the growth of businesses!

I grew up in fabulous Las Vegas and watched it grow from buffets and gambling into The Entertainment Capital of the World (Go Raiders!).

I have 15+ years of sales experience and customer service.

Spent 8 years pursuing a career in nightlife, worked my way to manage VIP Services at one of the biggest nightclubs in the world, before realizing I wanted to start a family.

Over the past 5 years I have financed over $7MM in commercial equipment for small businesses and made countless friendships that will last a lifetime.

I believe that the strongest organizations are those in which employees feel connected — to each other and their work. On my time off you can catch me playing golf, watching football and hanging with family!
Al Smith
Senior Account Manager
I have over 25 years of finance experience in different industries.

I have assisted thousands of people obtain financing for the vehicle of their dreams.

It is now my passion to assist people with obtaining their dream of becoming their "own boss".

I understand the fears that face most people wanting to go out on their own.

I also understand why a person would want to chance it.

Unanswered questions can add to that fear, so no question is so unimportant that it can't be answered and explained in "layman's terms".

I'm very detailed and meticulous and unafraid of hard work.

I'm an avid golfer and I enjoy other outdoor activities such as power walking and bicycling.

I recently completed a half marathon which was one of my personal goals.

It took a lot of hard work and training to complete it, but again I've never shied away from hard work to achieve a goal.

I also love spending time with my family, especially my 2 granddaughters.

I recently took a camping trip and taught my oldest granddaughter (4 years old) how to fish.

You can't put a price on seeing her face when she caught her 1st fish!

If spending more quality time with your family is important to you then let me assist you with obtaining the financial freedom you deserve.
Anthony Alvarez
Senior Account Manager II
I am from the Construction Supply, Landscaping Supply, and concrete construction sectors.

My passion is people and the difference I can make in their company's growth.

I am dedicated to helping business owners understand commercial lending and its benefits.

Whether you have 20 years in business or just starting out, my goal is to earn a client for life!

I am a father of 5, married, and a local Las Vegas resident.

I look forward to being of service and let's help your company grow!
Nicholas Alvarez
Senior Account Manager
I've been blessed with opportunities, having experience in both Law Enforcement and the Construction field up to this point.

One honor thus far has been the achievement of Top Overall Recruit right out of the Academy.

I attend New Hope Las Vegas and train on a regular basis whether it's weightlifting or Jiu-Jitsu.

Above all, I love God while meeting business owners every day to learn how I can help!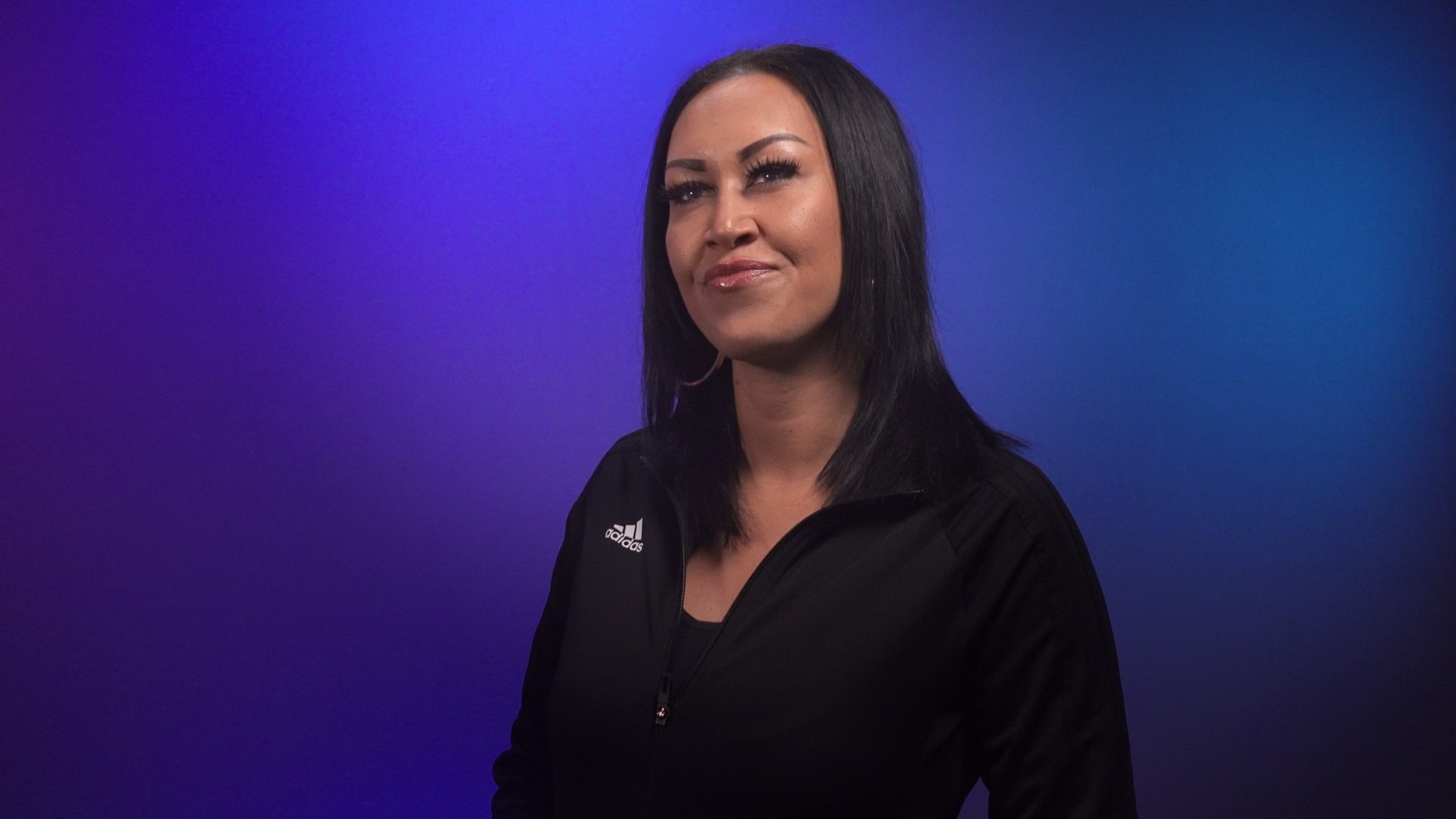 Jessica Monet
Senior Account Manager II
I am a master of cool and a bundle of energy!

If you are looking for new/used equipment or just need a little more insight about commercial financing, I'm your lady!

I am extremely passionate about what I do and will willingly go the extra mile to either start or expand your business.

In my idle time, I will either be in the kitchen cooking a new recipe, killing my legs in the gym, shopping for my next vaca, taking pictures of the sunset, reading about various beaches and aquatic sea life around the world, or booking trips for my friends and family ( I'm an amazing-unofficial-travel agent ! LOL).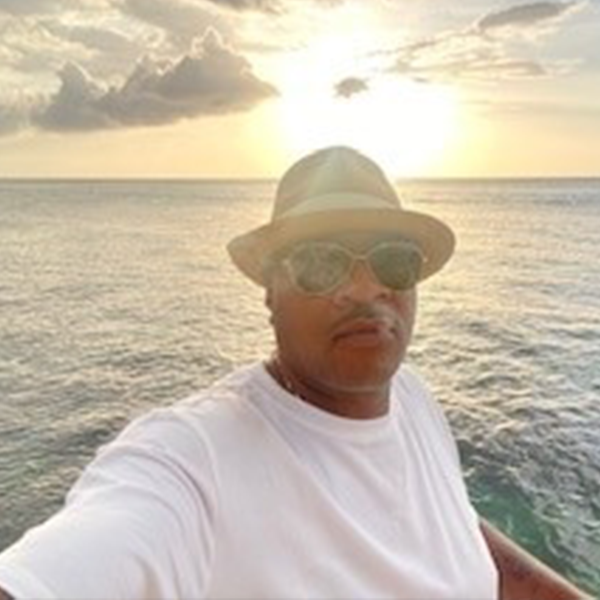 Clem Muhammad
Senior Account Manager II
Clem is a Chicago native that has been calling Las Vegas home for the past 23 years. He spent most of his early years in Las Vegas in the car business until he started a trucking company, hauling sand & gravel for new home builders. That lasted until the housing market collapsed in 2007. Clem, then found himself back in the car business, where he ultimately opened his own dealership then in 2018 he decided to leave the car business for good. Later that same year he found a home at Smarter Equipment Finance and fell in love with helping business owners finance Commercial Equipment. When he's not banging away on a keyboard, or submitting loans, he spends his spare time playing golf, traveling, and enjoying fine cigars.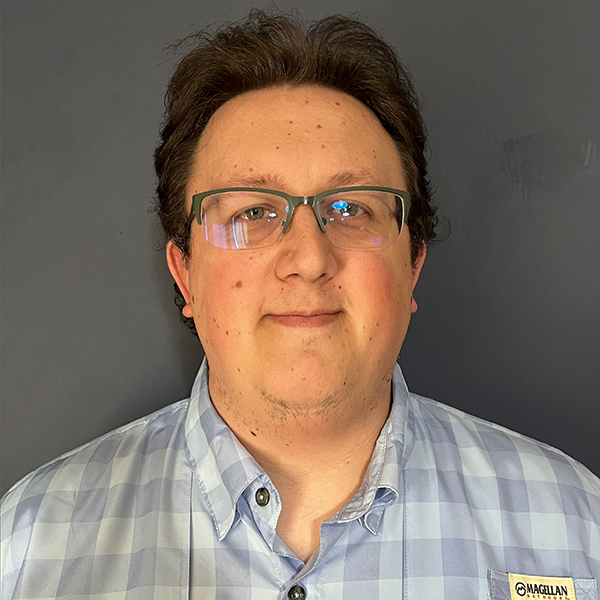 Dan Graves
Funding Coordinator
I've been working in the finance industry for the past seven years, with a focus on commercial equipment.

During this time, I've gained experience with Titling, Insurance, Documentation, and Funding.

It's been my privilege to help countless businesses finance the equipment they need to keep working and growing.

As a Funding Coordinator with Smarter Equipment Finance, I look forward to seeing what opportunities each day will bring.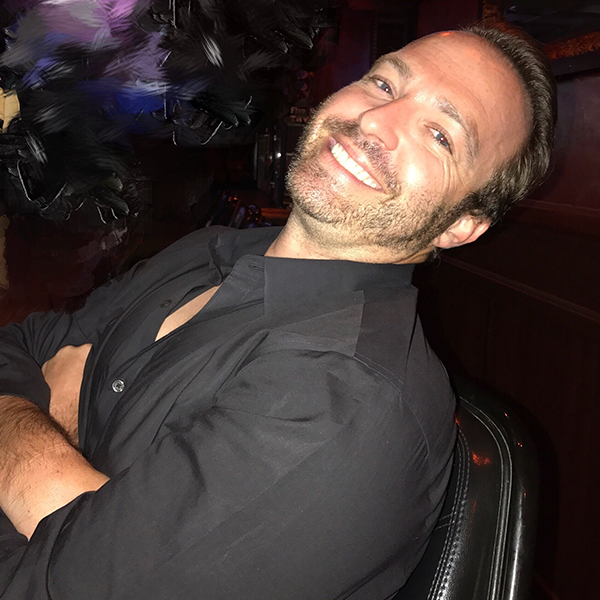 Robert Jackson
Senior Account Manager II
They call me Robert.

I'm a 4-time President's Club Winner with Smarter Equipment Finance and I've helped hundreds of business owners acquire new and used equipment.

I don't foresee myself working for anyone else in this industry and will remain with SEF as long as I can.

I've lived in Las Vegas for 17 years. I'm married with one four-year-old daughter and she, like most kids at that age, is the light and life of my world.

In my free time, you'll often find me reading a book, going to the gym, running, hiking, planning my next vacation, or spending time being a Dad.

I find that most people like me, and for those who don't, it doesn't bother me because they've got bad taste.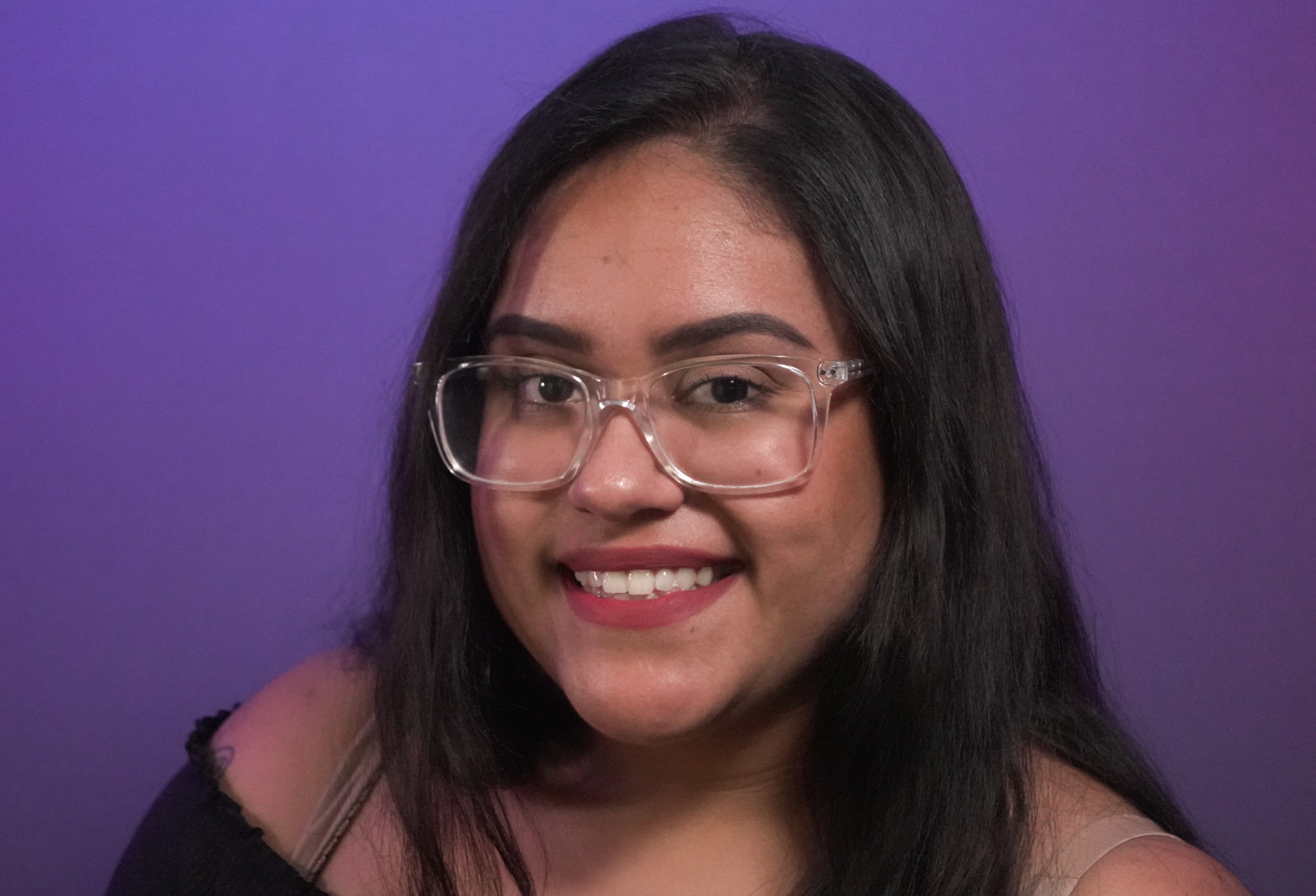 Michelle Sanchez
Funding Assistant
I was born in Los Angeles but have spent my adult life in Las Vegas.

I recently took on the position of Funding Assistant and became the newest member of our Operations Team!

Although I am new to the industry, I am so excited to be a part of such a hard-working and motivated team.

When I am not at work, I am usually spending time with my three-year-old rescue, Smeagol, or watch crime documentaries.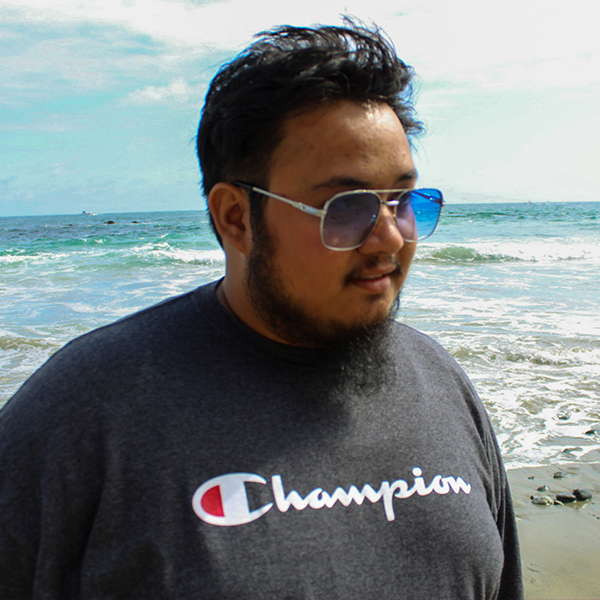 Seth Johnson
Funding Coordinator
I have been with Smarter Equipment Finance for almost five years.

I originally started out as a "Jack-of-all-trades", workings as the Team Admin, IT, and any other tasks when needed.

I transitioned into a Funding Assistant role in year two and flourished in my new position.

In April of 2022, I accepted a Funding Coordinator position and am excited for all the new challenges set before me.

I am passionate about education and am pursuing my Associate in Business with plans to transfer to UNLV to pursue my Bachelor in Business Finance upon graduation.

When I am not working or at school, I spend a lot of time either playing video games competitively or exploring the culinary delights that Las Vegas has to offer with my wife.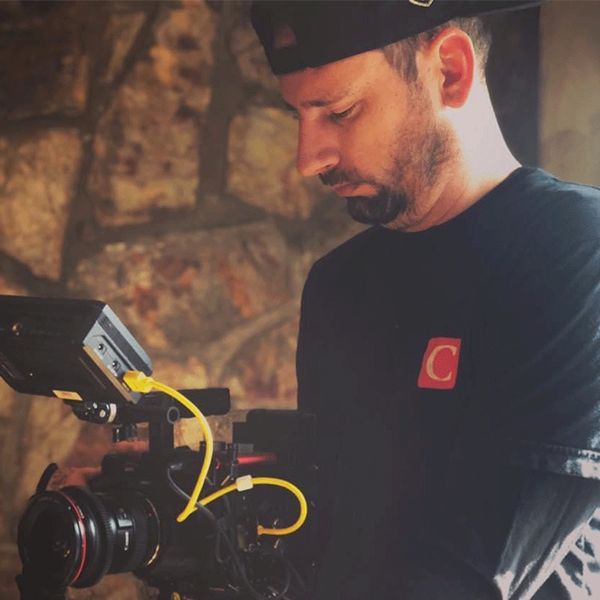 Bryan Paulson
Videographer
Bryan has over 10 years of experience in video production.

Before working for Smarter Equipment Finance, he worked for NV Careers traveling throughout Nevada producing recruitment videos for everything from Hospitals to Gold Mines.

Bryan started his videography career when he attended the College of Southern Nevada for film classes.

While in college he received two student Emmy awards for his work.

Bryan was born and raised in Las Vegas, Nevada.

He lives in Las Vegas with his wife Katie and their three sons Dylan, Noah, and Sawyer.

He plays in a rec basketball league with his oldest son Dylan; however, he is much better at video production than basketball.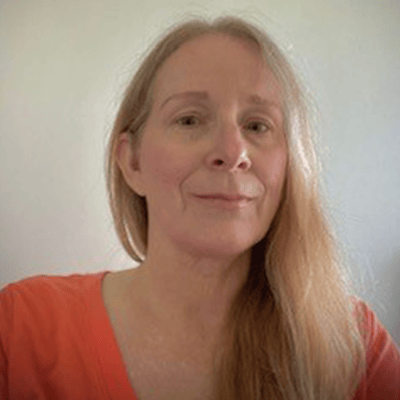 Rita Richeson
Vice President of Operations
30+ years in the finance industry have allowed Rita to learn all facets of the industry from Application to Portfolio management.

Early in her career, Rita held a management role at one of the largest independently owned brokers in the country.

Her my department processed and funded hundreds of leases and loans for small business owners each month.

Rita'sexperience in Credit, Documentation, Funding, Insurance, Titling, Accounting & Portfolio management allowed her to start & run her own successful back-office company for over 10 years.

That company allowed brokers in the Leasing/Finance community to obtain the professional, knowledgeable back-office support they needed, without the overhead required in hiring an "employee.

Rita's current role as Vice President of Operations at Smarter Equipment Finance is an exciting one as they are incredibly customer-centric focused and are always looking forward to all things.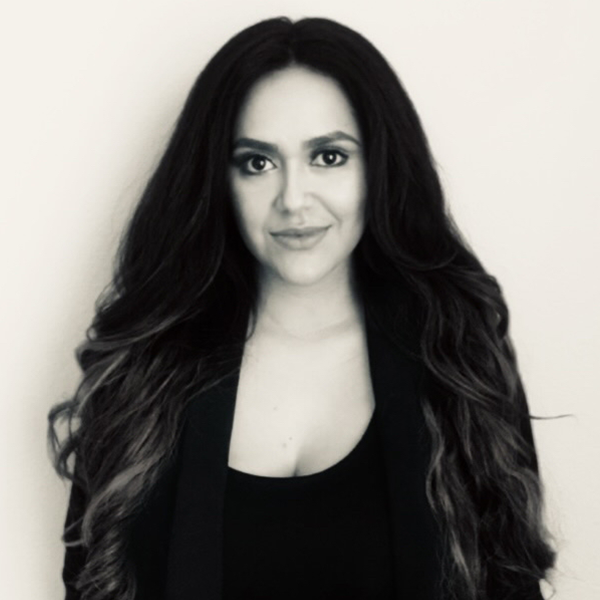 Addie Arroyo
Office Assistant
I work within our operations department as an Office Assistant within Smarter Equipment Finance.

My background for the past several years has been centered around the insurance industry.

I bring 15 years of extensive experience in management, sales, operations, and customer service.

I absolutely love hiking and exploring nature.

I'm a devoted wife, loving mother, and loyal friend.

I cherish all the friendships I have developed while working for SEF!