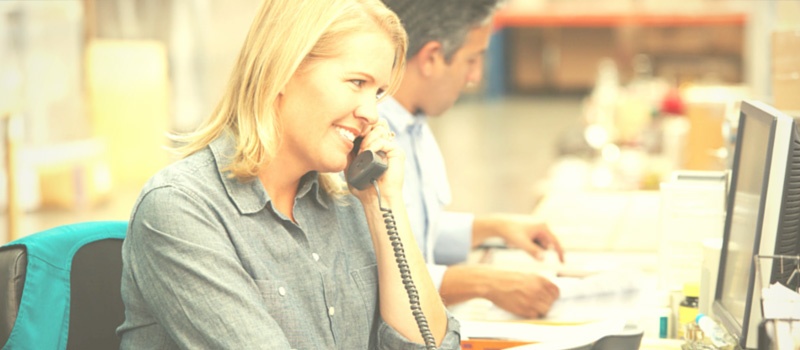 If you are an equipment vendor, you probably get cold called all the time from equipment leasing and finance companies looking to become your "partner."
You've probably already figured out that folks with enough free time to dial the phone 200 times a day often aren't the best vendor financing companies to be working with.
Here's the deal:
If you sell equipment, you know that your customers rely on you to offer financing - but selecting which company to work with can be difficult.
In helping dealers, distributors and manufacturers offer financing to their customers, we've found that most are looking for the same 5 key ingredients to make a relationship successful...
1. Vendor Leasing Companies With Integrity

Let's address your #1 biggest concern first:
Will your customers be treated honestly?
Let's face it - you've surely heard horror stories in the past about equipment vendors unknowingly sending their customers to unscrupulous players.
We recently brought on a manufacturer of custom catering trucks who had unwittingly sent several of his customers to one of the bad guys.
Several of his customers had given large ($5,000+) deposits based on phony proposals and then were unable to get their deposits back after the company bait-and-switched them, giving them proposals with much higher terms than originally stated.
Not only did the vendor feel bad for leading his customers into a shark's mouth, but it reflected very poorly on him and his business for recommending someone who ripped his customers off.
Here's What To Do:
Thankfully, in 2018 there's pretty much no place to hide.
All you have to do is look the company up on the Internet. Go to your favorite search engine and look the company up, and add a word or two at the end of the name such as "rip-off" or "complaint" and the bad guys will be as obvious as rotting cheese.
PS- While we do not have any complaints anywhere, virtually all companies get one or two people whining about them eventually, and one day we might very well have someone cry on the internet about not getting an approval or some other nonsense.
Whether you're looking up us or any other company, the important thing to check for is a pattern of complaints - most of the bad guys have dozens - we'd hate for you to think poorly on your provider (if they're a good guy) because they had one or two crazy people decide they were treated unfairly.
2. Success of Dealer & Manufacturer Financing Programs Depends on Good Communication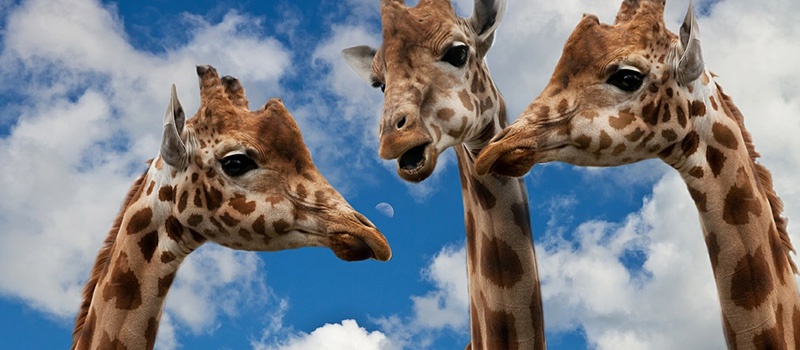 There's 2 crucial components to a successful partnership between a seller and an equipment vendor financing company:
They should be willing and able to communicate with both you and your customers.
Here's the scenario:
Often we hear from our vendor partners that when a customer is declined, or has a high rate (which they sometimes expect you to communicate - putting you in a spot) that they get a 3 word explanation.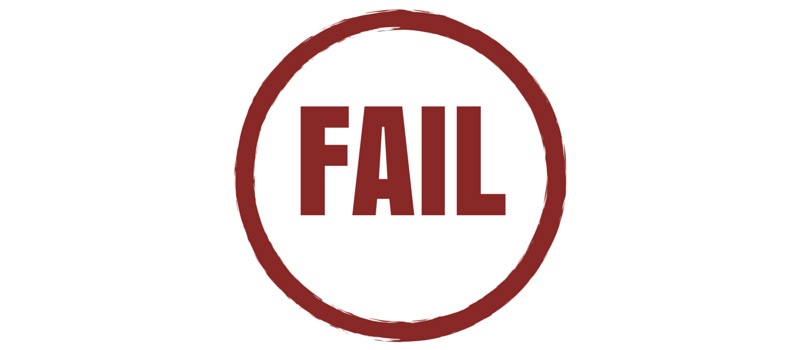 That's not very cool, right?
Let's talk about both components of the communication process.
First let's talk about communication with you, the equipment seller.
The truth is, some of the applicants you send to an equipment financing company will either be unable to qualify for financing or may end up with higher rates than they would like.
There's all sorts of different ways a company can communicate with you, but the way we would handle this if we were to work with you is the following:
1. If your customer gets declined, we would tell you why but in the unlikely event we could not approve someone who could have a reasonable chance of getting financing elsewhere we would suggest another resource for them.
2. If your customer is going to be offered much higher rates than they expect we would not expect you to have to have an uncomfortable conversation with your customer about rates.
3. Customer Financing: Education is Important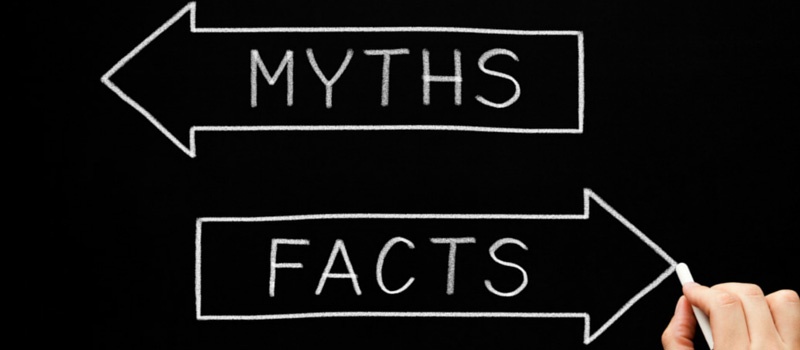 Regarding uncomfortable conversations, let's talk about communications with your customers:
Let's face it: when your customers have good credit, they'll be offered good rates, and everybody is happy.
What if your customer has a 540 credit score?
I had a conversation with somebody today, "Randy" who needed some equipment, and he in fact, had a 540 credit score.
Based on his situation, he was able to get approved for financing, but thought the payments should be lower.
The way this sort of situation is handled by your finance partner can have a huge impact on whether or not you'll be able to sell your equipment.
In Randy's case, we agreed that yes, that was a high payment, but realistically, that was the payment he would be offered in the marketplace by any company able to get him an approval.
The real question:
Based on the payments Randy was realistically be able to get approved for:
1. How much revenue would the business generate from use of the equipment?
2. How much profit would the machine generate?
3. After accounting for all costs, did the purchase make good business sense for Randy?
After helping Randy work through the numbers, it was clear that yes, the deal made good business sense from his standpoint (even with a payment he didn't like) and the deal was able to be moved forward.
4. Equipment Financing Programs That Cover Multiple Situations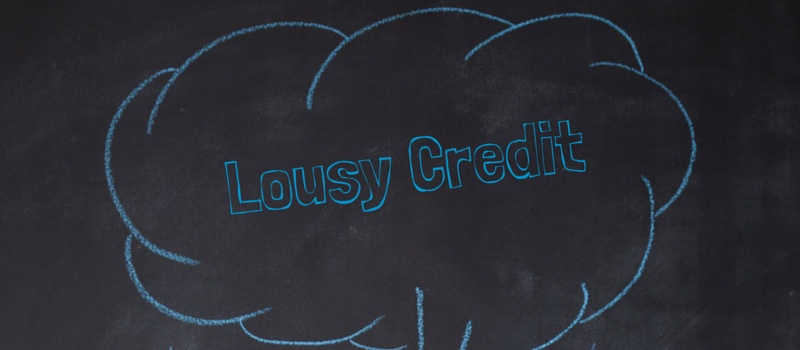 If you only sell new equipment and all your customers have 700+ credit scores, quite honestly Smarter Finance USA may not be the best choice for you.
Larger companies such as GE Capital have the "A" credit space pretty well covered and you can just send them an application and have everything taken care of - fast.
However, if any significant portion of your customers are:
Buying older equipment

New in business

Don't have perfect credit

Need someone who can get creative to make a deal work
That's when you'd want to look at a company like ours, who can be very competitive in the "A" credit space, but also work with startups, challenged credit situations and cover an "A-D" credit window.
Most of our vendor partners see a wide variety of situations and don't want to play musical chairs every time they have a customer who needs financing.
Note: There are situations we can't help in, for example, we'll often talk to people trying to start a business with no money and poor credit - and the truth is no finance company can help everybody.
However, in virtually any situation where a sane person would lend someone money, we can find a reasonable solution.
5. Making it Easy on Your Customers

One of the things we find working with equipment buyers is that different buyers prefer to apply in different ways.
In the course of an average week, we'll be asked
each of the following questions from buyers:
Can I apply online?

Can you take my application over the phone?

Can I fill out the application and fax it to you?

Can I email the application to you?
The answer to every one of these questions (for us) is yes.
If you feel we may be a good fit to finance your customers, please give us a call at (866) 631-9996 or click on the picture below.