If you're in the trucking business, you probably want to be successful, right?
Whether you're running a dump truck, a semi, or a water truck, you've got to make sure the numbers work, or else you won't be driving your own truck for very long.
A lot of times, that can mean financing an older truck, but some of our customers have told us they have trouble finding someone who can finance vehicles older than 7 years old.
Special Bonus: When deals make sense... we can get old trucks approved. Click here for a quote.
Why do Some Companies Not Finance Trucks Older than 2008?
Financing a truck is a lot like doing online dating.
If you need a date with somebody, maybe you would profile on one of the online dating sites.
Imagine you fill out your profile and say you are looking for a someone with blonde hair between the ages of 25 and 30, but you start getting emails from 50 year old brunettes - how likely are you to go on a date with that person?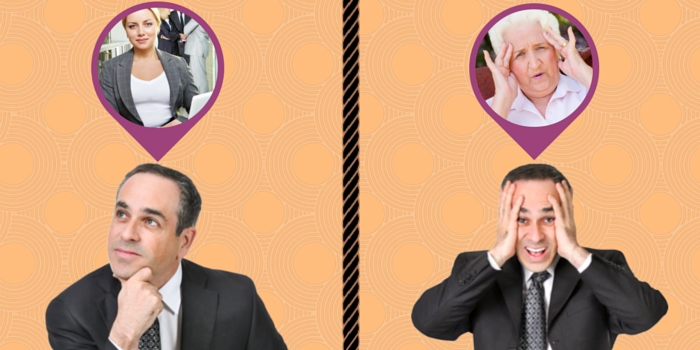 In the truck leasing and financing world, many of the companies advertising are looking for the 25 year old hot blonde - but if you're looking to finance a 20-year old semi truck and call them, you just sent a picture of Frankenstein to someone who was looking for Cinderella.
The truth is, every lender has their "box" - meaning specific things they look for in a transaction - and if you don't fit in their "box" they won't be taking you home.
How Hard is it To Find Older Truck Leasing Companies
It's apparently harder than it should be to find a company that does leases on older trucks, because I got a call recently from someone, "Paul" looking to finance 2 older dump trucks - 1993 and 1995 Kenworths.
After listening to his situation, it was clear that we had a solution for him, so I said,
"Sure, we can do that."
Paul's question, "Really? I called 20 companies before I called you and they all told me they wouldn't finance a truck older than 2008."
Here's what I told him:
For the best rates, yes, there is a strong focus on the equipment that you are buying, and when you buy equipment that is 20 years old, your rates will be a little bit higher, but there are plenty of sources that we work with that will consider financing an older vehicle.
Get a quote to finance your truck
It sounds like you are probably going to save 75% or more off the price of the vehicle by buying a truck from the '90s, and you'll give a little bit of that back in the form of higher payments on a dollar for dollar basis, but for many sources, vehicle age is not a problem.
A recent approval we saw was for a 1989 Peterbilt - so I can assure you that as long as the equipment you are buying is in decent condition, the age of your purchase will not be a deal-breaker.
Why is it so Hard to Find Older Truck Lenders?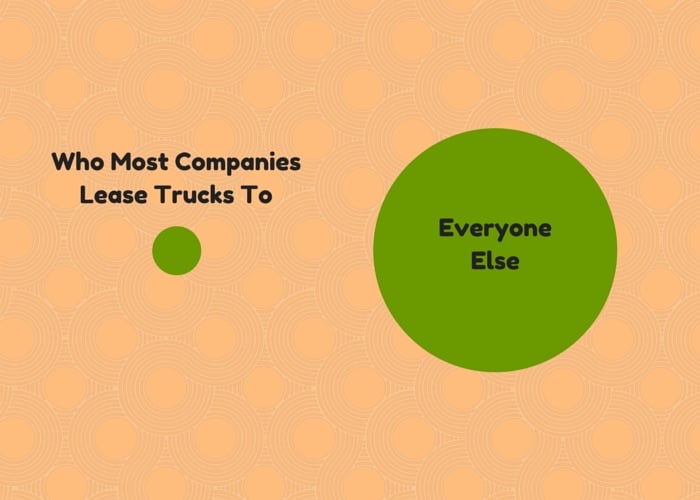 It is a little bit surprising that Paul called 20 companies before finding someone who told him "yes"...
...but many equipment financing companies are built to have one or two financing programs.
That's so that they don't have to train their sales staff on 20 different sources and they don't want their people spending a lot of time trying to finance the tougher deals.
Here's the problem:
Most truck leasing companies you run into online are large companies.
They work on very high volumes on one specific type of transaction (newer trucks for borrowers with great credit).
Smaller companies like ours specialize in taking the time to really understand your unique situation.
The truth is, if you're buying a new truck and have perfect credit, sometimes you are better off going with one of those larger companies.
If you fall anywhere outside of that "box" that a larger company services, then you'd want to use someone like us who works with many multiple funding programs across the country and can usually find a home for any transaction that makes good business sense.
If you need financing for an older truck, we can help. Just click on the button below or give us a call at (866) 631-9996.