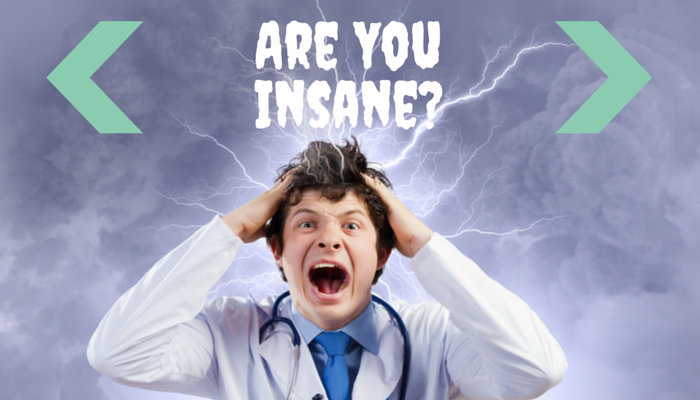 I receive several calls per week from truckers that are trying to make the decision of whether to become an owner operator or not.
Most of the time, they are wondering if they will have enough not only for a down payment on a truck, but also needing to have enough money left over to pay for fuel while they wait a month to get paid for their first hauls.
If you're thinking about starting up, or already run your own trucking company and need cash while you wait to get paid, you need to get set up with one of the best truck factoring companies so you can collect early on your accounts receivable.