Today I'm going to show you a real funding option for a real small business.
A real small business - not like the banks or the government define it (500 employees or fewer) but how actual people define it.
You can have your money in a week, with no business plan, no pro forma.
No 100% interest rate flim-flam.
Important update: This article explains our old "favorite" source for term business loans, Dealstruck. Dealstruck is currently not accepting new applications. We still have options available for decent business loans that you may access here.
In this article I'm going to walk you through an option that will get you the capital you need, without sucking every last breath of profit out of your business.
But first, let's talk about some of your other options:
Why do Big Banks Hate Lending to Small Businesses?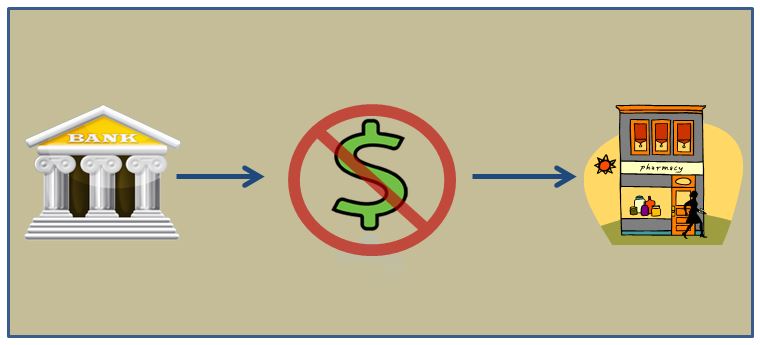 According to the search results on Google, Wells Fargo is the #1 small business lender in the US.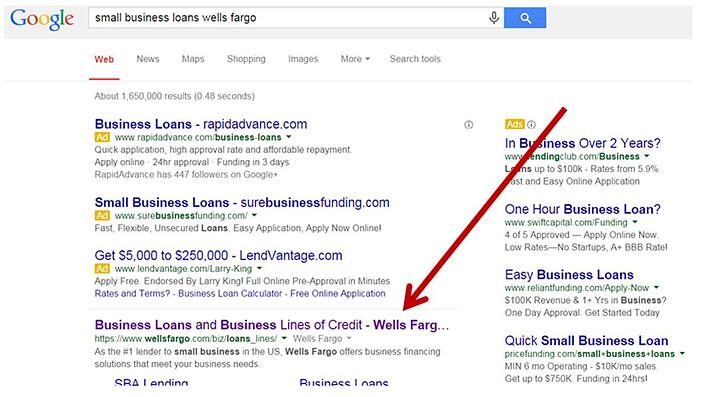 You may notice as well, that a whole lot of companies you've never heard of are paying big bucks to appear in search results when you Google "small business loans Wells Fargo" - we'll get to them in just a minute.
As far as Wells Fargo being the #1 business lender? It's only because it's the biggest bank.
The Institute for Local Self Reliance did a study that showed the top 4 banks control 43% of all banking assets but only account for 16% of small business lending.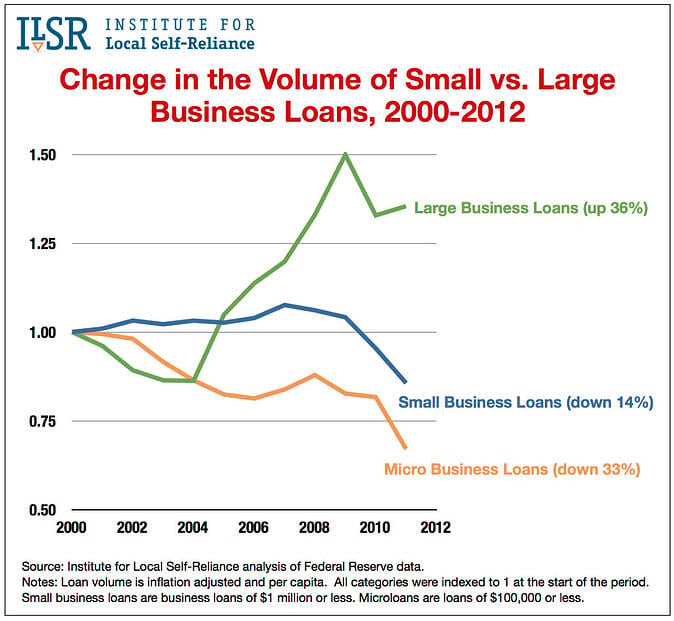 In fact, a recent headline touted a Biz2credit report that small business loan approvals at the big banks hit a record high, with a whopping 1 in 5 loans being approved.
You've heard of the Small Business Administration? They currently do about 24,000 loans per year under $150,000. Since there are 28 million small businesses in the US, that means as a small business your chances of snagging an SBA loan are less than 1 percent.
If it was easy to apply for bank and SBA loans, the miniscule approval rate wouldn't be such a travesty, but...
Applying for a Bank Loan is one of the Biggest Wastes of Time on the Planet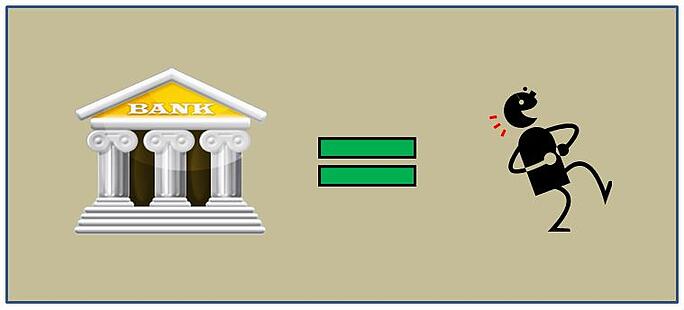 For a chuckle, check out this Fox Small Business article, What You Need for a Small Business Loan that details the steps you have to take for a bank loan.
Ready? Take a deep breath...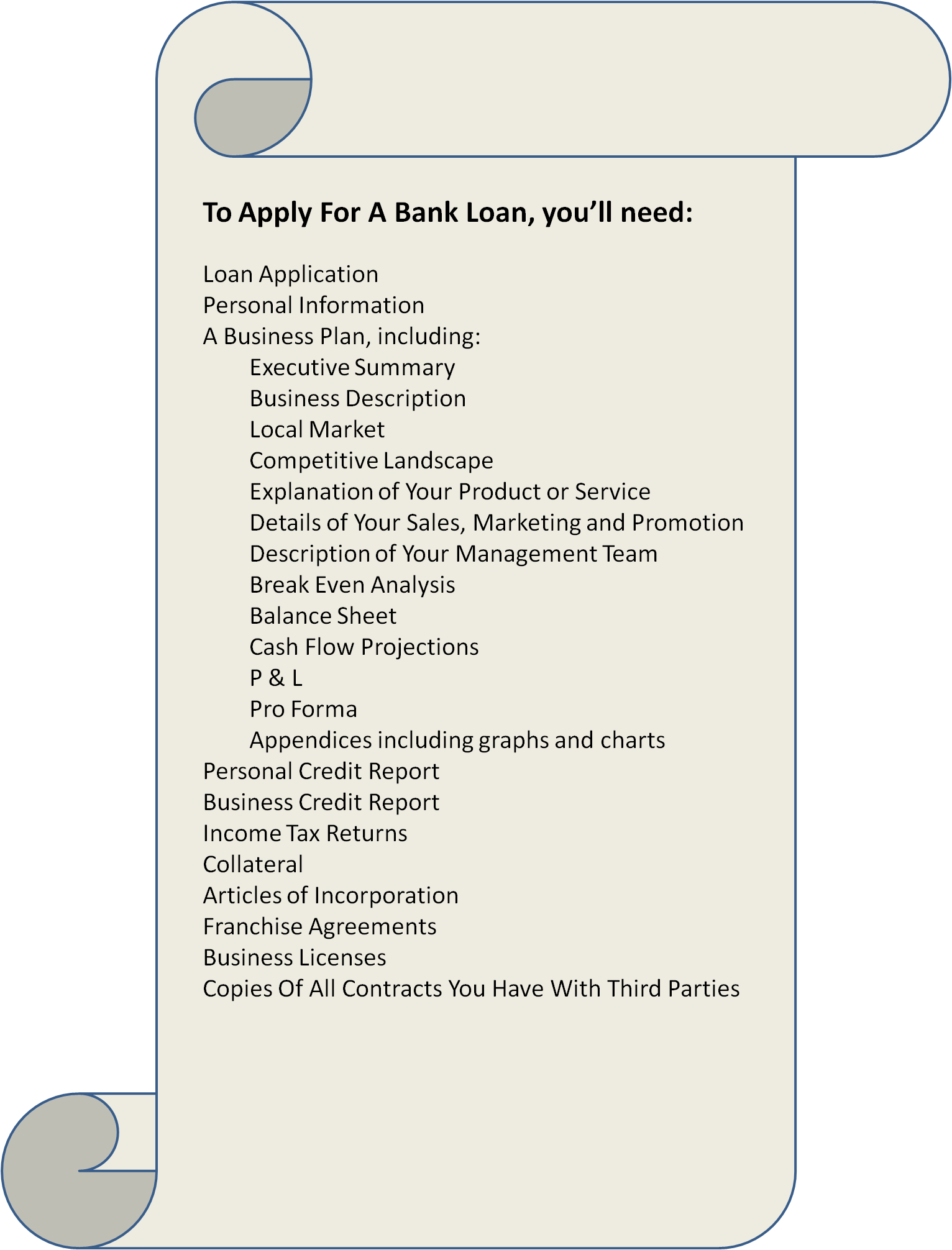 Sounds like fun right? Remember after all of this, there's an 80% chance you'll be turned down.
As an answer to the ludicrous traditional lending landscape for small businesses, the "alternative lending market" has exploded.
That's good right?
The problem is, most of these loans are toxic waste.
It can be hard to find out what you're really getting into, since many of the lenders play a little game....
The Toxic Loan APR Flim-Flam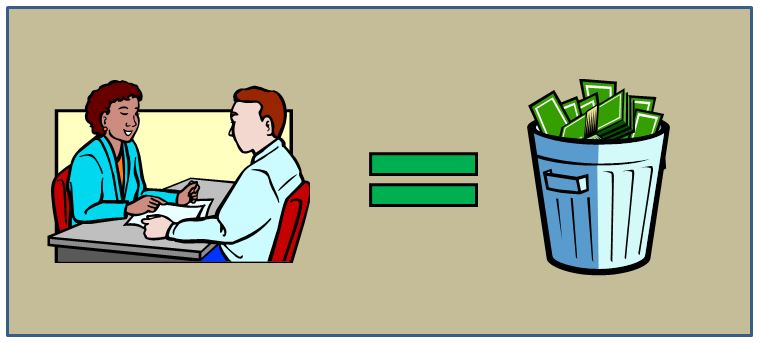 If you've never worked in lending, I bet you don't know the smoke-and-mirrors trick some of these snake oil peddlers play.
It's an evil trick.
I've seen the flim-flam trick reporters at both Bloomberg and USA Today.
Don't believe me?
When you ask for loan interest rates, you probably think you're being told what's called an "annual percentage rate." - what a bank, a mortgage lender, or even the guy selling you a used car would quote the interest rate as.
When you make payments on a bank loan, the principal amount gets reduced, and your next payment reflects interest on a lower principal amount. (Makes sense, right?)
Most lenders quote rates in "simple interest" meaning if I borrow money for a year, I pay that interest amount on the original amount all along the way.
Confused yet?
That's the Power of the Flim-Flam.
A USA Today article from a couple of years back details how a borrower, Bob Sutton, took out a loan at OnDeck Capital with an "effective interest rate" of 19%.
Smarter Finance USA readers may know that we're very familiar with OnDeck Capital.
USA Today readers may not know the difference between an APR and simple interest - but someone who writes for Bloomberg Businessweek does - citing that the average interest rate for a loan with OnDeck Capital is 54%.
USA Today, quite simply, got flim-flammed.
Luckily the smart guys at Bloomberg Businessweek can show us the way, right?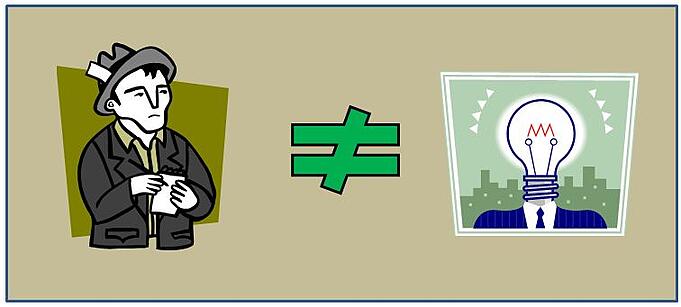 Well.... not all of them....
Here's another article in Bloomberg Businessweek that talks about a company peddling loans at 110% interest rates. The borrower:
Borrowed $12,500

Got rooked for $1,000 in fees

Paid back $18,236 over six months in the form of daily payments
In the hallowed halls of Bloomberg Businessweek, the reporter figured that since $18,236 paid back in six month was about 55% higher than $12,500, that's a 110% interest rate.
Our friends over at Fundastic made a calculator expressly for the purpose of shedding light on the actual interest rates of a different high rate lender, OnDeck Capital, but the numbers work for any "daily payment" model.
Try plugging those numbers ($12,500 borrowed, $18,236 paid back, $1,000 loan fee, 125 days) into the calculator below.
That gives you a 208% interest rate. But... didn't the reporter at Bloomberg Businessweek say it was 110%?
Flim-Flam.
So, if USA Today and Bloomberg can get suckered by the flim-flam,
How Can Mere Mortals Not Get Ripped Off on a Small Business Loan?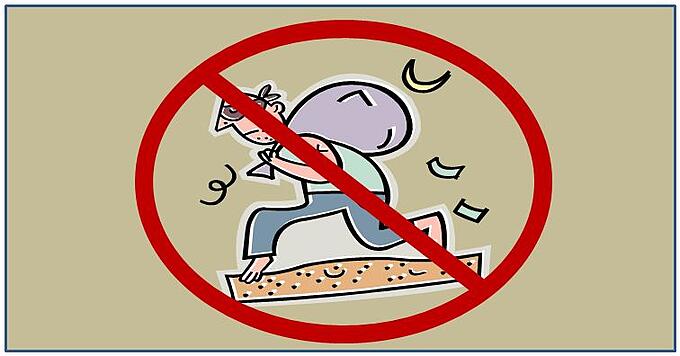 When you are shopping for a small business loan, you need to look for 3 simple letters: APR.
Most small business lenders use the term "interest rates" as opposed to APR, in order to pull the old flim-flam trick we just spoke of on you.
The only problem - almost no small business lenders (other than the banks and SBA lenders, who are regulated) actually put those three magic letters in any of their documentation.
Of the hundreds of alternative lenders out there, you could count on one hand after a farm accident how many small business lenders are truthful about their rates.
It's like finding a needle in a haystack. The only way a lender would be truthful about their rates when they don't have to be.... is if they were actually reasonable.
Crowdfunding for Real Businesses.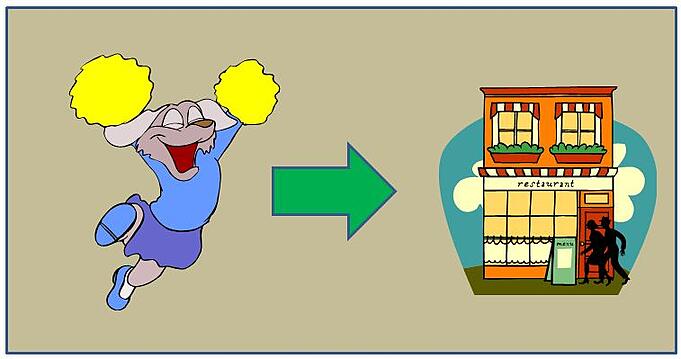 You've probably heard of the hip crowdfunding websites like Kickstarter. If you need money to fund an interesting and innovative (i.e. crazy risk) project, you can throw it up on a crowdfunding site and if the public finds it interesting enough, (and wants your product) you just may get funded.
What if you're not trying to make the next super-gizmo or 3-D printer, but you need money to expand your restaurant, or construction company, or any other of the small businesses that make up the backbone of the US?
Or, what if you're an investor who wants an alternative to a 2% CD at the bank, but doesn't trust Wall Street with your money?
What if the two could pair up, and the small business owner could get a reasonably priced loan without playing the bank lottery, and the investors could invest in businesses they actually understood?
Wouldn't it be awesome if that could happen?
Meet Ethan and Russell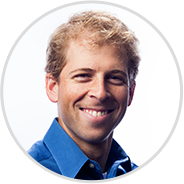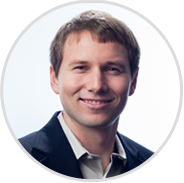 Way back in the dark ages of lending (2012), Ethan Senturia and Russell McLoughlin entered two contests.
Not just any contests mind you, but San Diego's Tech Coast Angels Quick Pitch competition and San Diego Venture Group's "Pitchfest."
They won "best pitch" at the Quick Pitch and were semi-finalists in the Pitchfest, and soon after that, Dealstruck was born.
Ladies and gentlemen, please welcome the star of our show.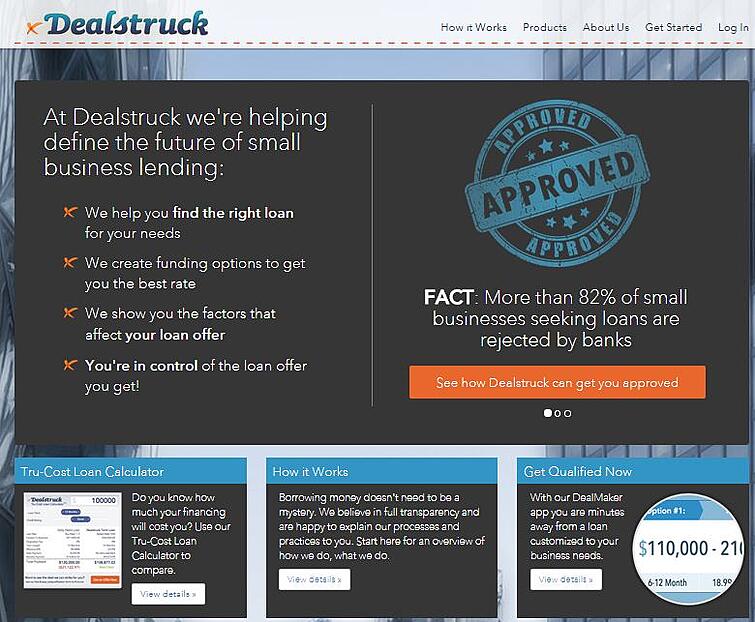 Who, exactly, is Dealstruck?
Dealstruck entered the lending scene in 2014 with the innovative business model of telling people the truth.
I liked them right away...
In the screen shot above of their front page, you'll notice mentions of transparency and a Tru-Cost Loan Calculator.
Now, if you hadn't been told about the flim-flam secret we let you in on earlier, you might miss how truly special Dealstruck's calculator is.
You see, there are small business loan "calculators" all over the internet.
The only problem with these calculators - most small business lenders are to finance what David Copperfield is to magic.
Maybe you've heard of David Copperfield, and how he made the Statue of Liberty disappear.
What does that have to do with small business loans?
The Small Business Loan Calculator Scam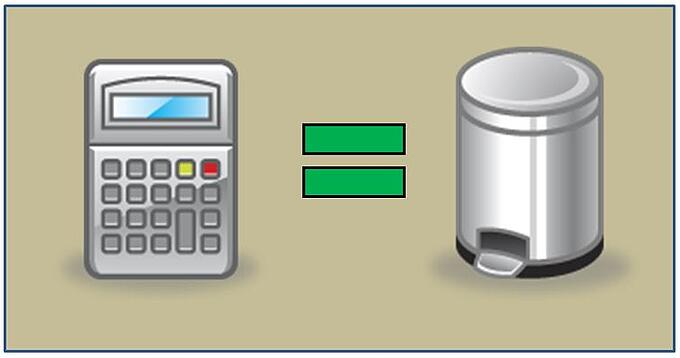 When a magician scams you, that's good, since you're paying him to do it for the sake of entertainment.
The problem with most small business loans calculators is that they don't make the Statue of Liberty disappear...
... they make the interest rates disappear!
(and it's not very entertaining...)
There are 4 main versions of the calculator scam -
1. The Sleight of Hand Trick: a specialty of the merchant cash advance world, some small business loan calculators ask you how much your revenues are, and instead of telling you how much you are going to pay back, they only tell you how much money you can borrow.
When you call the company or fill out the form, the company will tell you that their loans are based on a set payback amount, not an interest rate (while hiding the fact that the loan is designed to have interest rates of about 150%)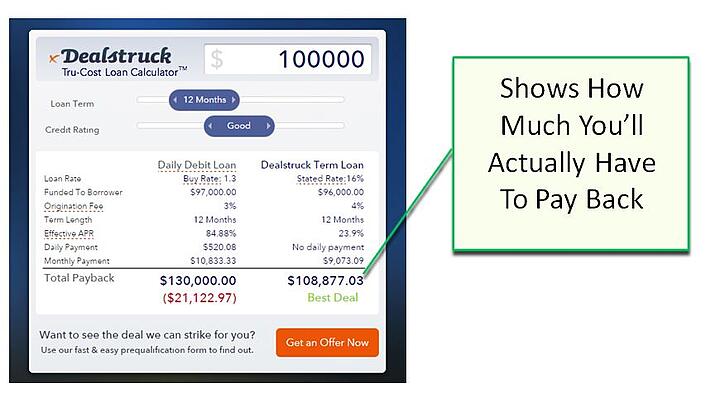 2. The Squeeze Box: Some working capital lenders on the internet have rates that are outrageous, but not quite as outrageous as some of the worst players.
Squeeze box calculators will show you the payback amount, but put it next to an estimate of an even higher amount, and show you how much money you can "save" by working with them.
Not mentioned in the payback amount is the fact that the company is trying to mask the fact that they are trying to charge you a 60% interest rate - which yes, is better than 150%, but is still not in your best interest...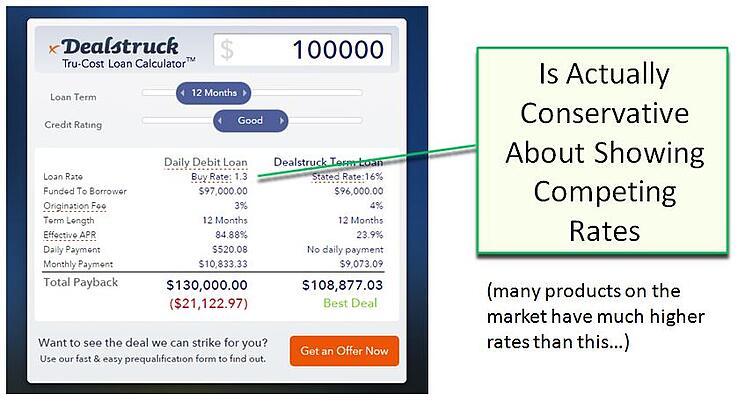 3. The Flim-Flam: We've talked about the flim-flam already, and this is the toughest one to detect. If you're on a calculator that uses the words "interest rate" but not the letters "APR" you should probably set your B.S. antenna to high alert.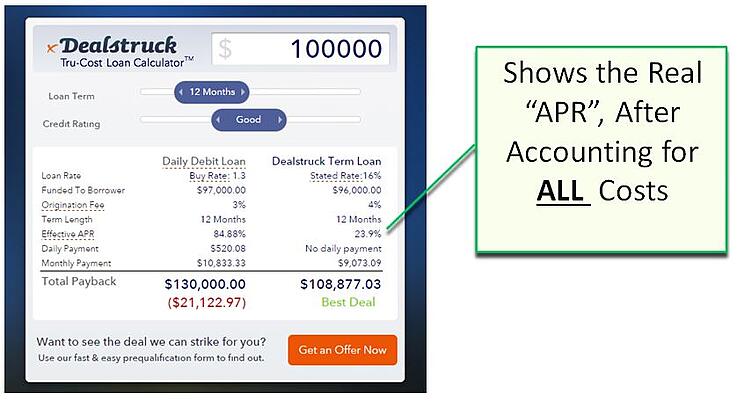 4. The Metamorphosis: Have you ever been in a clothing store that has a sign that says, "everything on this rack $9.99 and up", but the price tags of the clothes on the rack are all around $25?
Many small business lenders quote their rates like this - knowing that there's a 99.9999% that the rate they pitch you will be "up."
They'll just have a teeny-weeny little side note at the bottom saying "rates subject to credit approval" or some nonsense.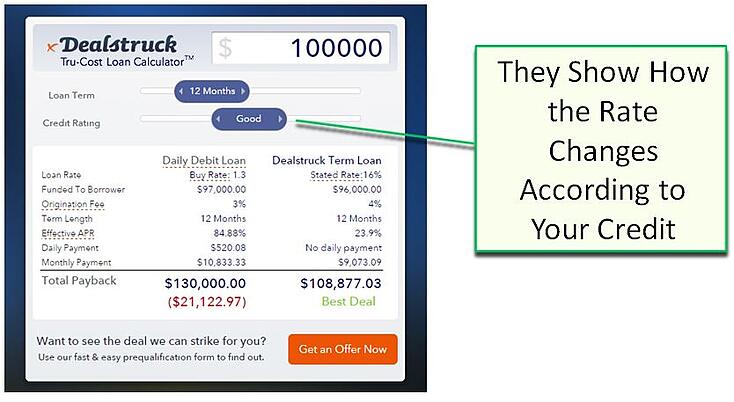 The Truth About Most Small Business Lenders
So, why don't more small business lenders tell the truth like Dealstruck?
It's simple.
If they showed you their rates, nobody would take out a loan from them.
Let's look at Dealstruck's costs vs. some others publicly stated on the websites of their larger competitors (and remembering the metamorphosis, rates shown on competitor websites are their lowest rates, not necessarily what you'd actually get).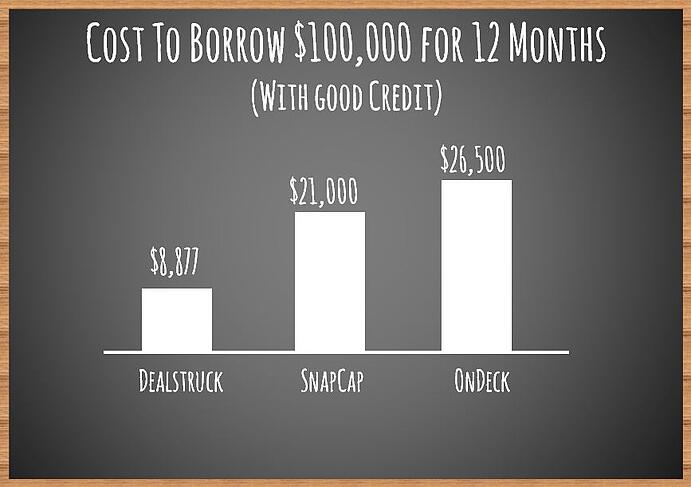 As you can see, the costs of a one year loan with some of the better known competitors are 2 to 3 times the cost of the same loan with Dealstruck.
So, why haven't you heard as much about Dealstruck as some of the other options in the market?
It comes down to budget.
In fact, if you go into Google's Keyword Planner, you'll see that for most search terms, Google recommends you pay $20 or more per click.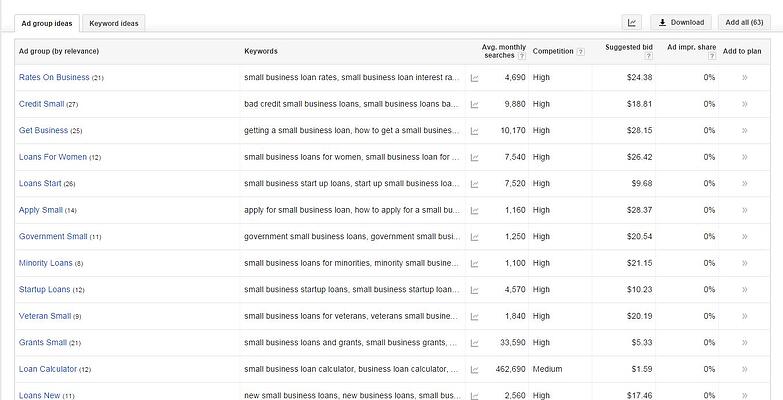 At $20 per click, if 5% of the people who click on your ad become a prospect, each prospect costs your company about $400. The only way you can stay in business with numbers like that is to charge interest rates of about 100%.

The simple fact is, offering loans at enormous interest rates is so profitable, ads spends have gone through the roof.
In most advertising channels, a lender offering loans at reasonable rates (about 1/3 the cost of competitors offering the same product) simply cannot compete.
The only way small business owners can find the gems in a sea of filth is through word of mouth.
Who is a Good Candidate for a Loan from Dealstruck?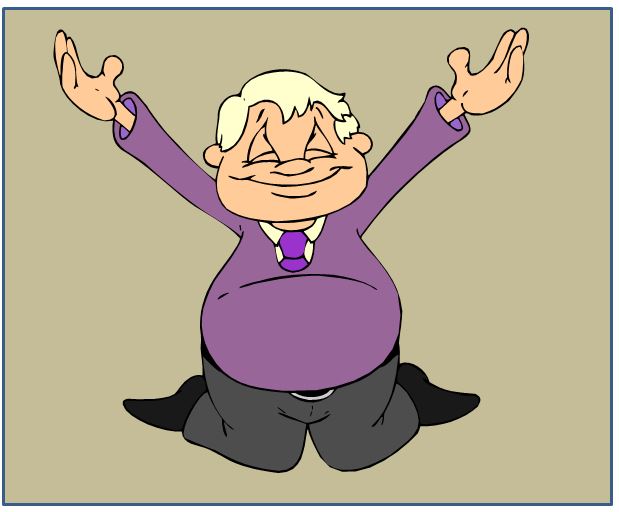 The only problem with Dealstruck is that not every small business can take advantage of their offers.
Here are some examples of when you might not want to look at Dealstruck:
1. You Just Started Your Business - In order to qualify for a loan from Dealstruck, you need to have been in business for at least 12 months.
If you are a startup, there are other options available to you.
2. You are a Terrible Credit Risk - If your credit score is in the 500's, that's not a situation that Dealstruck is likely to be able to help you with. We can help you find other options if this is your situation.
3. You do Less Than $250,000 a Year in Sales - We have other lenders we work with that can help very small companies, but Dealstruck is not one of them.
4. You need less than $50,000 - In order to provide lower rates than anyone else, and still have a viable business model, Dealstruck needs to do loans for at least $50,000.
Loan amounts with Dealstruck range from $50,000 to $250,000, with terms from 6 months to 3 years. Rates after accounting for all fees start at 10.8% (for businesses with great credit borrowing money for 3 years) and the absolute max APR for a loan with Dealstruck is 38.7% (for the worst credit profile and the shortest loan term).
For just about any business that qualifies, however, we whole-heartedly endorse Dealstruck. If you'd like to apply for a loan with Dealstruck, we can help.