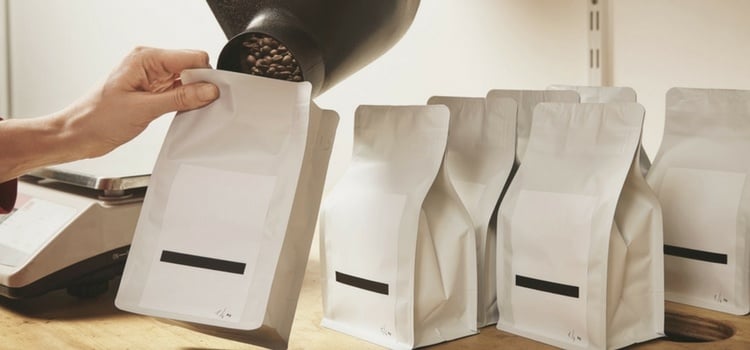 Have you Googled around for equipment financing?
Seen any jokers proclaiming themselves to be the "#1 Best Equipment Financing Company?"
Who proclaimed them that?
Was there a vote?
Already seems like a company to avoid, doesn't it?
Let's talk about how to find the best equipment financing company…
…for you.