Equipment Financing and Loans for Construction Businesses (and Other Heavy Equipment)
Do you need to finance or lease construction or other heavy equipment?
... or do you run a contracting business and need a loan?
Chances are, we've helped someone with the exact same questions as you have.
Let's address the most common questions and issues you may have about financing your business.
General Issues
5 Lies Heavy Equipment Finance Companies Tell You
Contractor Loans: 7 Ways to Finance Your Construction Business
What are Heavy Equipment Finance Rates?
Equipment Sale Leaseback Financing: Pros and Cons
Specific Equipment Types

Crane Financing: What are The Rates to Finance or Lease a Crane?
Can You Qualify for Logging Equipment Financing?
Backhoe Leasing Rates: How Much Will Your Payments Be?
How Much Does It Cost To Finance or Lease a Bulldozer?
Leasing Caterpillar Equipment: Costs, Price and Other Variables
Excavator Financing: What are Payments on Used Excavators?
Dump Trucks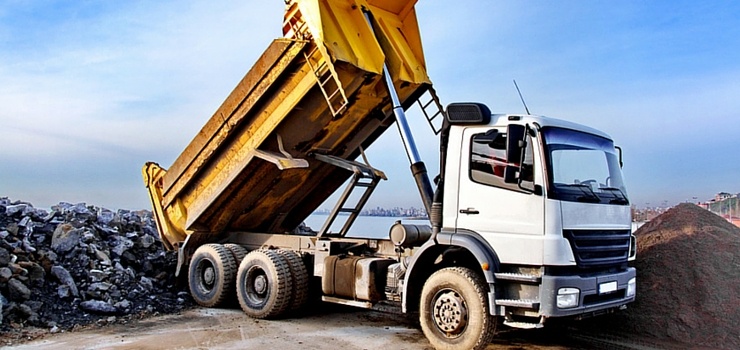 Dump Truck Financing: Bad Credit Vs. Good Credit
How Much Does it Cost to Lease a Used Dump Truck?
Skid Steers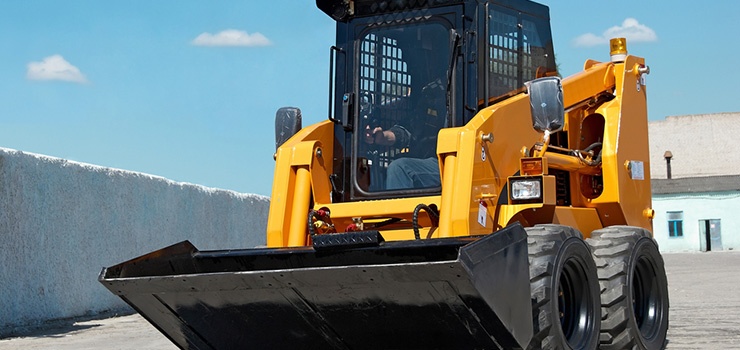 How Much are Payments on a Used Bobcat?
Top 6 Questions about Financing a Skid Steer
How Much Does it Cost to Lease a Used Skid Steer?