Your Valued Business Vehicle & Equipment Financing Partner
Helping you streamline your financing needs in less time and with less paperwork than your bank.
Stop the Struggles!
Small businesses constantly struggle with equipment leasing and financing issues.
We'll help you solve those problems.
Vendor Equipment Financing
If you sell equipment, whether for construction, medical, or any other industry, acquiring financing for your customers is paramount in helping you get the sale.
Do you need to finance or lease construction or other heavy equipment? Do you run a contracting business and need a loan?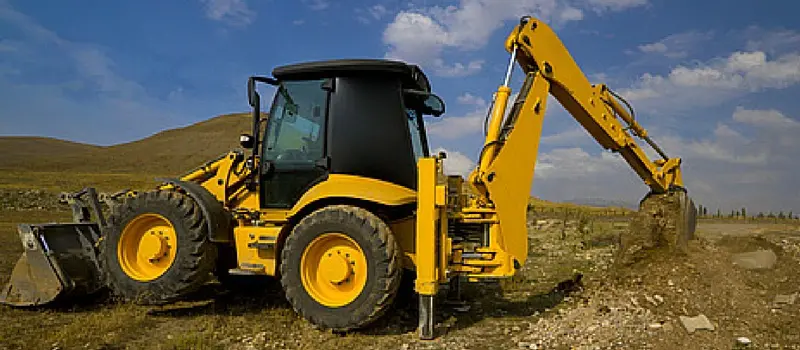 Healthcare Practice Financing
Healthcare businesses are considered safer than many other businesses, so it's often easier to qualify for financing. This is particularly true for financing startup medical practices.
Foodservice Business Financing
We've helped hundreds of restaurant, food truck, concession trailer, and brewery owners consider options for both working capital and equipment financing.
Truck Leasing & Financing
If there's a question we haven't answered about loans or leasing for a semi or other vocational truck, I'm not sure what it might be.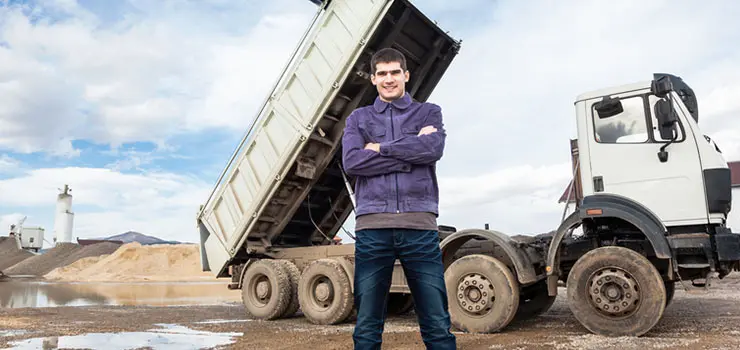 What a great experience! Anthony Alvarez was a pleasure to work with! He made the experience of buying a truck from another state a smooth and easy process. He always returned my calls and helped me through the whole process. I would use Anthony again to finance our next purchase!
Excellent company with great communication skills. I went there to finance a truck I walked away with two trucks. Nick and his team have excellent skills to get it done. I would recommend them to anyone looking for equipment financing because I know they will get you to the finish line.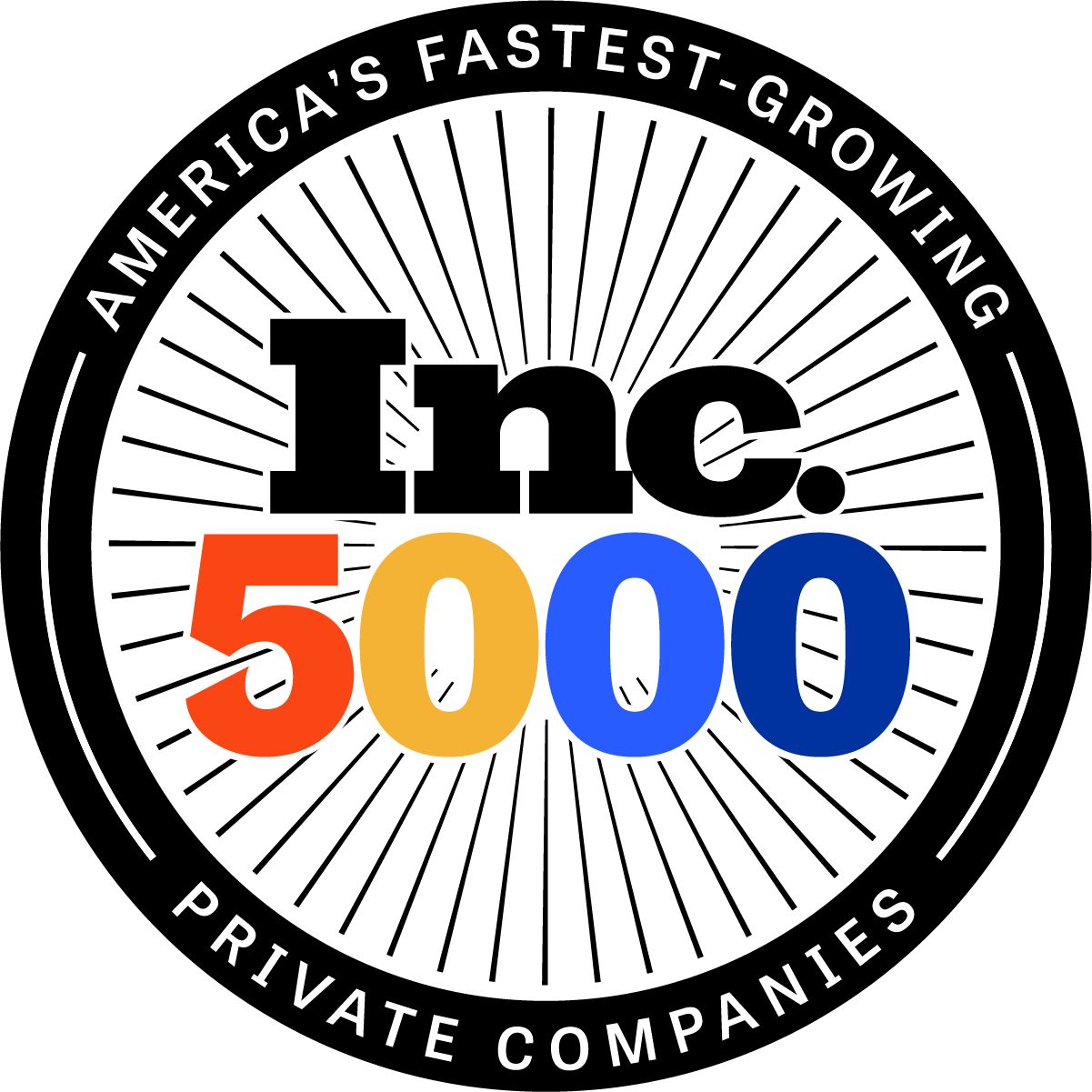 Educational Resources
Educational articles that get you what you need.