Medical Business Financing & Equipment Leasing
The Smarter Finance USA team is waiting to help!

Do you need financing for a medical or other healthcare practice? Healthcare businesses are considered safer than many other businesses, so it's often easier to qualify for financing. This is particularly true for financing startup medical practices.
Here are answers to many questions you may have about financing your practice:
Practice Financing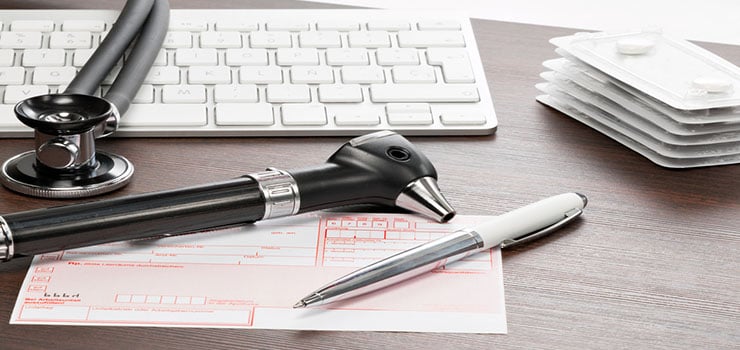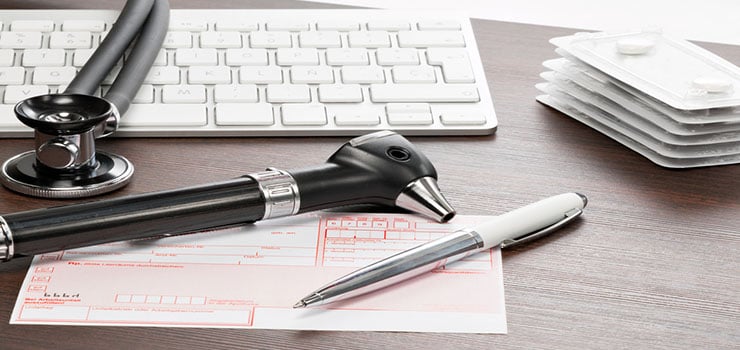 Medical Equipment Leasing & Financing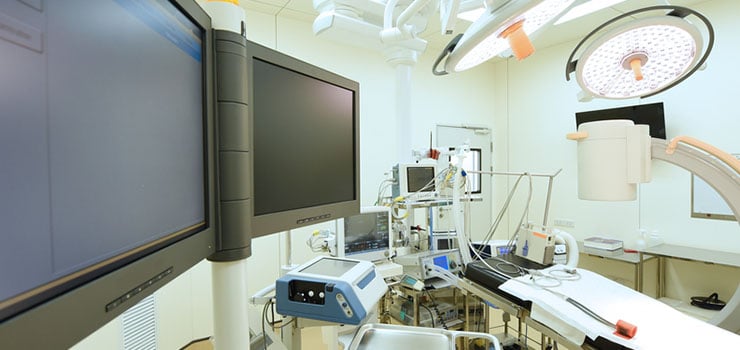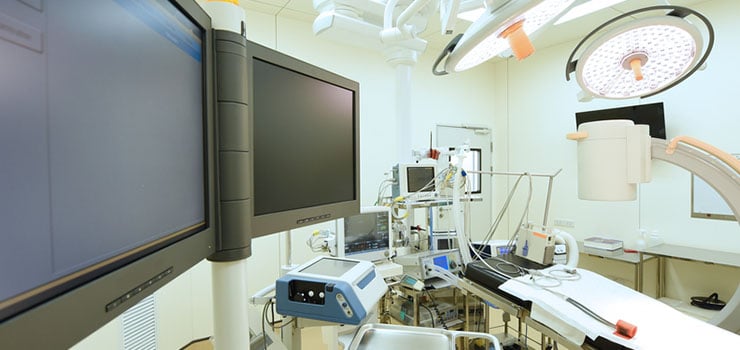 Imaging Equipment Leasing and Financing