Medical Business Financing & Equipment Leasing
Do you need financing for a medical or other healthcare practice?
Healthcare businesses are considered safer than many other businesses, so it's often easier to qualify for financing. This is particularly true for financing startup medical practices.
Here are answers to many questions you may have about financing your practice:
Practice Financing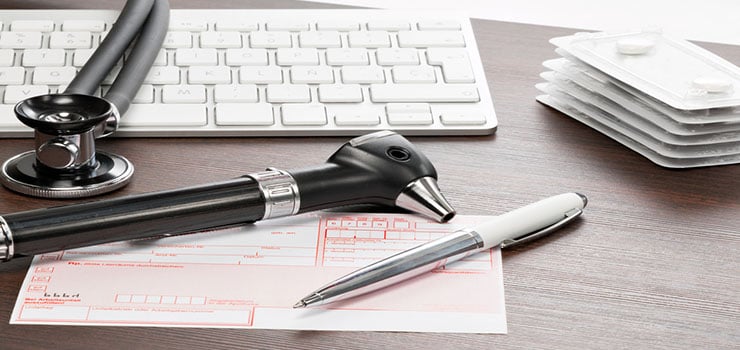 Medical Practice Financing: What are The Best Loans For Doctors?
Pharmacy Loans: Can a Pharmacist Practice Get Financing?
Medical Equipment Leasing & Financing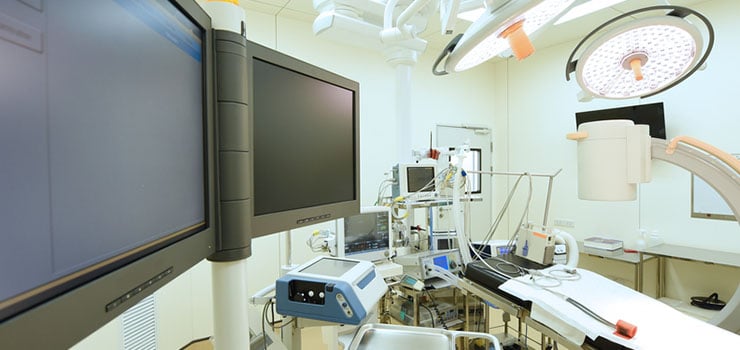 What are Medical Equipment Financing Rates?
How To Qualify for Medical and Aesthetic Laser Financing
The Truth About Dental Equipment Financing
Ambulance Leasing: Rates to Finance an Ambulance
Imaging Equipment Leasing and Financing