Small Business Loan & Knowing Whether You Qualify
In most cases, your business can qualify for some sort of financing.
To qualify for bank or SBA lending, you usually should have, A+ credit (above 720), significant time in business and/or home equity, or significant annual sales ($1 million and above).
How Qualify for a Business Loan if You Can't go to the Bank
Almost all businesses (other than startups) can qualify for some type of financing.
You may not qualify for the financing you want, though. That's why so many small business lenders lie to you.
Put this way, the less you need the money, the better loan terms you will be offered.
For Unsecured Loans:
Businesses with good credit and are profitable can usually qualify to borrow from 25% up to 50% of their annual revenue at reasonable rates.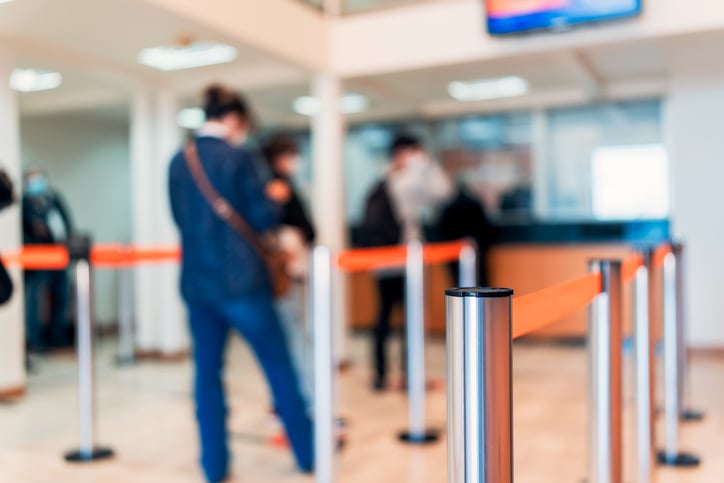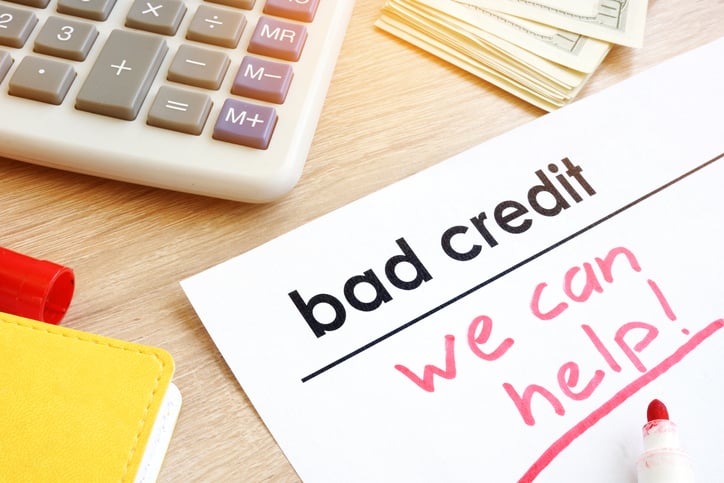 If you have bad credit, or show losses, you can typically borrow from 10 to 30% of your annual revenues, at less reasonable rates.
For Secured Loans
If you can put up collateral, such as equipment or real estate, your revenues and profitability are much less important. In most cases, you can borrow up to 50% of the equity in equipment you own, (machinery/ vehicles) or sometimes up to 70% of equity in real estate.
More Small Business Loans 101: