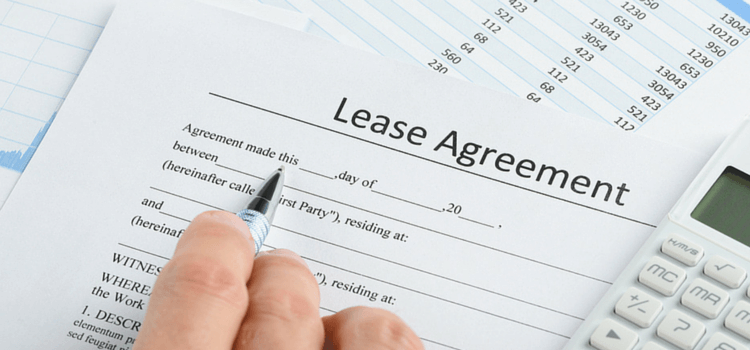 Do you need to finance some equipment?
I bet you're annoyed with all the jargon that you see.
If you're on someone's website, or talking to a leasing professional...
... they assume you're a lawyer or accountant with all the geeky words they use.
Probably the one term we encounter the most people confused about is FMV lease buyout options.
It's almost like...
...some companies out there...
...want to keep their customers confused....
That, my friends, is no good at all.
Today, let's decode some of the equipment leasing babblespeak into plain English.
Shall we?