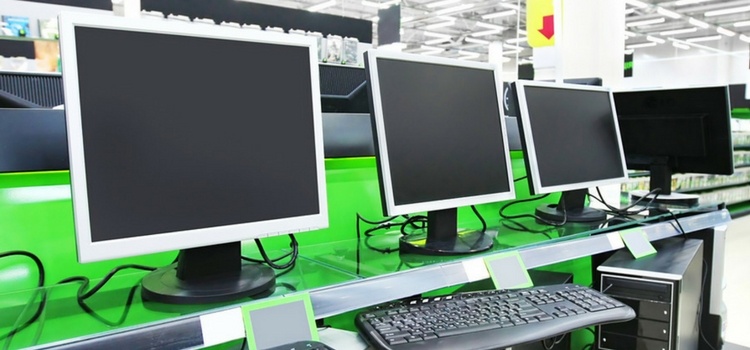 We often get calls from equipment sellers…
The call goes something like this:
"I've called 20 different equipment leasing companies…
… and they all refuse to help my customers that want to lease equipment unless it costs at least $10,000.
Can you help me?"
Until recently, the answer was "No way, Jose."
But…
Here's the deal…
Need Micro Ticket Equipment Leasing?
So, industry people like to use special words…
… remember Mr. Rogers?
It's a Wonderful Day in the Neighborhood…
…and our word for the day is…
Micro-Ticket Leasing
That's the word goobers use instead of just saying "financing equipment that costs less than $10,000."
We used to not do it.
But today…
We can do equipment leases for orders as low as $500.
Will you be my neighbor?
Why Most Companies Won't Finance Low Cost Equipment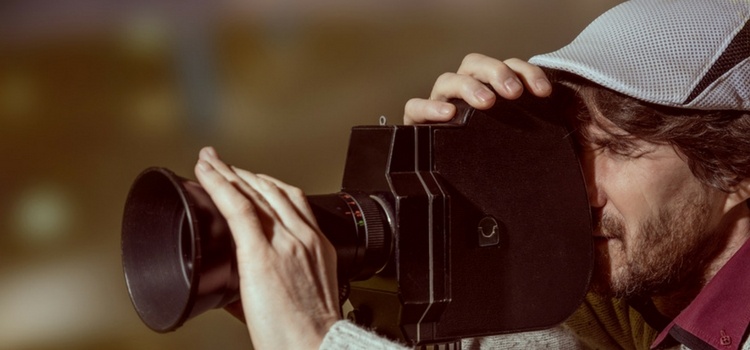 So, pretend you sell $2,000 lawn mowers.
Now imagine for every dollar you make selling a lawn mower, you spend 2 dollars processing paperwork.
You'd get out of the lawn mower business pronto, right?
Unless you got your hands on a computer app that would process all that gnarly paperwork for you.
(Which is exactly what we did…)
It's kinda cool actually…
Here's how it works:
Let's say you want to get set up to offer financing to your customers…
Here's what we'd do…
Get you approved as a vendor (quick and easy)

Set up an online application for your customers
And… here's what would happen when your customers want to finance something:
They'd fill out a quick application online

After they press "send" a credit decision happens (usually in under a minute)

If they are approved and agree to the terms, they are sent a contract that they can sign electronically on any computer, tablet, or smart phone

A verification call is completed with your customer

You get paid
Easy, right?
Now if you're buying equipment for yourself, we 'll need your vendor approved before we can process your application.
(Sorry, no private party sales…)
Problems Applying Online for Equipment Financing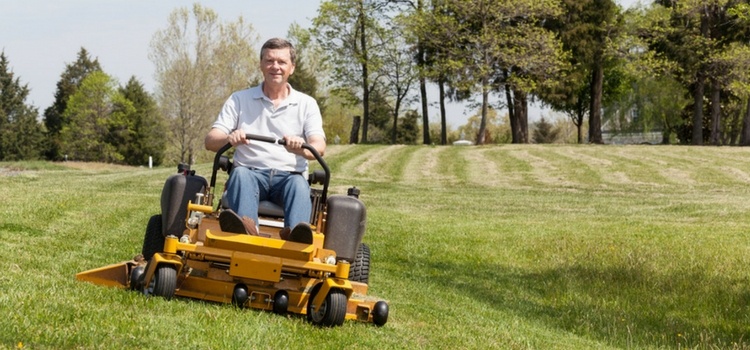 Don't you hate how everyone tells you how awesome they are?
There's no free lunch.
There are a few problems with small dollar leasing that we should address…
Rates are Higher for Micro Ticket Leasing
So, on a dollar-for-dollar basis, your customers' payments will be higher financing a $2,500 machine than they will be financing a $200,000 machine.
Since there is still some work that must go into the transaction, some profit must be made on financing the equipment.
Not that the rates are outrageous mind you.
Risky customers will have rates that are high… and low risk customers will have relatively lower rates.
For example, a small business owner financing a $2,000 POS system for 4 years might pay:
$52 a month with good credit

$65 a month with average credit

$84 a month with bad credit
Unfortunately, there's not a lot of "wiggle-room" in those rates – a computer decides (and you can't argue with a computer).
There are Less Solutions Available
When we have a customer that is financing a $150,000 machine, we can do a lot of hand-holding.
We might tear apart bank statements, look at collateral, and do a lot of work sifting through 15 different banks to find the option that best matches that customer.
However, if your customer wants to buy a $1,200 machine… here's how the process works…
If they call us whining because they think they should have lower payments…
NO SOUP FOR YOU!
(Sorry, we run a business…).
PS… if some of your customers order inexpensive items… but others order over $10,000 worth of equipment (or at least over $5,000)… you may want to have the $2,000 customers go online and the others interface with a salesperson. We can totally be flexible.
Equipment Restrictions
Almost any type of equipment can be financed…
Here are the exceptions:
Used equipment is ok…
But it has to be bought from a "dealer" or "vendor." We can't finance small dollar equipment that you're purchasing from a private seller from Craigslist or Ebay.
Also, we do not finance titled equipment (anything with a license plate) under $5,000. Titled equipment cannot just be run through a computer, we'd need to speak to both the buyer and the seller.
How to Get Started with Small Ticket Equipment Leasing
We're here to help you.
If you are looking to offer micro or small ticket equipment leasing (or financing) to your customers…
…or if you are looking to secure financing for yourself…
Click the button below to get started...