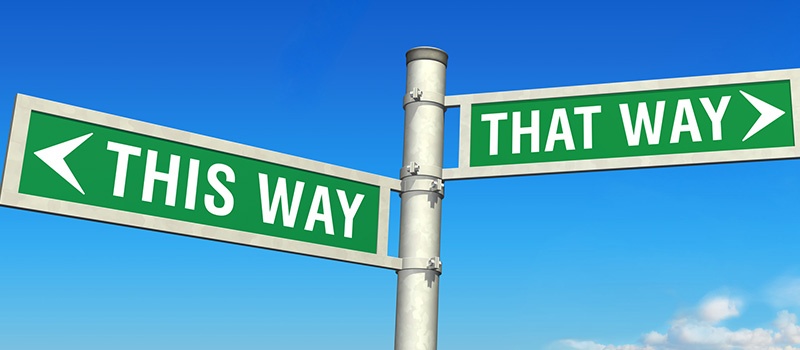 Are you looking for a loan for your business but don't have perfect credit?
Maybe you've spoken to some folks about either a merchant cash advance...
or a "working capital" loan...
... you know the type that suck payments out of your accounts every single day?
These products are the government cheese of the finance industry...
You'll choke them down if they are the only thing available to keep you alive - but you won't be very happy about it, right?
Why Do Most Small Business Owners Hate Short Term Business Loans?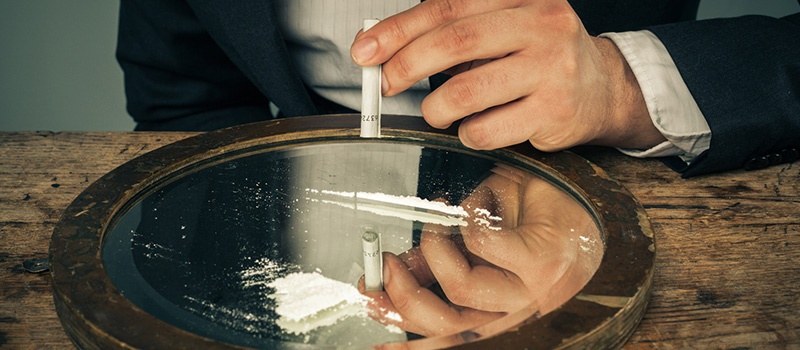 You won't be able to get a low interest rate business loan if your credit stinks.
9 out of 10 business owners we talk to accept that - the problem with most short term business loans isn't the rate:
The problem is with the payments.
Most higher rate business loan products offer daily withdrawals and have to be paid off over 6 to 12 months.
Let's say you do $30,000 a month in sales - most of these loan options will offer you about $30,000...
... and depending on how hard you get slammed, you'll pay back from $36,000 to $45,000 over the course of the next 6 or 12 months.
That means your loan payments are going to be $3,000-6,000 per month.
Let's face it: if your sales are $30k a month, $3-$6k in payments might represent most of your profit...
I like to call these "junkie loans"... as soon as the loan is paid down you'll need to go back for more...like a junkie.
With all your profits going to loan companies, it's going to be hard to grow.
Is there an alternative to being a business loan junkie?
What are the Alternatives to High Payment Business Loans?
So, there are some lower rate business funding options available to well qualified businesses but there's a big problem with those lower rate options...
Many of the customers we talk to won't qualify for the more reasonable business term loans that are available.
If you need money for your business, junkie business loans can sometimes be a good option - but often there are better options available - you just have to know where to look.
But first...let's talk about the
Other Problems With Small Business Junkie Loans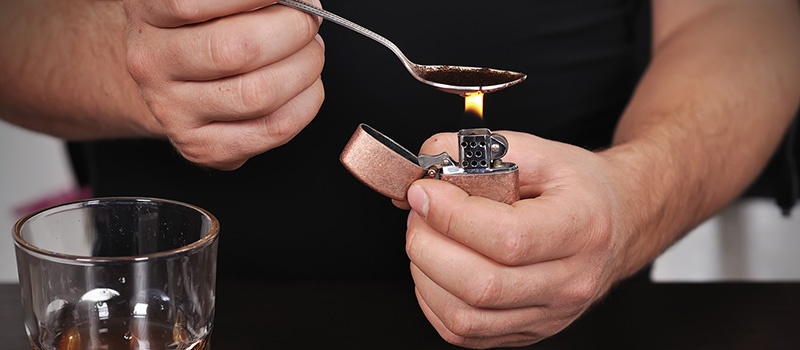 We've already talked about how the high payments on these junkie loans redirect most of your profits to the financiers, but there are other things that stink about these products as well:
1. Most of these products lock you in - even if you pay the loan off early, you're still responsible for the full amount.
(So, if you're given a loan where you have to pay back $65,000 to borrow $50,000, there are no savings if you pay the loan off early....)
2. 99.9% of the time, you can't get the person trying to sell you their product to be honest with you about what the interest rates are. (Most of the time, if you calculate the actual interest rate like a bank would, the rates range from 80% to 200%).
3. Often, you'll be told the factor rate, but you won't be told about the origination fee until you've already had your credit checked and been given a contract.
So, to recap - high payments, you're locked in, and the charlatan you've got on the phone is going to play games to try to obscure the true costs...
Are you holding your nose yet? Because these products stink....
Is There More Reasonable Financing for Small Businesses with Bad Credit?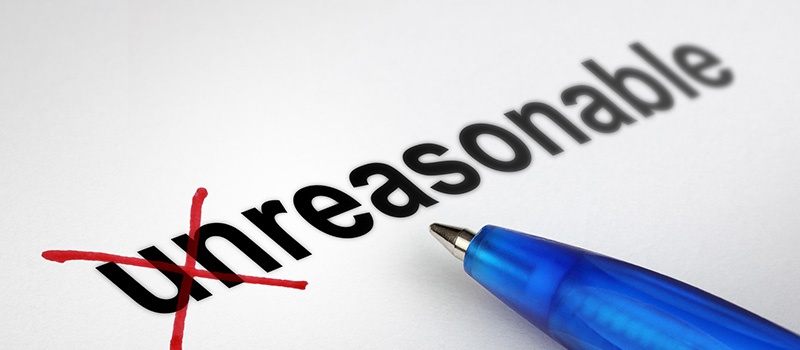 So, reasonable is a relative term, but for bad credit situations, we've got a financing option called a high rate small business term loan that might make sense for some small business owners.
It's not a low rate product - in fact, the rates are very high. If you can qualify for something more reasonable, we'll do everything in our power to help you find it...
However, failing that we've recently found a product that is pretty impressive.
What's we like about the product isn't the rates (because the rates stink) but that the funding company, LoanMe, is 100% honest about the rates.
Ready for the rates?
Take a deep breath...
Origination fee: 5-10%
(but no application fee and no upfront costs)
(ouch!)
Interest rates: 24% to 149% per annum
(still here?)
I know what you're thinking...
That must be a typo, right?
No... the highest rates are 149%.... but that is for the most downright, miserable, "we've got to be nuts to lend money to this person" type of loan.
No matter how you slice it, though, these are high rate products - but - and this is a biggie -
You don't have to pay it all back in 6 months...
or 12 months...
or even 3 years.
You can take up to 10 years to pay the loan back, although both I and the funder company would tell you to pay it off as fast as you can - because that's a lot of interest.
(There are no prepayment penalties...)
So, it's really cool that they're honest about the rates, and that they tell you to pay it off early but is it actually an ok product?
If you are down to a choice between one of the junkie loans and a high rate term business loan, in most cases, the term loan is better.
What makes this a better loan?
First and foremost, the payments are almost always much lower than on comparable daily payment loans.
Secondly, the rates on a loan from LoanMe, when calculated on an "apples to apples" basis are similar (and sometimes much lower) than on a daily payment loan.
For example, on the lower end of the spectrum, a merchant cash advance, when calculated as an "APR" clocks in at around 64% on the low end and 120% on the high end once you do all the numbers.
That's why merchant cash advance and other daily withdrawal lenders tell you, "there isn't an interest rate."
Here's the difference: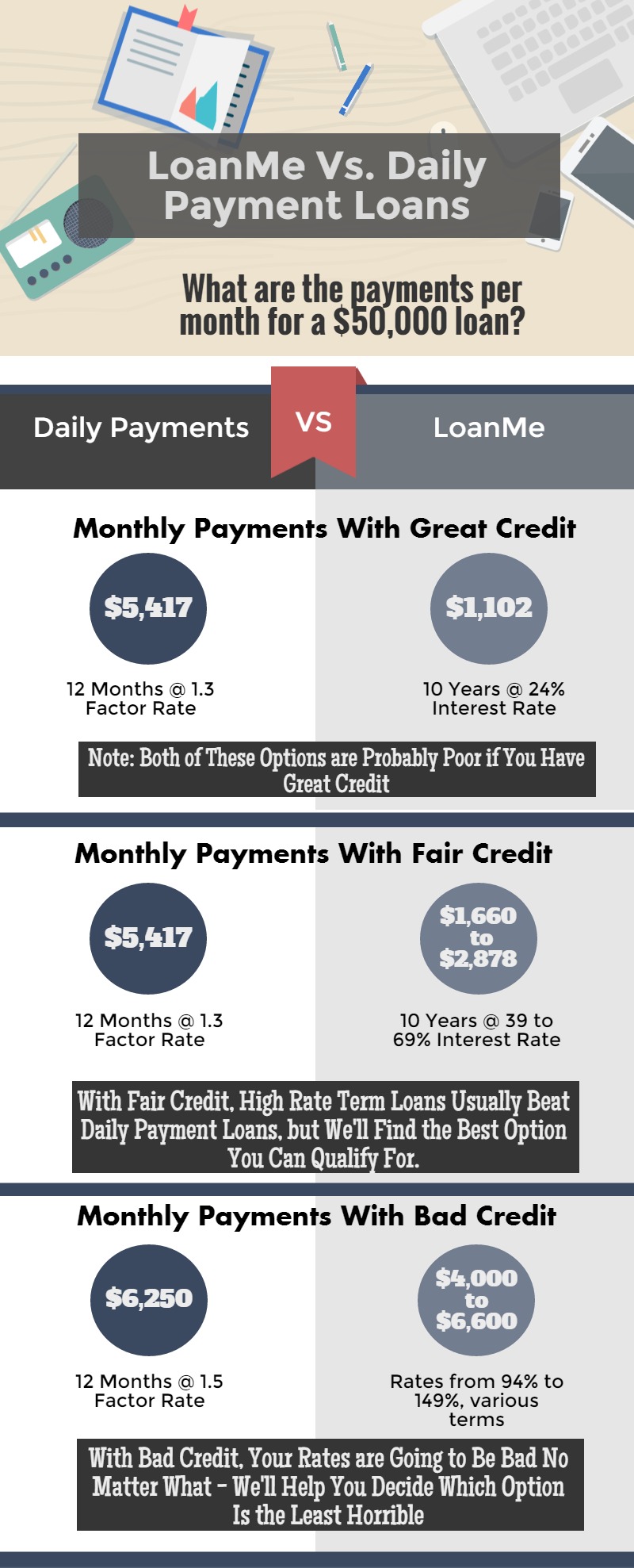 What you'll notice right off the bat - if you have excellent credit, neither the products offered by LoanMe nor a daily payment loan is going to make sense for you...
...and with horrible credit your options are going to be horrible no matter what.
The "sweet spot" for this product is usually what (until now) I referred to as the "gap" - folks that don't quite qualify for reasonable options, but shouldn't have to make gigantic payments with those junkie loans either.
Further Review of LoanMe:
What many borrowers like about LoanMe is that:
They do report to both personal and business credit bureaus, which is very helpful to build, or rebuild your credit

Payments are much lower than on similar loans for imperfect credit profiles

One payment per month as opposed to 20

They'll loan to companies with as little as 2 months in business (minimum $6,000 per month in revenue)
They'll loan up two 2 times your monthly revenue, up to $75,000, so if you bring in $20,000 a month in sales, you can borrow up to $40,000.
Lastly, they only do business in 30 states, so depending on where you are, this option might not be available to you.
Depending on your situation, this may be a good fit for you, or we may be able to find something more appropriate.
To investigate further, call us at (800) 786-5696 or click on the image below...