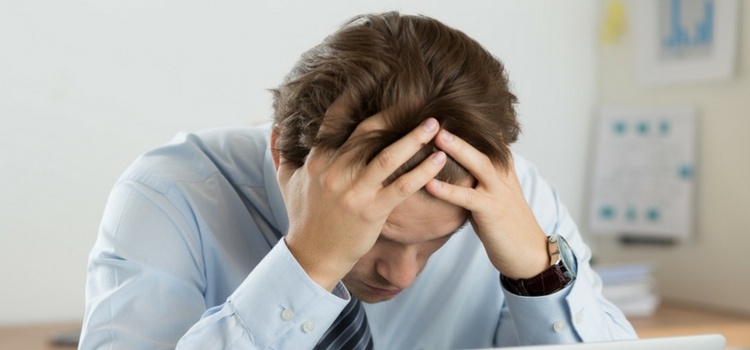 So…
Do you need help getting out of business debt?
Maybe you should file for bankruptcy.
…then again…
…maybe that's not such a hot idea, right?
Is it better to hire a company to restructure your business debt?
Here's the deal:
If your business is struggling because of too much debt…
There may be a solution.
Let's talk about the problems though.
Problems With Business Bankruptcy
Business debt is like cooking with salt.
It's totally necessary…
..but too much will make you gag.
Let's face it:
Growing a small business entirely out of cash flow is pretty dang tough.
After business bankruptcy… you're in the penalty box.
I've had folks say, "well it was only Chapter 13…"
Chapter whatever…
…you've got 7 years (minimum) of the business version of leprosy.
That means you'll only qualify for the very worst (read: most expensive) types of financing.
When people with a prior bankruptcy (business or personal) apply for any sort of small business loan…
There's often a disconnect –
That's a polite way of saying that they're pissed.
Some complaints we've heard from people with a recent BK:
But… I've got a 650 credit score

But… the bankruptcy was strategic

But… that was like 3 years ago
Oh, and my personal favorite:
"I think you guys are using the bankruptcy as an excuse to scam me into a high interest rate. I'm going to complain about you to my friends and on social media."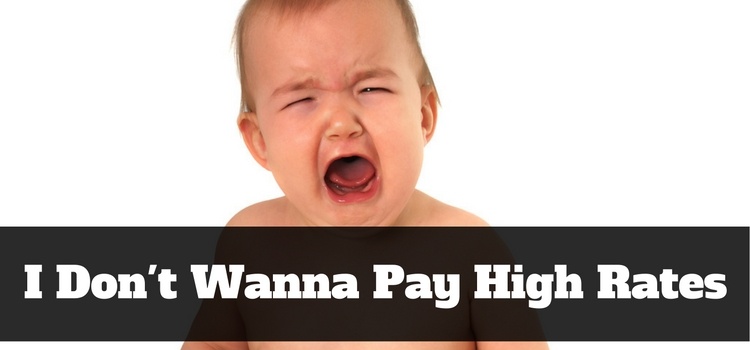 Using the bk as an excuse?!?!
So…
It doesn't matter which way you whine at any finance, lending, leasing company or bank.
A bankruptcy is like a flashing beacon on your forehead.
It means…
…not long ago…
…anyone who lent you money got hosed.
That's why if you're approved for any sort of loan or lease after a liquidation event
(and… that's a really big if…)
Yeah.
The terms will stink.
It's more than just not being able to borrow money later though…
Bankruptcy is a very long and involved process.
It also usually requires lawyers… which means it's very expensive.
Another issue is loss of control… a court appointed trustee takes over.
Will Business Debt Resolution Affect Your D&B Ratings?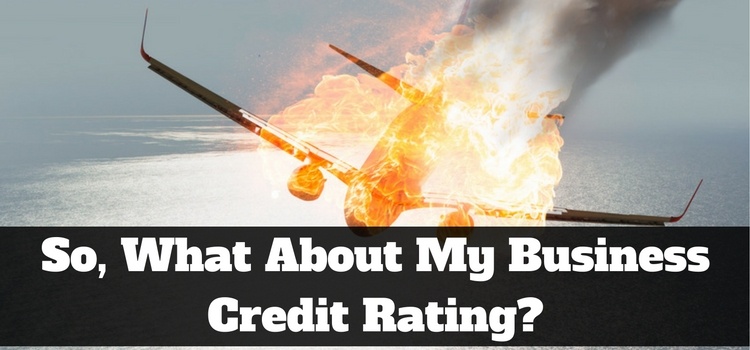 Business debt resolution can be a negative on your business credit report.
Many business lending institutions use indicators like the D&B Paydex Score or the Delinquency Predictor Score to decide whether to lend you money or not.
Most small business lenders don't even bother reporting to D&B though.
(Unless its a bank or credit card company...)
As far as personal credit…
…unless the lender wins a judgment against you (personally)…
…there's no way for them to even report to personal credit bureaus.
Many lenders will refuse your business or charge higher rates if you've requested business debt forgiveness.
However, here's the impact of debt forgiveness or mitigation versus bankruptcy:
It's not automatic.
Here's what I mean:
Virtually all business lending companies have "underwriting guidelines."
If an applicant does (or doesn't) meet certain criteria, loans are approved or declined.
Most lenders' underwriting standards list any kind of bankruptcy as an automatic decline.
Did you know…
Most manuals I have seen don't bother to mention business restructuring other than bankruptcy.
That means it's a gray area.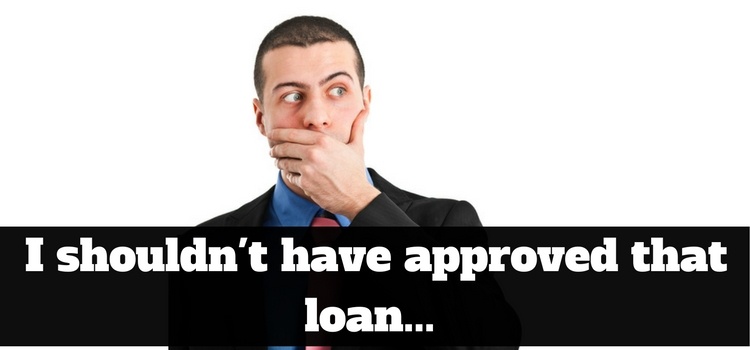 Gray area means "subject to human interpretation."
Human interpretation means it could be easily missed…
…or explained away…
Here's the deal:
You shouldn't assume you can eliminate business debt with zero repurcussions.
But BK means you're wearing that leper hat for 7 years no matter what.
Life may be easier if you can negotiate with your creditors.
So… Is Debt Restructuring Better than Business Bankruptcy?
It totally depends.
Does your business have a plan to work its way out?
Do you want to stay in business?
Is your business actually sustainable?
If you actually want to stay in business…
Debt restructuring is the best way to make an immediate impact on your business cash flow.
Click here to access a restructuring company with low fees. They only charge once your problems are resolved.
Remember too, if you plan to stay in business… you can lose customers by filing for bankruptcy.
A BK is very public. All your creditors are automatically notified, and often that means your clients or customers are notified as well.
Of course, if it's time to close shop… just liquidate and move on.
Nolo.com has a list of bankruptcy attorneys by state.
If you plan to stay in business though, you might want to consider debt mitigation first.
How Much Does Business Debt Mitigation Cost?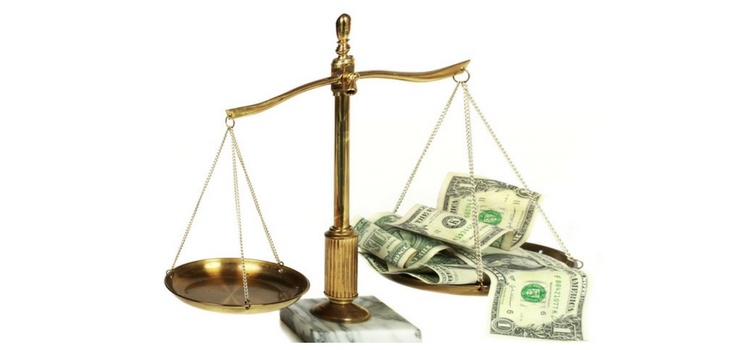 It really depends.
Many of the firms that help you reduce business debt are also bankruptcy lawyers.
That means it could get pretty expensive.
In fact, one of the biggest issues with debt settlements for business is that the high upfront fees can make you more broke before you see any relief.
We partner with a company that can help you reduce or eliminate business debt that has minimal upfront costs.
(Hundreds, not thousands of dollars).
In fact, if they were to take you on as a client, they'd take a bath if they didn't help. That's because the vast majority of their compensation is based on, and paid, after successfully reducing your debt.
This is the only firm I know of that will help you out of business debt while taking virtually all of their compensation based on success.
More importantly, these guys can give you the breathing room you need to nurse your business back to health.
In many cases they can negotiate a forbearance period.
That means either zero or minimal payments for a period of months so that you can get your business back on solid footing.
If you're considering restructuring your company debt… I recommend giving them a try.