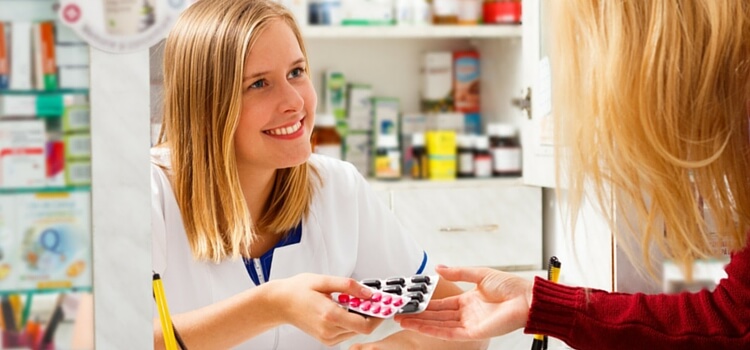 Do you need a loan for your pharmacy?
There are a few options available.
Some choices are pretty good...
...but some pharmacy loans could be terrible for your business.
It all depends on your situation.
Let's look at options that could work for you...
How to Get Pharmacy Financing for a Startup Business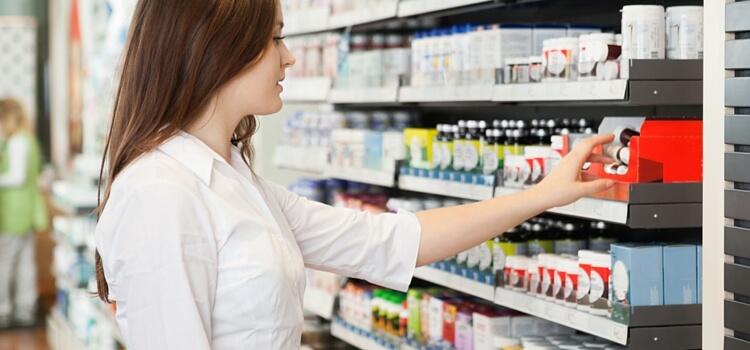 Note: if you are looking into financing for an established pharmacy, you may want to scroll a little further down the page...
In any industry, the worst time to seek financing is when you're just starting.
Unfortunately, it's also probably when you need money the most.
Here's the problem:
You may be an awesome pharmacist...
...but that doesn't mean you'll run a business well, right?
That doesn't mean it's impossible...
A pharmacy is less difficult to finance than many other types of businesses. People will always need medicine.
(And that whole "pharmacy school" thing kind of limits your competition....)
With good credit, some assets, and a history of decent income, loans for medical businesses are available.
One challenge many startup medical businesses run into: you may not qualify for as much financing as you may like.
Some estimates claim that it will cost more than $800,000 to start a pharmacy, while others estimate pharmacy startup costs at about $300,000.
In either case, many pharmacies could consider startup financing in terms of two separate transactions:
Working capital

Furniture, fixtures, and equipment
There's a good reason for this:
Unless you're acquiring an SBA loan, it may be difficult to obtain the entire amount you need from one source.
Note, we don't arrange SBA loans for startup businesses.
However, if you're able to qualify, an SBA loan will likely work best for you. The first place to investigate an SBA loan for a startup pharmacy is your local bank.
Equipment Leasing vs. Working Capital for a Pharmacy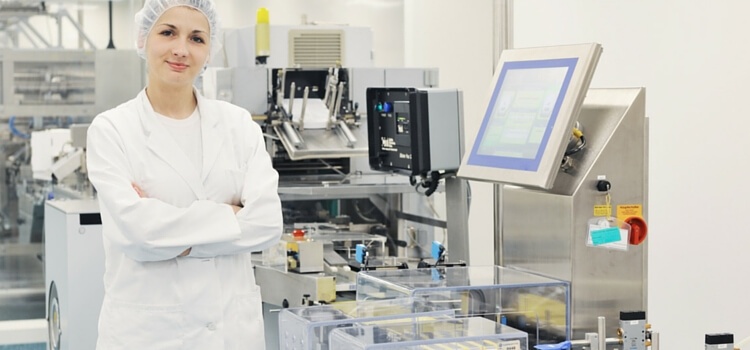 Let's imagine you need $300,000 to start your pharmacy.
For kicks, let's imagine that you need $150,000 for equipment (including all your fixtures, shelving, etc.) and $150,000 in cold hard cash.
It will be easier to qualify for $150,000 in startup capital and $150,000 worth of equipment than to qualify for a $300,000 loan.
(Often, we can help you arrange both transactions).
We work with a lender that will allow medical startups (including pharmacies) to access up to $250,000 at reasonable rates (often 8-12%). You'd need a 700+ credit score in order to qualify.
Another option we help startup medical businesses access requires a 650+ credit score, but rates can be a little bit higher.
(Interest rates start in the single digits but go up based on risk...)
Generally, even startup businesses can set up a financing plan for all the pharmacy equipment needed. There needs to be a reasonable business plan in place and you should have decent credit (650+).
Note that while established businesses can often secure financing with poor credit, usually that's not going to be possible for a startup. The only way around this is to offer significant collateral, such as real estate with a lot of equity in it.
Funding a Pharmacy for Existing Businesses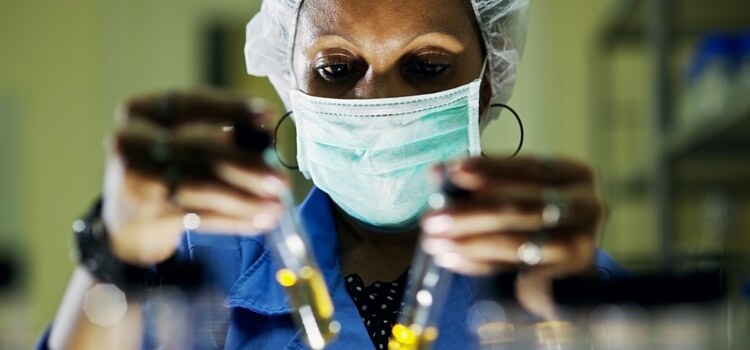 It's much easier for an existing pharmacy to get financing than for a startup.
If you have decent credit and business cash flow, there are a number of options available to you.
One big problem you may find when you investigate pharmacy loans:
Some companies you reach out to may not have your best interests in mind. Customers often tell us horror stories. Many companies will try to sell you short term loans with enormous interest rates.
(Often 100% or more...)
One of the things we specialize in is helping you find the best option relative to your situation.
If you run an established pharmacy and your credit is decent, there's usually no reason that you have to get into a high-cost loan.
There are a number of lenders we can help you access that have loans and terms ranging from 1 to 10 years.
Pharmacy loan interest rates always depend on how risky it is to lend to you.
Some of the loans you can access start at 5% but can they can certainly go up to 30% if you just barely qualify.
You'll generally need a personal credit score of at least 625 to access any of these options and to have been profitable at least one of the last 2 years.
It's only when you can't get qualified for a reasonable loan that we investigate some of the less favorable options for you.
Bad Credit Loans for a Pharmacy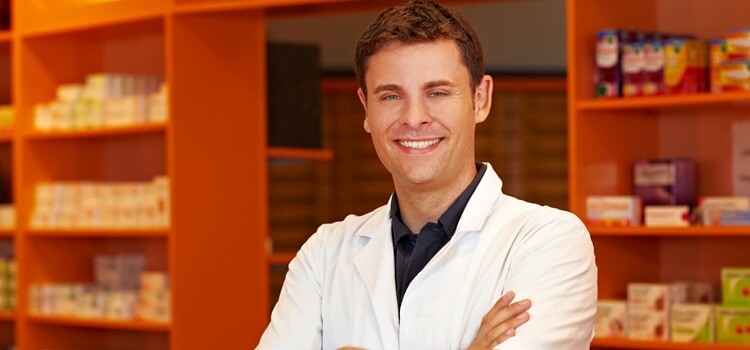 So, yes.
Sometimes, life happens.
Most companies who offer loans to business owners with challenged credit dance around the fact that the rates are super-high.
When appropriate, we do help small businesses with challenged credit get financing.
However, we do it with two things in mind:
Helping you understand the true costs of financing (most don't do this).

Finding the most reasonable loan can might qualify for
Often, the product we help folks with rougher credit access is a 10-year (as opposed to six-month) loan with no prepayment penalties.
The loan is designed as a 10-year term to make payments more reasonable, but it's definitely a good idea to pay the loan off early.
Rates start at 14.99% for that option, but are usually higher. Sometimes they are much higher, and the truth is, you'll be pretty angry if you get offered a loan in the mid-double digits.
(and, if your credit is in the low 500's... there's no way around paying an arm and a leg for financing).
Sometimes, the only option available is a daily-payment type loan. These loans stink.
However, we can, and do, arrange these sorts of loans.
We are, however, super careful to help you determine whether the loan makes sense, or will just dig you into a deeper hole.
If you need to look into pharmacy loans, we can help. Give us a call at (800) 786-5696 or click on the picture below to get started.