So... if you've started selling marijuana (legitimately) ....
your friends probably think you're making money hand over fist...
unless they also operate a marijuana business.
(right?)
You've got high costs for security, high rents, large overhead (including mega-high electric bills) and your equipment is probably very expensive too.
Lenders won't exactly line up to provide you with financing - but there are a few.
Be prepared for rates on the high side - lending costs rise with risk, and it's hard to think of a riskier business than opening up a pot shop.
(I should probably mention that your business had better be in a state where growing cannabis for medical use isn't illegal under state law....)
Equipment Finance and Leasing For a Marijuana Grow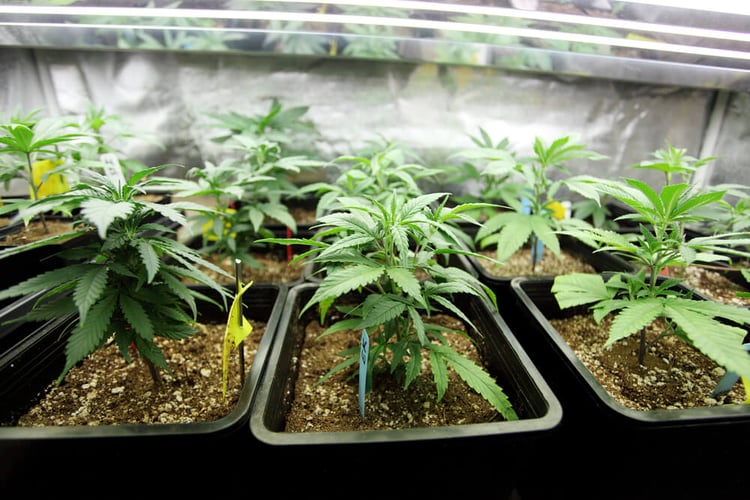 We've worked with grow operations to help finance and lease equipment for:
HVAC

Lighting

CO2 Extraction

Modular grow rooms
We have a detailed discussion here on how businesses, including start-ups, can qualify.
Business Cash Advance Loans For MMJ Dispensaries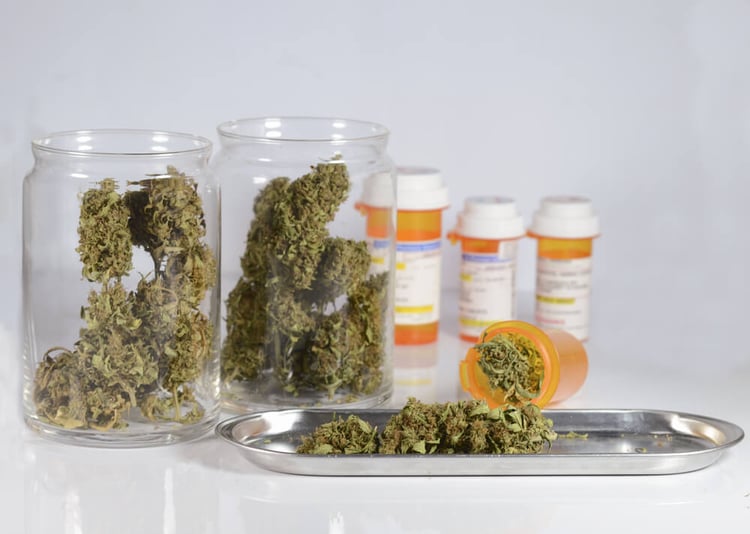 Working capital loans are also hard to get in your business, since a change in laws or the Federal government's stance could put even very well run companies out of business in a heartbeat, but it is available.
While we preach on our website "pay less for capital" this does not apply to growing weed - rates will be enormous - but they are justified as there is a big risk of not being paid back on the lender side.
For that reason, the loans most typically available are call a "business cash advance" or "merchant cash advance." These products operate a bit differently than your typical working capital loan. Instead of a fixed payment, you operate on a "fixed payback" amount, and a portion of your daily credit card sales (typically 10-15%) are "redirected" to the advance provider. In order to facilitate this, the lender needs to also become your merchant services provider - meaning they take over the credit card processing for your business.
There are some working capital products available for dispensaries as well,
What are Financing Rates for Cannabis Dispensaries?
The rates on a business loan for mmj businesses would make your banker blush - you'll be charged interest like as if you were a drug dealer or something.
One bonus to these products - if doing a merchant cash advance there typically is no personal guarantee - the loan is secured by an interest in future credit card receivables - so if laws change and your business gets shut down by the popo, the lender, not you, is left holding the (dime) bag.
If you run a business in the medical marijuana industry and would like to learn about financing options, please call us at (800) 786-5696 or click in the picture below.