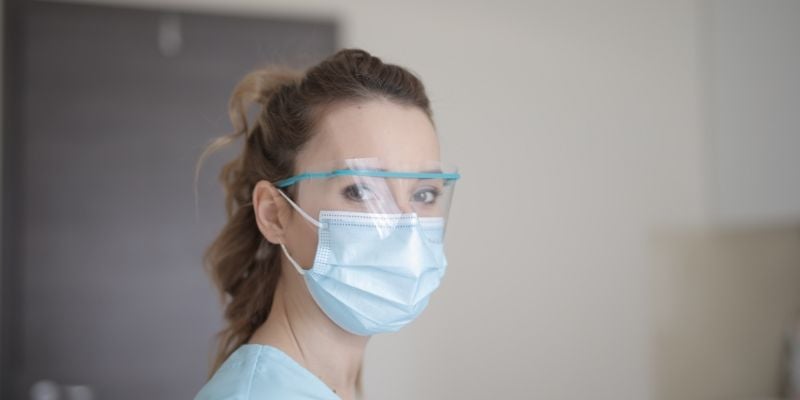 Have you been to a store lately?
… you may notice things have changed.
Plexiglass sneeze shields, dividers to make sure we don't touch each other… etc.
Soon, most businesses will have to retrofit their workplaces.
Here's the thing –
Your business has been down (or even closed) for weeks…
…and now you have to shell out thousands so everyone can feel socially distant?
You may need to consider financing or leasing that equipment.
Let's go over the basics…
What Types of Social Distancing Equipment Can Be Financed?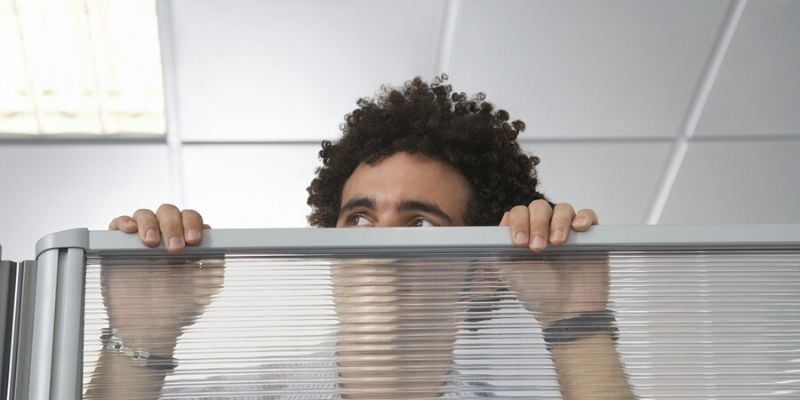 Some items for social distancing can be financed (or leased), while others can't.
If the item is disposable… you won't get it financed.
That means some personal protection equipment (PPE) will be off-limits. This includes disposable gloves, cloth masks, smocks and other things that get thrown out after being used a few times.
If a mask is a glass or plastic face shield, or gloved are meant to be used for a long time, they can still be leasable.
Any equipment that lasts a while can be financed.
This includes:
Cubicles and room dividers

Infrared thermometers

Glass and plexiglass guards

Occupancy sensors
Just about any item that doesn't get thrown out daily can be considered.
Who Qualifies to Lease Social Distancing Tools?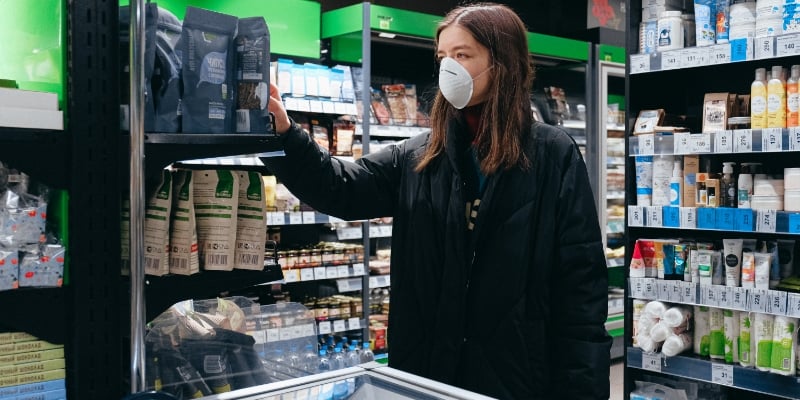 An equipment financing company makes decisions on who to approve based on several factors.
The two most important considerations are:
How long have you been in business? (Preferably over two years… the longer the better)

How is your credit? (Personal and/or business)
If your business is new, you should have excellent credit to be considered. This means a 650 FICO at the very minimum, with an established credit history.
An established credit history means:
Having had credit for 5 or more years

Having 5 or more "tradelines"

Most tradelines should be have been open for at least a year

Having paid on an installment loan like a car or recreational equipment
A tradeline is anything that is on your credit – like a house, car, credit card, or other loan.
The longer your business has been around… the easier it is to get approved.
Find Out Now How Much You Qualify For
If your business is established, but you have weak or limited credit, there are still ways to qualify.
Presuming your credit isn't too ugly, proof of a stable business can overcome a lot of challenges. This usually involves looking at bank statements.
Lenders may ask for three months of business bank statements to verify:
Cash flow – monthly sales should be close to the amount you are seeking to borrow (if business is down due to the pandemic, just provide bank statements for a longer period)

Ending and average balance – these should be at least double what your monthly payments will be

Not going in the red – bounced checks and returned debit transactions are bad
Some business owners get annoyed at having to provide bank statements.
That's understandable – but lease and finance companies view these transactions differently than financing for a truck or bulldozer. It costs more to repossess a sneeze guard than you could sell it for.
(Established businesses with decent credit will rarely have to provide bank statements though…)
How Much Social Distancing Equipment Can You Finance?
Most small businesses that are "approvable" for financing can qualify for as much equipment as they'll need.
Since social distancing equipment doesn't generate revenue…
… and it doesn't lower your costs…
You will want to spend as little as you can possibly get away with.
Right?
With that in mind, most "easy" financing sources will often approve a business for up to $50,000 if they've been in business under 5 years… and up to $150,000 for businesses that have been around for longer.
("Easy" means without asking for a mountain of paperwork like tax returns and business financials).
What if you need more than that?
Here's a trick:
Many companies (such as ours) have multiple partners that invest in equipment lease and financing deals.
Just have your vendor (or vendors) break up the order into multiple invoices and get as many of them approved as possible.
How Much Does It Cost to Finance Social Distancing Equipment?
Rates for social distancing equipment financing are similar to other types of equipment.
That means that if your credit is good, you'll get good rates…
…and if your credit is not so good… you'll get not-so-good rates.
Imagine you need to finance $25,000 worth of equipment.
For the best credit profiles (at least a 675 FICO, at least 5 years in business) you'd likely see payments of around $525 a month assuming a 5-year term and owning the equipment at the end.
For the worst credit profiles (if it takes a miracle to get you approved) payments might be a lot higher. Like closer to $900 a month.
Find Out What Your Payments Will Be
Most customers will see payments a little higher than the lowest… but a lot lower than the highest.
A "B" credit customer (your credit's not perfect, but also not a train wreck) will probably see those payments anywhere from $575 to $650 a month per $25,000 over a 5 year term.
What's Next?
So… it's not fun to make payments on equipment that won't make or save you any money…
… but that's better than not being in business.
(Right?)
Just give us a ring and we'll go over your options.
Need to finance Social Distancing Equipment? Give us a call at (866) 631-9996 or click on the picture below.