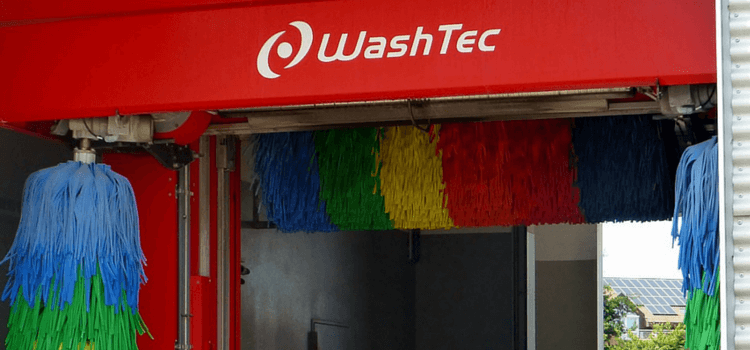 Do you own, or are you starting a car wash?
If so, you probably know two things:
Car washes can be very profitable
Running, building, or buying a car wash means you need access to significant capital.
So, where is all that money going to come from?
Getting a Car Wash Loan from the Bank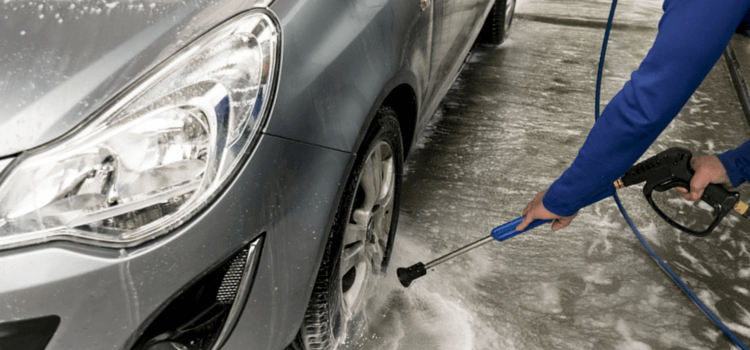 Some business owners can waltz into the bank and walk out with a loan.
If you happen to be part of that select group...
... in some cases that's exactly what you should do.
The bank will usually be able to give you lower rates than many other sources.
Many business owners, though, don't like borrowing from a bank.
Here's Why:
It can take a long time to get approved and require a ton of paperwork

Approval rates are very low

Bank loans may require you to keep a certain amount of money in your account at all times
That last one is a biggie.
For many bank loans, if you don't maintain certain "coverage ratios" in your account at all times, your loan may become "immediately due and payable."
Failure to conform to bank loan covenants at all times could put you out of business.
Usually, if you would qualify at the bank anyway, you'll get offered fairly decent rates on non-bank products too...
... but skip a lot of the hassles.
Other Sources of Funding for Car Washes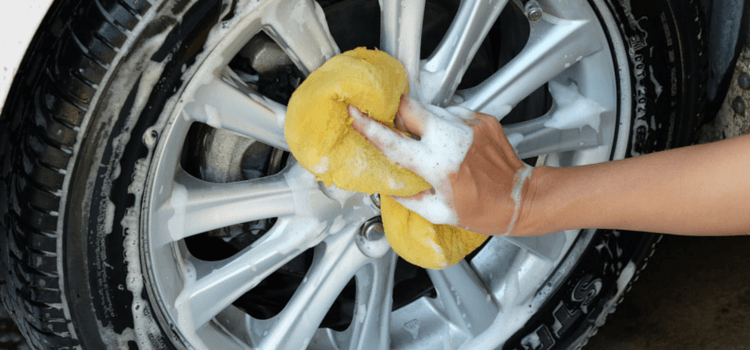 If you're not using the bank, there are some other rocks to look under for the money you need to run a car wash.
Which is best for you will depend on a few factors:
Whether the money is to be used to finance equipment or working capital

Your strength as a borrower
Let's look at what factors affect your rates, payments, and chances of approval for different types of car wash financing...
Car Wash Equipment Leasing and Financing

Car wash equipment can easily run $400,000 or more when first starting. A lot of the equipment will need to be replaced every 7-10 years.
Equipment used in a car wash (including any furniture, fixtures, shelving, etc.) is often best financed using an equipment lease or finance contract.
Since equipment loans and leases are secured by the collateral (your equipment) they are generally easier to get and often have better terms than if you were to seek an unsecured loan.
The cost of securing a car wash equipment lease depends on:
How long you've been in business

Your personal and/or business credit

Your cash flow
The "safer" you are as a borrower, the lower the payments will be when you lease equipment.
For example, imagine financing $200,000 worth of equipment over five years, with no balloon payment at the end.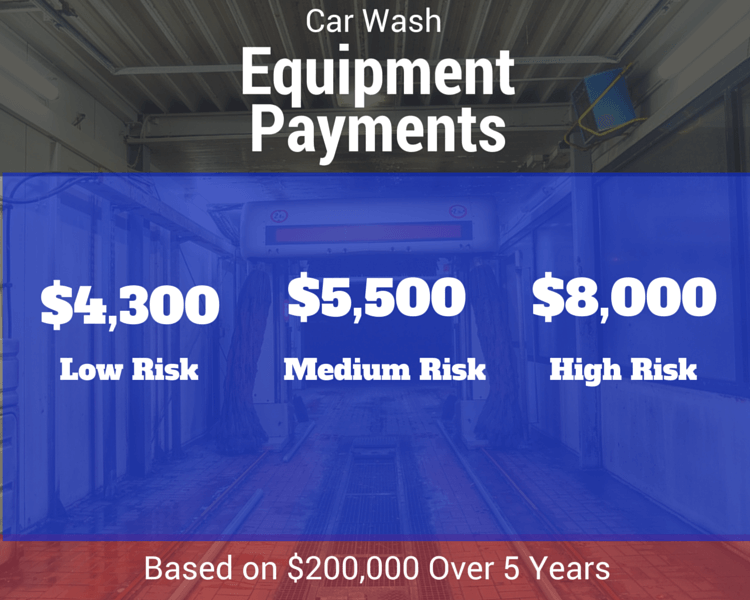 The lowest payments you might see - assuming a few years in business, great credit, and good cash flow and liquidity - might be around $4,300 monthly.
If you're just starting your business, but have a very strong profile (good outside income, great credit) your payments could be a bit higher, in the $5,500 monthly range.
If you have serious credit challenges, payments could easily end up in the $8,000+ range for that same transaction.
A big problem many folks run into shopping for equipment financing online is that most calculators only show the lowest payments -
That doesn't do you any good unless you are going to qualify for the lowest payments, right?
What are the Best Car Wash Loans?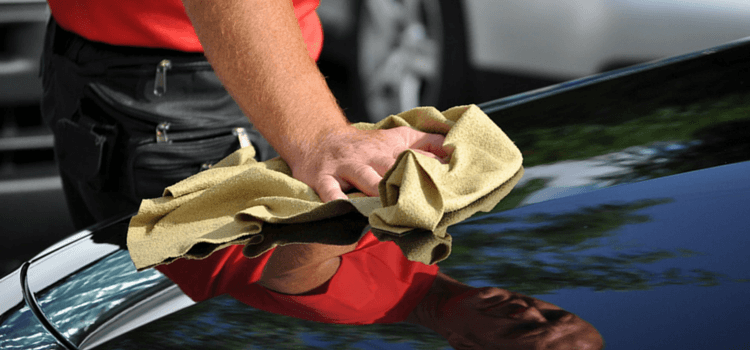 While equipment financing is usually the best choice to fund car washing equipment, you'll want to look into different products if you're needing funds for other purposes.
(We can handle both types of transactions).
Just like equipment financing, your options will depend very much on your strength as a borrower.
If you have a 700+ credit score, you'll usually have some reasonable options available to you (even if you're just starting your business).
Many borrowers with excellent credit find they can qualify for single-digit rates for small business loans.
If your credit is good, but not stellar, (630+) and you run a profitable business, you can usually find reasonable loan options. These options will have higher rates than the products available for the very best credit profiles, but will not generally be outrageous.
In most cases, you can qualify for term loans for the cash you need that can range from 1-5 years and see rates from 9% (but they can go significantly higher if you have some challenges).
If you run a car wash, but have poor credit or a business that is having cash flow issues, things get a little bit tougher.
There are plenty of loans available for challenged credit scenarios, but rates and payments will be high.
How high really depends on how much risk there is - but with a FICO score below 600, you may find that the only loans available to you are shorter term working capital options. These loans can often be appropriate, but you need to be sure you work with a provider who will tell you the entire truth.
If you need Car Wash Loans or Equipment Leasing, You May Call us at (866) 631-9996 or click in the picture below to get a quote.