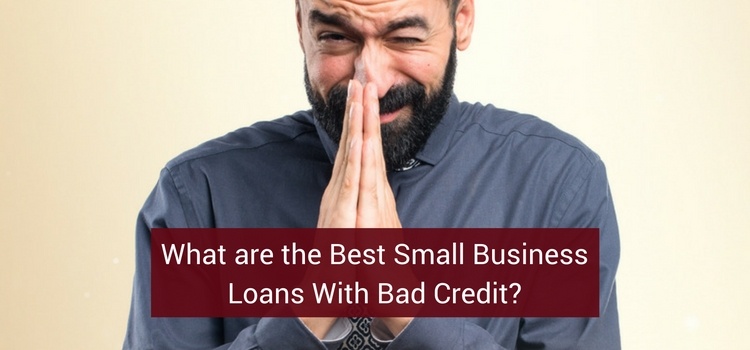 So…
You need business financing…
…and…
…your credit ain't the best…
You've scoured the internet for information…
…but…
Finding real info about business loans for bad credit on the internet…
Yeah… it's like digging for buried treasure.
Consider…
Super Special Note - If you get bored of reading... just scroll back up and click here when you're ready to apply for a small business loan.
"Major" Websites Stink at Giving Real Small Biz Financing Advice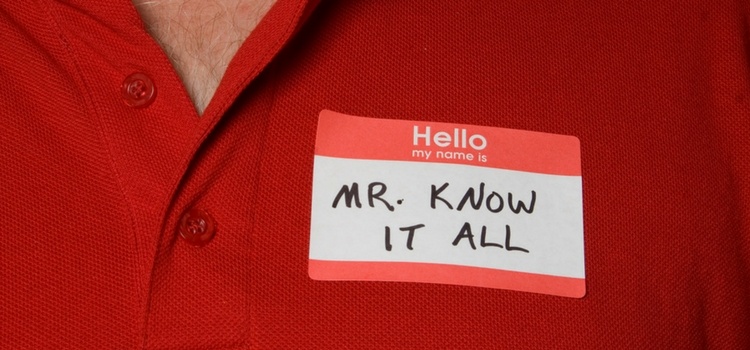 Seriously.
When you Google information about a loan for your business, you'll find a lot of "Authority" websites. These sites give tons of information about a variety of subjects.
I'm talking about sites like:
These sites are generally unbiased, so could potentially be a great source of information.
There's just one eensy, teensy problem.
Yeah…
The articles are written by bloggers and journalists.
Folks who have never…
Run a business

Applied for a business loan

Helped anyone shop for a business loan
Would it be rude to imply that these people have no idea what they're talking about?
Guess what?
Financing for your business is kind of one of those "important" things.
If you want politeness…
…go hang out at one of the mommy blogger sites.
With that said…
Those "authority" websites are filled with total crap.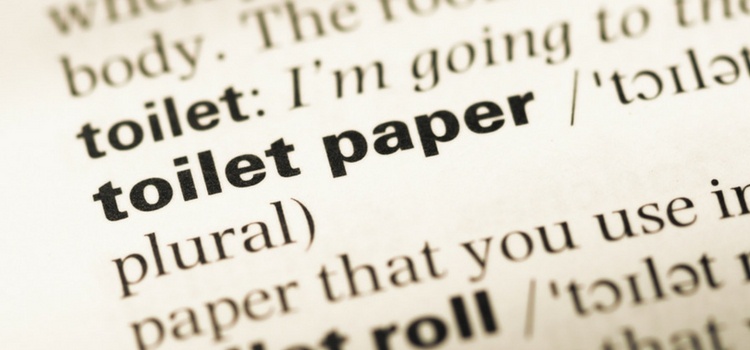 It's well written crap…
…with the best of intentions…
But…
It's also a total waste of your time.
And… since the rest of world couldn't give a rat's ass whether you (and your business) live or die…
How about we get real up in here.
Note… all you delicate little flowers…
…if I've hurt your feelings…
…be sure to send me your address so I may Fedex you a box of Kleenex…
Financing Your Startup Business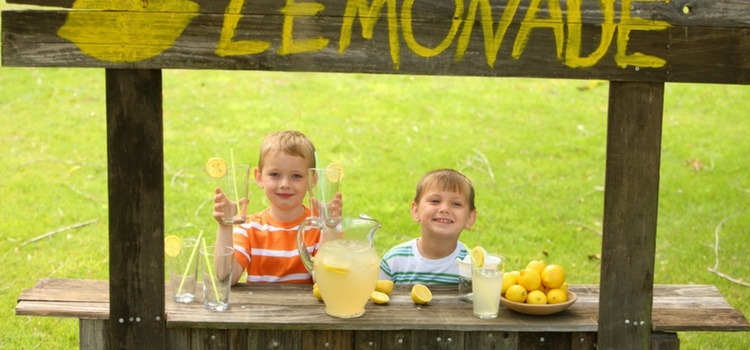 With bad credit?
…and no collateral?
So…
If we're talking about an unsecured startup loan…
You'll need a 700 credit score to even be considered.
When people hear this...
...here's what happens...
Seriously though.
Nobody offers unsecured loans to start a business when you have lousy credit…
(because that would be a really stupid thing to do…)
Now… if the money will be used to buy equipment…
…there are some circumstances where startups may be approved.
(Equipment that isn't paid for can be repossessed).
Also, if you can offer collateral… that makes the case to lend money to a startup much easier.
Keep in mind… even for equipment leasing and financing…
If you're starting a business with lousy credit…
…you will need at least some down payment to even be considered.
Also…
….the less down payment you have…
…the higher the rates will be.
(Plan on at least 10%... but in most cases you'll need 25-50%).
Now… if you already run a business…
…life is a little bit easier…
Bad Credit Business Loans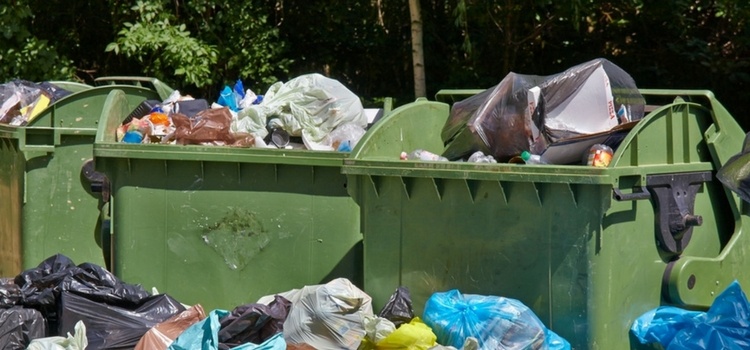 So…
Here's a problem:
What is "bad credit?"
If your FICO score is below 600… of course that's pretty awful.
But…
What about for everyone else.
Did you know…
We've seen people with 700 credit scores get turned down for financing?
(And then helped someone with a 620 – or lower – score get approved for that same product?)
Now… here's that part that totally blows:
Since it's so hard to find any real information online….
We'll come across people who have already applied to 15 different places for the wrong loan (and trashing their credit score in the process…)
Lame, right?
To talk to an actual person who knows what the hell they're doing… click here
So…
Why would someone with a high credit score get turned down?
Here are the top 3 reasons that we see:
Thin credit profile

Low bank balances

Minimal (or no) profit
What does all that mean?
Business Loans for Limited Credit
We try to get folks approved for the best loans they can get relative to their situation.
Bad business model?
Totally.
Many companies can make more money by getting you into garbage loans that are much more profitable for the loan company.
I could totally make more money by being a scum-sucking maggot.
Here's my business philosophy though…
With that said… when you need a small business loan and have an ok credit score…
We shop hard to find reasonable loans for you.
Sometimes…
We'll come across someone with limited (but good) credit… and… it's hard.
Imagine you had a 700 or higher FICO score…
But only a couple of credit cards for $1,000 …. Or only a year of credit history…
…and you're trying to borrow $50,000 or more.
The top-tier lenders won't touch you.
Which… I know… is super dumb.
You get penalized for not going into debt…
You can still usually get a small business loan… but the rates will be pretty stinky.
(We'll go over all that in a few…)
Business Funding With Low Profit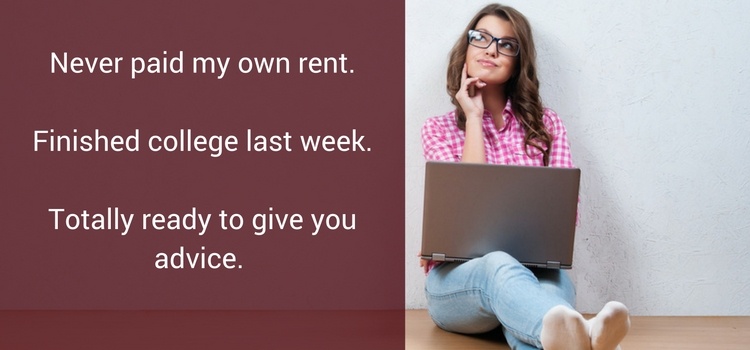 Again, since most people get information from journalists and bloggers…
(With no idea what they are blathering about…)
They think a high credit score means they should get a low rate business loan.
So… the other thing a lender wants to see is that your business has the capacity to pay the loan back.
We see a lot of bank statements from a lot of businesses each and every week.
And…
Some show ending balances of $12.
Seriously.
That means…
…regardless of credit score…
That business is risky to lend to.
(so… rates will be higher…)
Now… the really good loans… (single digit interest rates and lower payments) not only require good bank balances… but also good tax returns.
That's a special challenge.
See… the smartest way to run your business is to show zero profit.
(Unless you feel it's your civic duty to pay extra taxes).
But… try to get a low rate small business loan with no profits.
Yeah…
Not so good.
Now… since we talked about turning down people for low interest rates with good credit scores…
Let's talk about getting approved for business loans with lower scores.
Any Good Business Loans with Credit Scores Under 700?
So…
Sometimes…
With a personal credit score above 660 (but below 700) you can still get a loan that's pretty ok.
By ok… I mean:
Terms of 1-5 years

Rates from 7% - 20%

Payments that won't bankrupt you
As we just went over… it's not just your score that matters.
Ideally, lenders want to see:
$150,000 a year minimum sales

At least a year in business

Profit (on your tax return)

Decent bank balances (at least a few thousand left over at month end)

Stable or growing revenues
That should all make sense.
Are you a decent risk? Click here to look at some decent options.
Lenders want to get paid back… and profitable businesses that are growing and have cash cushions are the most likely to repay a loan.
Now… if you don't have any of those things….
Or have a really bad credit score…
There are still loans available.
Let's go over your choices.
High Risk Business Loans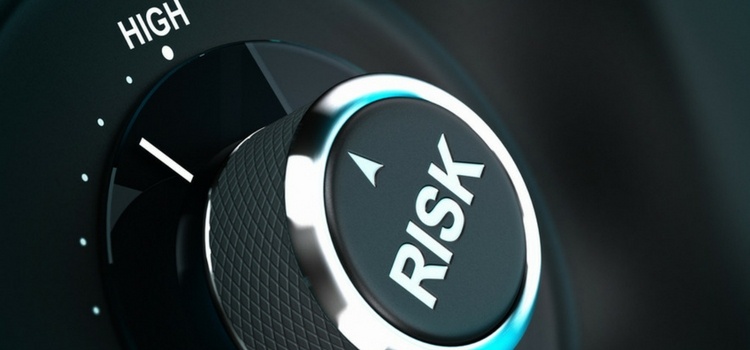 So…
The formula for small business lending is pretty simple…
Low risk = low rates
High risk = high rates
Here's the deal though.
Low rate lenders will totally tell you their rates.
Want to know what I say when I some websites out there?
So, when you have bad credit, these are your options for small business lending:
Bad Credit Equipment Leasing
Yes… you can sometimes get equipment financing with bad credit.
It depends though.
If this sounds like your life…
It might be a little hard.
…but…
If you a good reason someone should lend to you…
In many cases you can be approved.
That good reason could be:
Your company has enough cash flow to reasonably afford the payments

You have collateral

You have a decent down payment
This is a bit of an oversimplification… because we see hundreds of different situations.
Here's the best way to find out if you could be qualified to finance equipment with bad credit.
Asset-Based Financing
Do you own equipment or real estate that you owe little or nothing on?
Remember that rates and approvals for business financing are primarily based on risk.
If you have collateral…
Financing can have much longer payback terms and lower rates and payments than many of the other high risk products out there.
(We often see folks who save thousands a month by using asset-backed financing to get out of higher rate products…)
"Less Lousy" loans....
So…
In some cases, you can get a loan that sucks.
(How's that for a sales pitch…)
Here are three good things:
They'll tell you the real interest rate

The rates and payments are generally lower than the junkier loans

They have no prepayment penalties
That no prepayment penalties is a big thing.
Here's the deal:
You can use this crapola loan to get lower payments… long enough to catch your wind and build your business and personal credit back…
…and then refinance into a loan that sucks way less.
So sorry for the brutal honesty…
…but if you want someone to blow a load of hot sunshine at you…
There are plenty of people on the internet willing to lie through their teeth to help you on your way to committing financial suicide.
And... the Crapola....
So here's the deal.
When we talk to you about a business loan…
We jump through every hoop we can to find you something that's reasonable.
When we can't…
We'll tell you what your options are.
Here's the deal:
Sometimes, your options are:
Get a horrible loan

Don't get a loan
Sometimes, your best bet is to not get a loan.
I mean, if the numbers don't make sense…
…they don't make sense.
(right?)
When the only thing we can find for you is a short-term hot mess of a loan…
We let you know that option is available.
…and we won't pretend it's low rate, low risk, or any other nonsense.
If you want real advice on the best business loans with bad credit based on your situation…
Give us a call at 800-786-5696 or click below to get started.