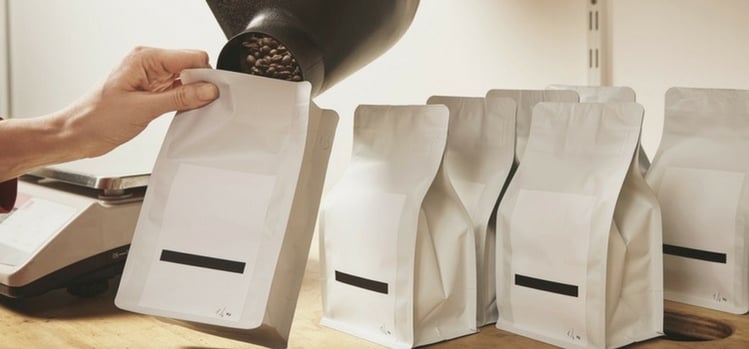 Have you Googled around for equipment financing?
Seen any jokers proclaiming themselves to be the "#1 Best Equipment Financing Company?"
Who proclaimed them that?
Was there a vote?
Already seems like a company to avoid, doesn't it?
Let's talk about how to find the best equipment financing company…
…for you.
Who Should You Finance Your Equipment With?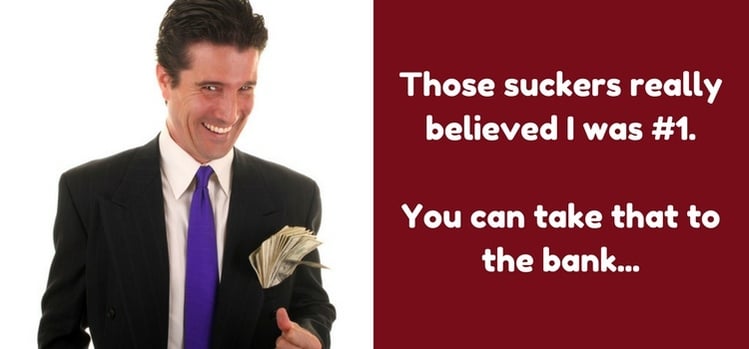 So…
This should be the part how I tell you we're the #1 best and you should use us…
…and everyone else is no good…
Wouldn't that be special?
Actually, no.
It would be lame.
The truth is, sometimes we won't be the best choice for you.
Which brings us to:
1. Good Equipment Leasing Partners Know their Limitations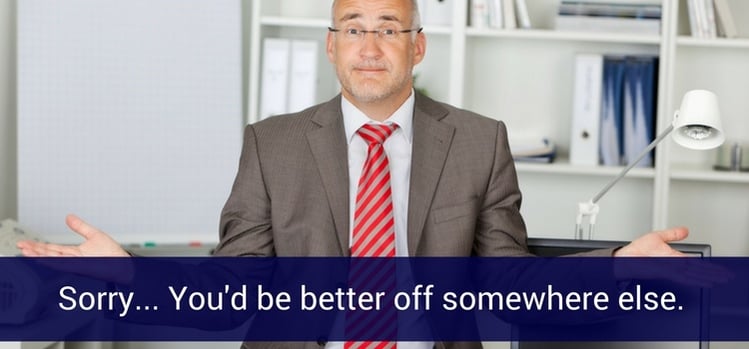 Not long ago, a gentleman reached out regarding refinancing $60 million worth of digging equipment for a coal mine.
Want to know a secret?
We don't know how to do that deal…
Once you start trying to finance $2 million or more… the rules change. There are other things we're not good at too...
Boats and planes… we're pretty awful with anything that flies or floats.
But...
...if you're trying to finance something with tires…
Now you're talking our language…
Here's the deal:
Someone who doesn't know what they're bad at… has no idea what they're good at…
…or they are liars.
Either way, you shouldn't have to play the "stupid or liar" game when you try to finance your business.
Oh…and stay away from chumps who proclaim themselves to be the #1 best…
…you totally deserve better than that.
2. Work with business financing companies that are well organized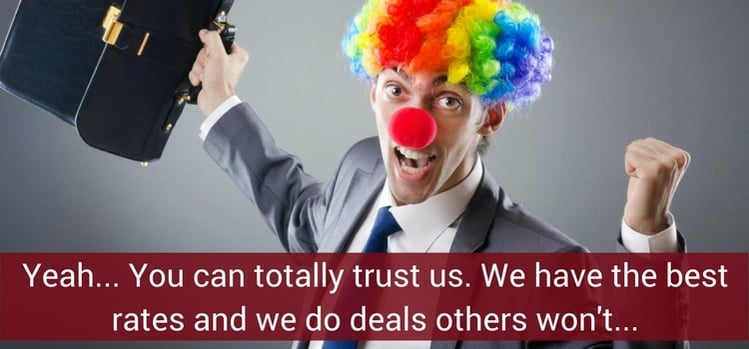 I made a big mistake not long after I started Smarter Finance USA.
In the beginning, this company was just me, working out of my house. It was easy when there was no business yet. I just spent every day building out this website.
But then…
…You all started calling…
…and filling out forms…
…and I was overwhelmed.
I was doing marketing, sales, credit, funding and admin. (Totally impossible for one person).
So, I had this pipe dream:
Since hundreds of you were calling every month… I'd find a competitor who was honest, have their sales team take the calls… and I'd just write the blog and collect checks.
So…
I tried it out…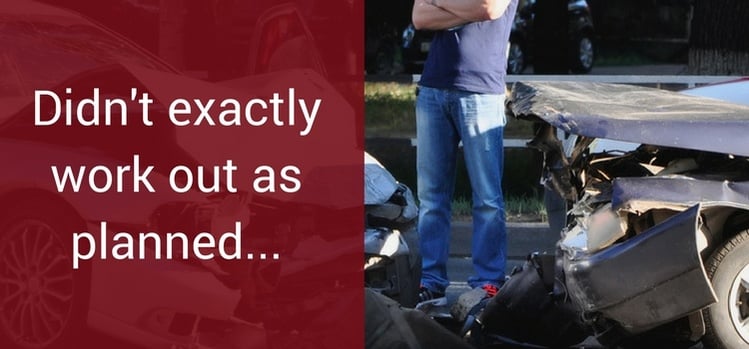 Aside from dishonesty (hang tight – details coming) the firm I started working with was run by someone that was totally disorganized. Customers weren't getting called, wrong paperwork was getting sent out, and it was just a total sandstorm.
In fact, we have a pet name for that gentleman here. We call him "Clownshoes."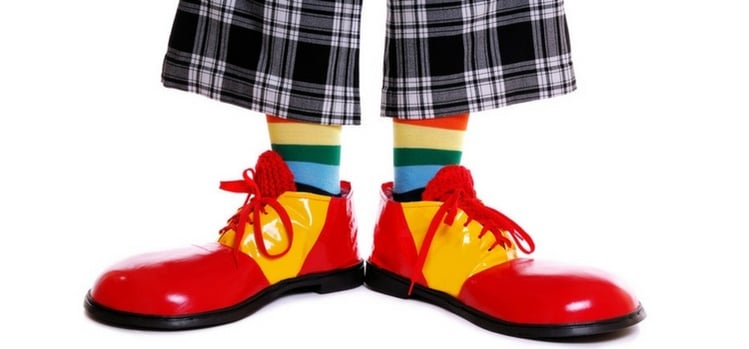 It can be hard to tell who is organized and who isn't… but if the firm you're working with doesn't seem like they are "on top of it" – you may want to get a backup.
Far too many business owners who get clown-shoed end up losing equipment or losing a month of work because of total incompetence.
(In case you're wondering, Smarter Finance now has a full staff, including Emma, our superstar operations manager…)
3. Work with non-shady equipment financing companies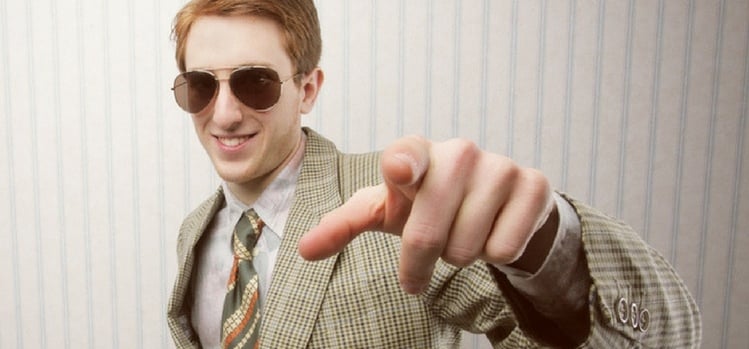 We go into detail in other places on the site about equipment leasing scams.
One important thing to look at is how a company responds to complaints.
If you see customers complaining on the BBB about the company holding deposits, that's one to avoid. There's an angry complaint on the BBB from someone that I just learned about.
Let's go over the circus act and see what we can learn…

It's not just the prospect of losing your cash, it's all the time you can spend fighting to get monies back instead of running your business, right?
The bottom line:
You should be able to shop for equipment financing without worrying about this type of shenanigans.
4. Work with equipment loan lenders that are good at what you need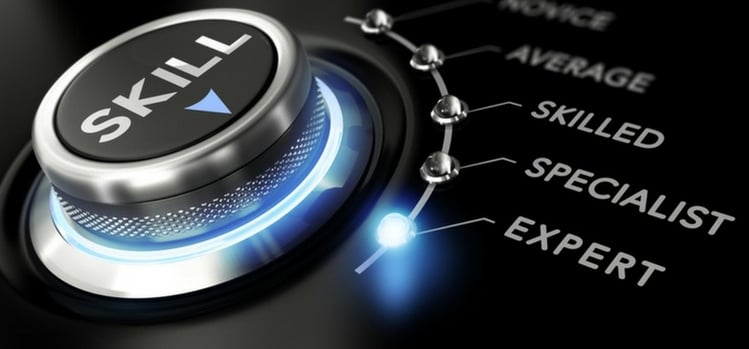 Did you know that some equipment leasing firms will help you finance equipment for dollar amounts as low as $100?
Some companies won't consider equipment leasing or financing below $100,000.
It's important to work with companies that work well within what you need for your business.
For example, Smarter Finance USA is typically a good option for you if you're buying equipment that costs anywhere from $10,000 to $250,000. We work some larger transactions as well, but the "under $250,000" market is our sweet spot.
We're also typically very strong contenders when it comes to trucks and machinery.
We'll help you finance chairs for your nail salon… but we're not nearly as good doing that as we are helping you finance a grapple truck or a backhoe.
Your transaction will go much more smoothly if you work with someone who has an idea of what they are doing.
5. Pick a company you feel comfortable with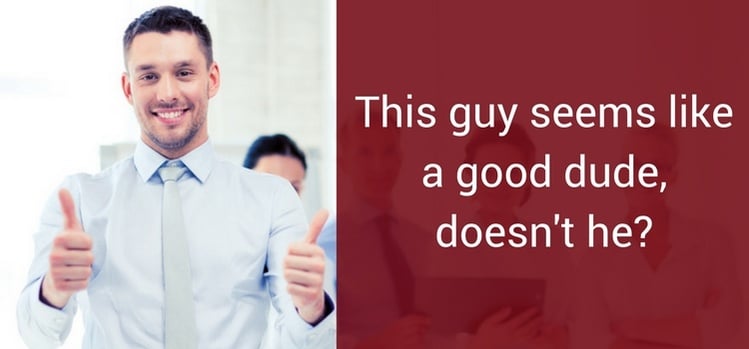 You know how you call some companies and can just kind of feel the slime oozing through the phone?
Sometimes, if you call around to 5 different companies, you'll think your only option is to work with one of those jokers.
Let me assure you… not all of us would slit your throat for $100 and a can of Pepsi.
It can feel like you're shopping in a sewer when you try to finance your equipment, but I have met plenty of equipment financing professionals that work for competitors that I'd send my own mother to.
(If she needed to finance some equipment that is…)
Here's the deal:
If you can find a company to offer you equipment financing that seems to be honest, competent, and seems to work with the type of equipment you need to purchase, you're almost there.
I can't promise we'll be the right fit for you, but we'll be honest in evaluating it with you.
To work with us, give us a call at (866) 631-9996 or click the picture below.